Latest Updates from Team Skeet (Page 22)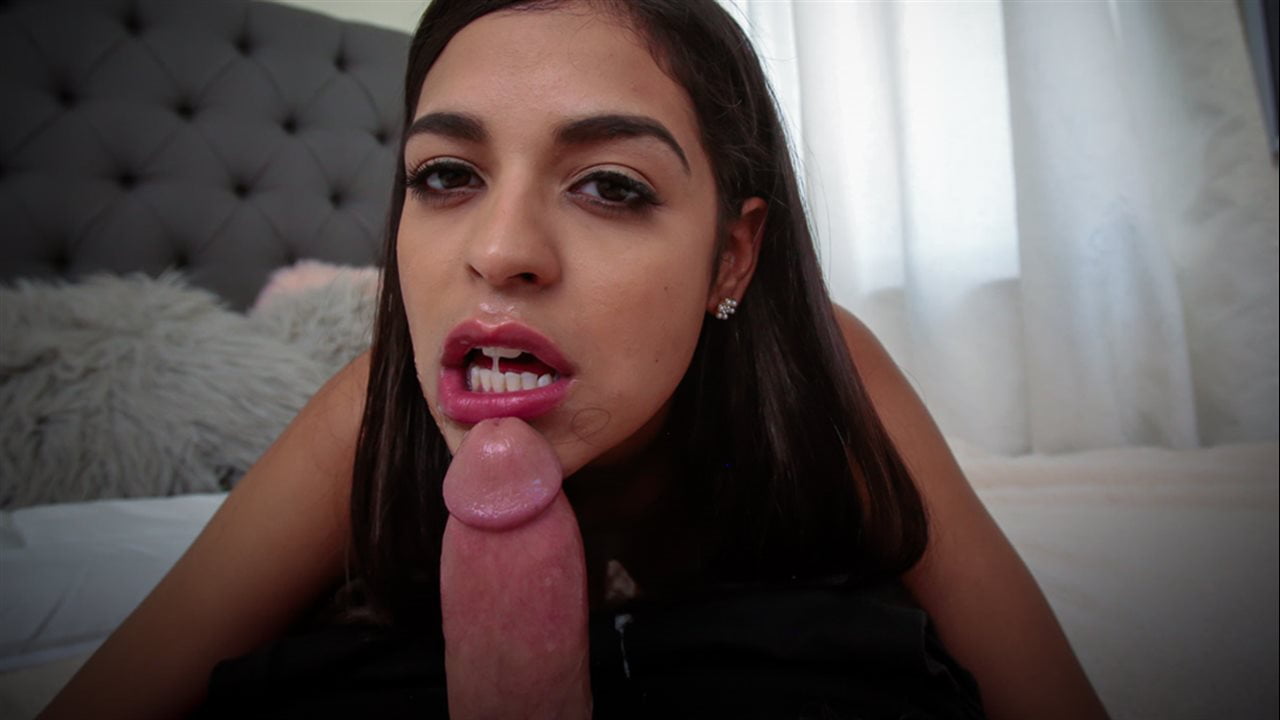 Sarah Vandella was super proud of her stepson for planning a study date with a real life girl! She arrived shortly after their conversation. Boy was she cute! Her name was Aubrey Sinclair and she was one of the most popular girls from school. Sarah gave them some space while she started her morning workout. She noticed from a distance that yes they were studying, but the flirting was at an all time low. Sarah sent her son on some chores while she summoned Aubrey to help her with some stretches. This led to Sarah stretching out Aubrey's pussy with her tongue. Hopefully this loosened up Aubrey enough to possibly fuck her stepson. The next day Sarah approached her stepson for the talk. He was way too much of a nice guy, and at that rate he would never get any pussy! He completely changed his attitude, and the next time Aubrey came over within minutes her mouth was on his cock. Sarah watched in approval from a distance as she played with herself. It got to the point where Sarah could not hold herself back from joining this young duo. Both girls then got thoroughly pounded by this strapping young stud and covered in a lifetime supply of some freshly forged seed.
When you're a nerd in high school, it's hard to not get picked on. Everyday our geeky stud gets verbally abused and taken for his paper. He wants to overcome this bullying, but he is too much of a pussy to do anything about it. Luckily, the captain of the cheer squad Tory Bellamy walked in on him as he cowered under a desk. She could see that he had been bullied, and quickly thought of a solution to his problem. Maybe if he had a popular girlfriend people would be start being nice to him! This dweeb then offered Tory herself some cash to take the position. She gladly accepted, then took his hand as they walked around the school. No one was messing with him now! This was amazing, so the nerd decided to take it further. He offered to double the money Tory was getting if they could get a little more intimate. He really wanted to since he was a virgin. Tory agreed and started sucking his long cock right there in the classroom. She then proceeded to get fucked on their favorite teachers desk. Wow this pussy was way better than chess club! Our nerd then emitted a studious nut shot to Tory's cute face. She enjoyed herself so much that he didn't even have to pay her next time. This nerd is on a roll!