Latest Updates from Team Skeet (Page 50)


Uh-Oh! Poor little Katya's laptop was broken. Good thing one of her brothers friends was a huge nerd. He got the call and came right over to help. It seemed that the computer need to rebooted with the original system disk, which our boy luckily had handy. It would only take maybe a half hour or so for it to complete. What to do in the meantime? Katya used her sex drive to make Ikes dick stick extra hard. Maybe Katya's slot needed a little examining also? Ike used his large dick to not only test her oral drive, but also vaginal, and was sure to leave her well greased (with cum) after the analysis to prevent any future mishaps!
This sweet and petite of chocolate was just legal enough to be cast in one of our productions. She was born in the bay area and couldn't be more excited for her first ever adult video shoot! With huge tits and a phat ass, we were almost certain she would shine bright. And shine she did, as her ass gleamed in the light after getting oiled up. Watching Dayas eyes pop out of her head as she first got penetrated was a wondrous site, and even more wondrous was the whopping load that covered her cute little face. Damn Daya! Back it again with the dreamy creamy facial.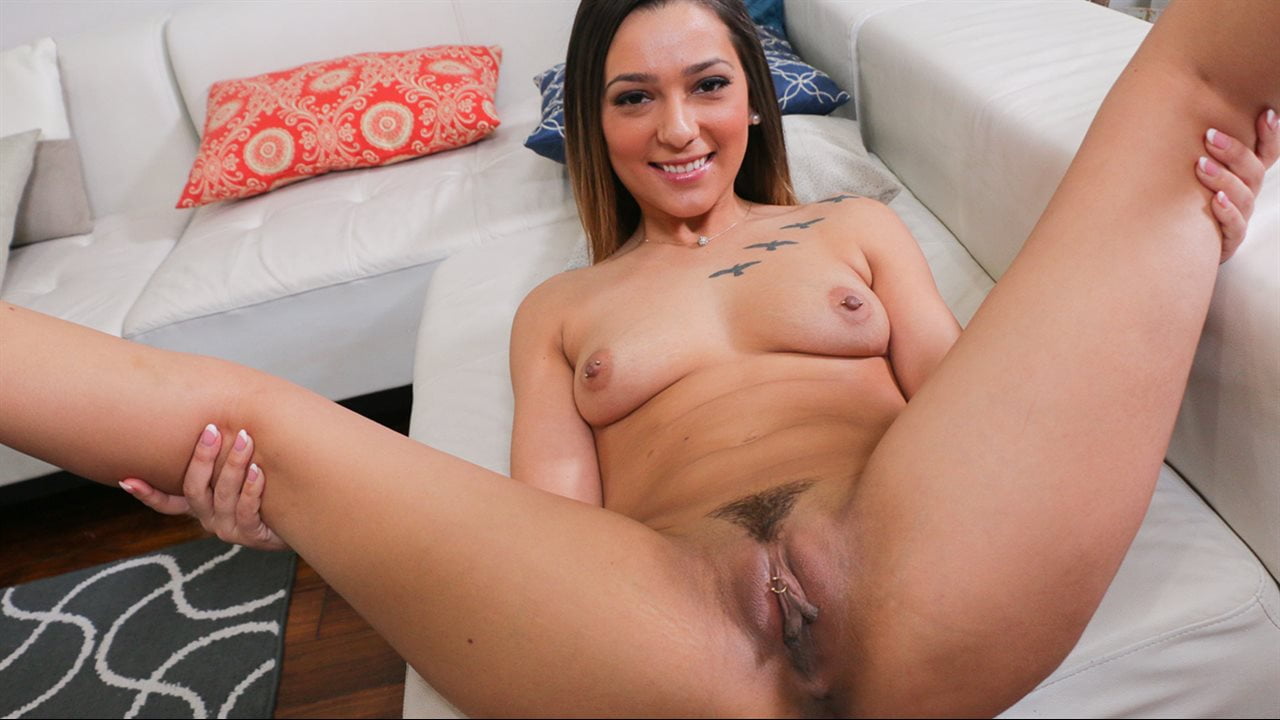 The tiny and bubbly Jaye Summers might be at her first porn shoot, but its definitely not her first time dealing with a dick. Her blowjobs are the sloppiest and she rides that dick like a seasoned rodeo veteran. Shes down to try anything, and is always ready to get her face shot up with sticky semen. What do we think skeeters? Is she in or is she out? Comment and tell us what you think!