Latest Updates from Team Skeet (Page 68)


Our stud thinks hes a bit out of shape, so he hits up our sexy fitness guru Jenna to help him with some stretches and cardio. She wastes no time making our boy start to sweat. Long distance running is always a good start, especially when you have Jennas gigantic chesticles bouncing all over the place right beside you to watch. They make for perfect motivation. After about two miles, our boys leg gives out. Jenna being the sweetie that she is assists him back to her house right across the way so he can relax for a bit. She decides to give him a little massage once they get there, and the towel she gave him to cover his crotch slowly begins to rise! Looks like Jennas amazingly toned body finally got to him. Her eyes light up, noticing how big it is. She proceeds with her favorite types of workouts. To start, continuous neck breaker sets. These are great for the throat muscles and are done by continuously jamming your head on a fat cock until you break a sweat. Next, slit bounces and rotates. This is where you clench your pussy extra tight while you twirl and bounce on that dick, one of our favorites to watch and Jennas to perform. Nothings more rewarding after fucking for cardio than a fat creamy protein load right to the face. Jenna couldnt be more satisfied.
If only the academy awards recognized best blowjob as a category. Kat Dior would have taken the title unanimously. Shes not your ordinary cocksucker, she really knows how to separate herself from the average cum slut. She starts by saving up generous portions of spit, releasing them onto your cock, slurping it right back up, then doing it all over again. After shes had it covered for a bit, she will take that infusion of spit and penis juice to blow some of the most unique bubbles man has ever seen. She knows how to edge a cock with her tongue up until the point of insanity, and knows how to utilize a load of cum better than any bitty we have yet to cum across. After this insanely perfect performance, Kat leaves us with one question: are we ready to put it in her mouth now? Yes Kat. I think we are ready to put it in your mouth now :P.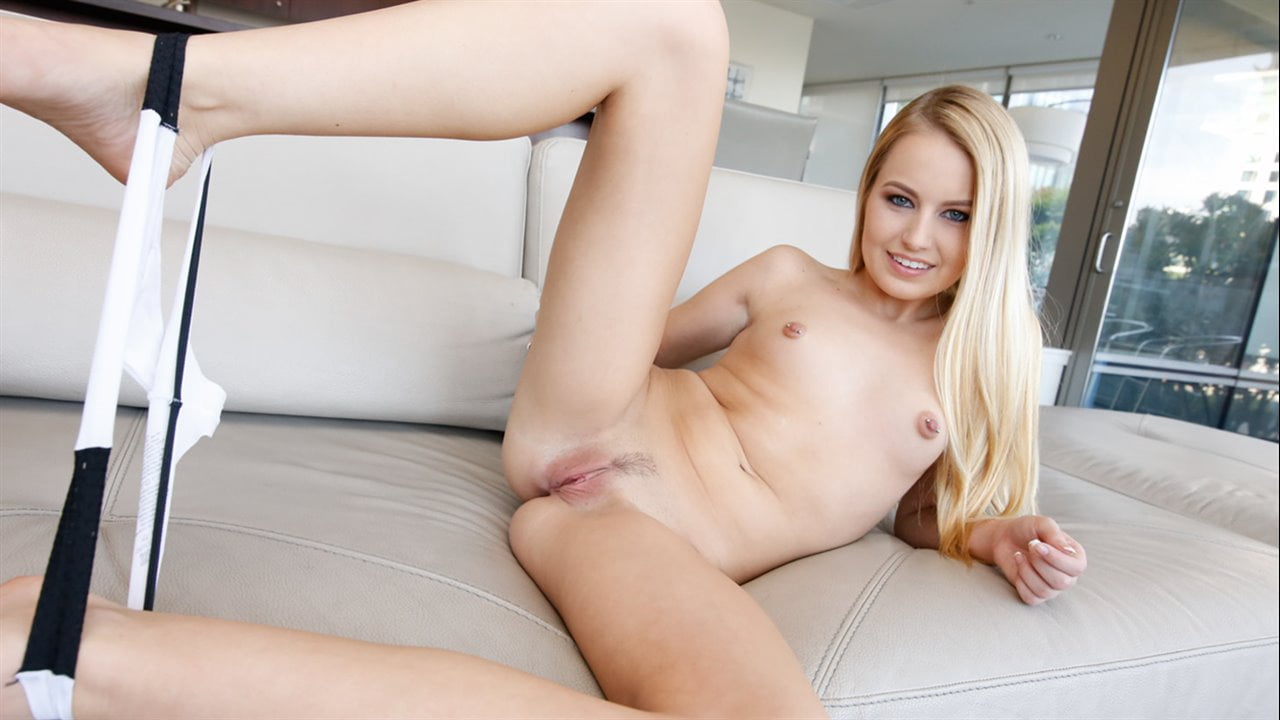 The incredibly tiny Scarlett Sage is nothing SHORT of incredible. Shes got the cutest face, sweet tits, a perfect ass, and the puniest pink pussy we may have ever come across. Shes super spunky and loves to play around, especially before shes about to get fucked. You can catch her jumping on the couch or shaking her super sweet extra petite booty all over the living room. Shes just about weightless too, which makes her great for throwing over your shoulder so she can suck your cock and you can lick her tight teen pussy. The overall experience of watching her fuck was mind blowing, definitely a must repeat. We wont ruin all the details. This is definitely something that needs to be seen for yourself, but we will say that you will be pleasantly surprised at how much jizz can fit on that tiny face of hers. This one is a DO NOT MISS.