Latest updates featuring Alice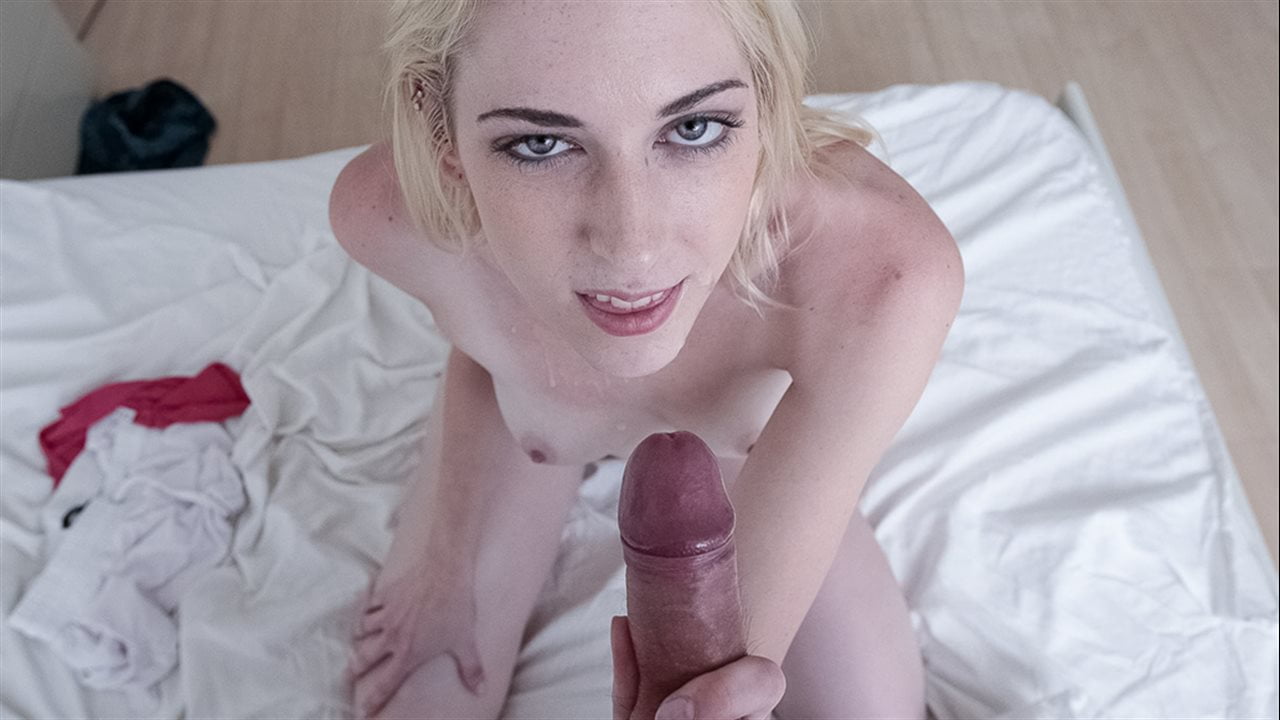 Alice Echo is a bitchy stepsister who likes to fuck with her stepbro. She decided to steal his camera to film a striptease for her cam show. Stepbro ended up catching her and went off. Alice offered to do anything if stepbro did not tell mom and dad, even if that meant grinding on him and blowing him until he cums. The next day Alice attempted to leave the house in a skimpy ass outfit, but stepbro stopped her. He wanted her to change, but Alice did not see an issue. In order to get her way she grinded on him again and let him fuck her until he came inside her tight teen pussy. Later that night Alice was feeling super cold and asked stepbro if she could sleep in his bed. They began to snuggle, but Alice was being a little too friendly with where she put her ass at. A few moments later they ended up naked and fucking until Alice became beat and got her face sprayed with some nut.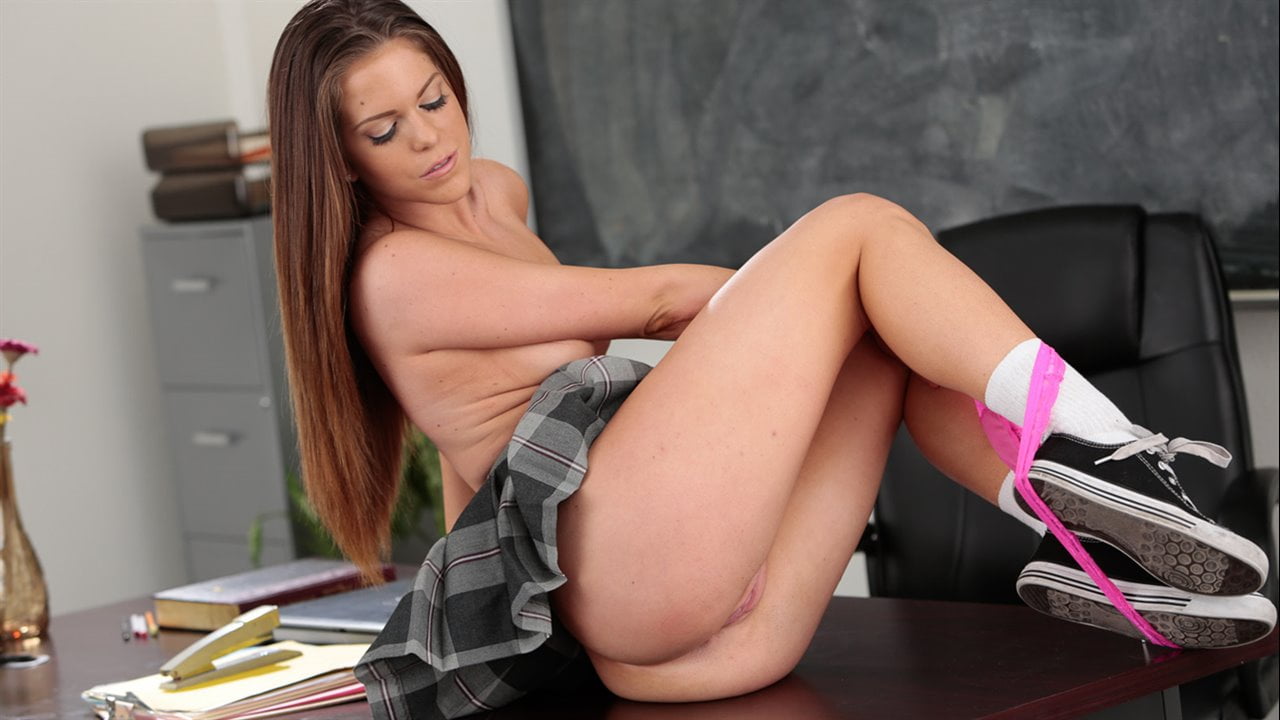 We can all agree that when we were younger there would be times that we thought of school as jail. In this episode of DYKED, The way Drea and Jenna react to the new girl Alice make it seem more like a state penitentiary. It all starts in the locker room, where they notice the fresh meat. They think shes kind of hot, so now they gotta shake her down and let her know the deal. They catch Alice in the classroom studying and dont hold back at all. They immediately slam her book closed and steal her glasses. The proceed to mock her, and throw her against the wall. From there, they decide its time for her to get licked. They bend Alices petite ass over the desk and take turns slurping all the tasty juices out of her pussy that they can. Alice has no idea what to think. Instead of lashing out, she decides to play along, and make them think she liked it. This brought on an onslaught of outrageous dyking. These naughty girls made the longest pussy eating train in their schools history, and tribbed up a storm that not even a 1,000 word paper could describe. Now that Alice has been officially been dyked in, she now has friends she can rely on at her new school, and the best part of it all is they will make her cum whenever she wants too.

Scenes from other sites featuring Alice