Latest updates featuring Alison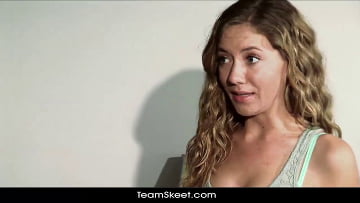 11th February
- Valerie was sooo pissed at Alison. She had the audacity to fuck her boyfriend even though she's family. This led to a little scuffle between the
two. Since Alison wants to fuck her boyfriend, she's going to have to fuck her too!
...Read More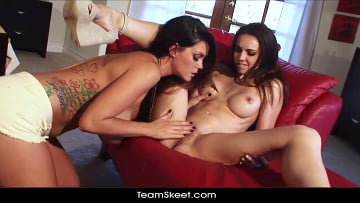 28th January
- What a dick! Tony dumped Tiffany for another girl and now she's all heart broken. The only way to get over a broken heart is to move on quick and fuck
somebody else. Luckily, her step-sister is really understanding and willing to hook up with her. No one's gonna find out! Mom's at work for 3 hours, just enough time to play for a while. After playing for a bit, she felt soooo much better!
...Read More