Latest updates featuring Amilia Onyx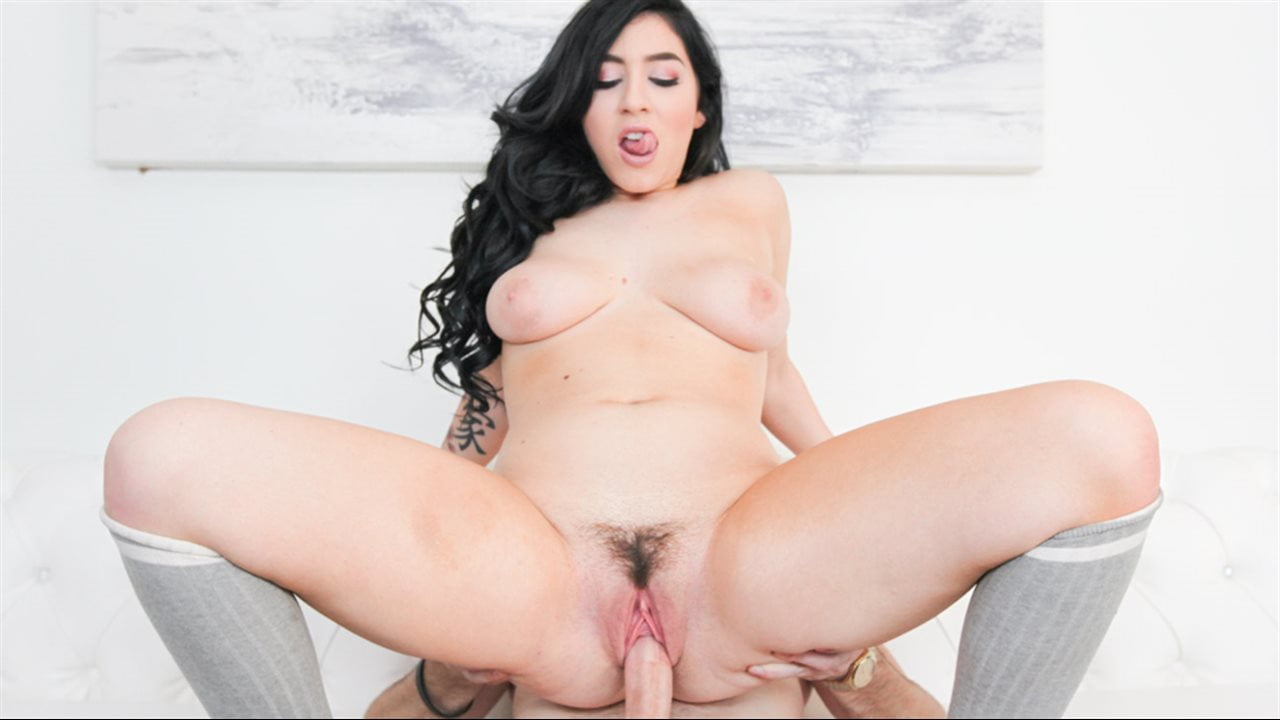 Amilia Onyx is a cock crazed bitch thats ready to have a baby. All her friends are getting married and starting families and Amilia is jealous. She decides that shes not going to let a little thing like being single, or being a teenager for that matter, stop her from getting knocked up. She scrolls through her phone, getting rejected by guy after guy before thinking of someone morally flexible enough to give her a baby with no strings attached. Lucky for her, Romeo literally doesnt give a fuck, so he comes over, happy to fuck her good and hard. He plows her hard from behind before flipping her over onto her back and drilling her till he blows his load deep inside her. This crazy bitch should make one hell of a single mom, but he is not sticking around to watch that happen.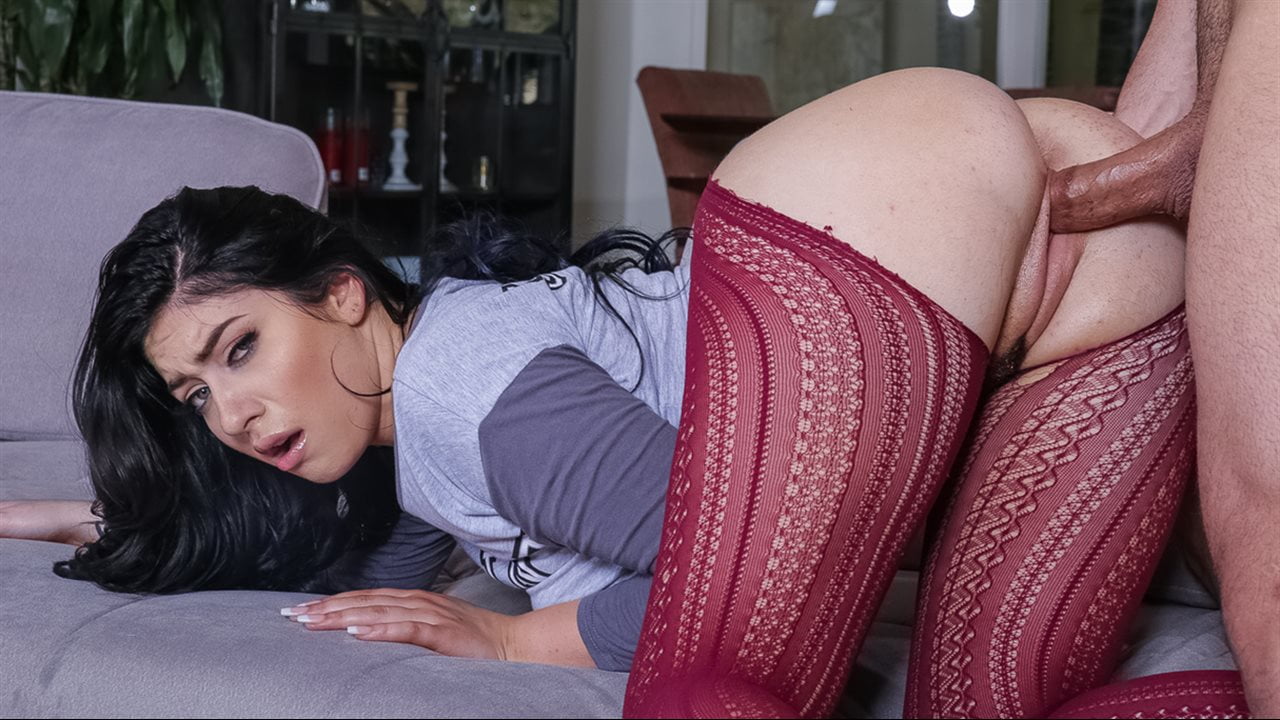 Amilia Onyx is a curvy teen with jet black hair, a thick ass and bouncy tits. She answers the door wearing sheer leggings and a thong. She takes him outside to show him the pool. He thinks its amazing but not as amazing as that outfit. She gives him a little show, bouncing that big jiggly ass all over the patio furniture. On her hands and knees, she crawls into the house and onto the sofa, hypnotizing him with the rhythmic sway of her hips. When she loses the thong, he loses his mind, no longer able to resist. He rips her leggings and exposes her pussy, giving his tongue and his cock a point of entry. This big girl loves cock and it shows. She cant get enough of it. Hes so turned on he pours oil all over her and then eats her pussy like a salad. He fucks her good and hard, making her moan. When he blows his massive, creamy load all over her face, he gets jizz in her eye AND her hair!