Latest updates featuring Athena Faris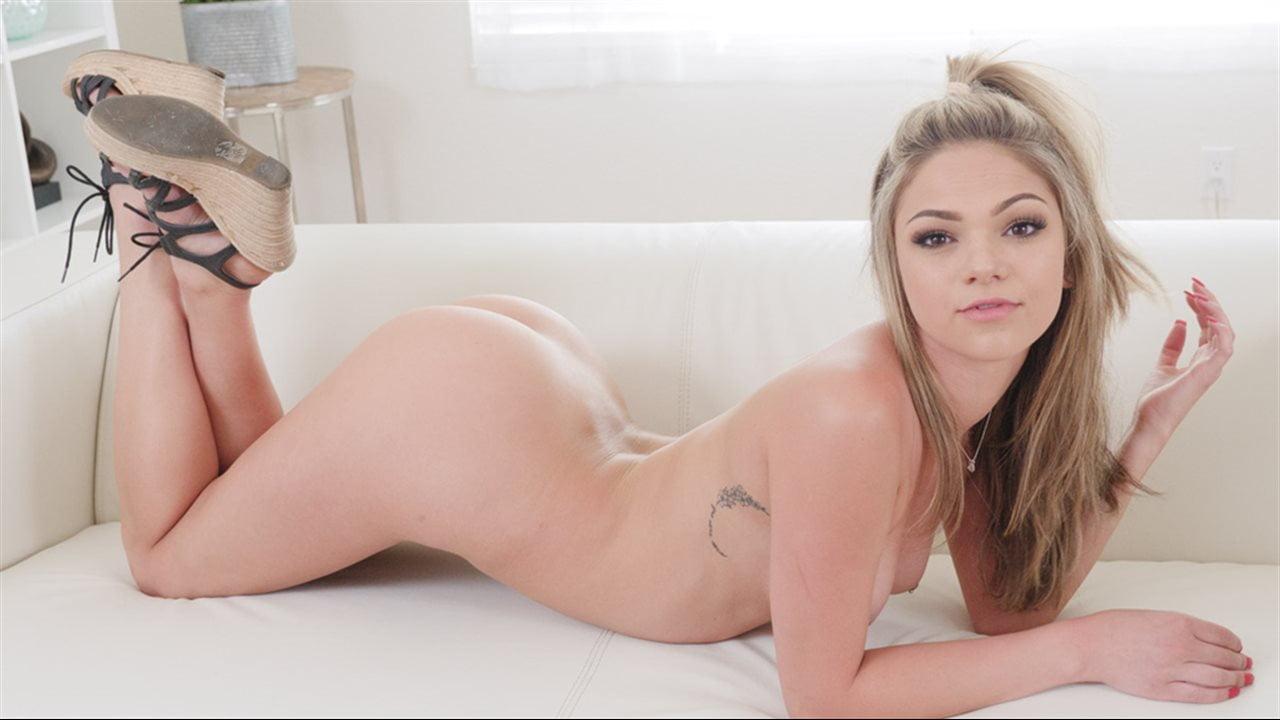 Athena Faris is a brand new model, model in this case being code for video whore. She sits down on our casting couch, and you can tell its like every moment of her life has been leading to this moment. Our stud asks her if shes a sexual girl and she doesnt even need to open her mouth for us to know the answer. Its YES! When she finally treats us to a peek at her body, we see some beautiful peaches with pierced nips, and a lovely juicy booty. You could say Athena is blessed. Finally, its time for Athena to become the porn star she was always destined to be. She squirms with pleasure as she gets fingered. Then she hobknobs on our studs hoghead, licking it like it is made of sugar. Its a joy to watch our studs third leg penetrate Athenas tight, inexperienced pussy. I think its safe to say, this girl has a big career ahead of her. Do you want to see Athena back soon?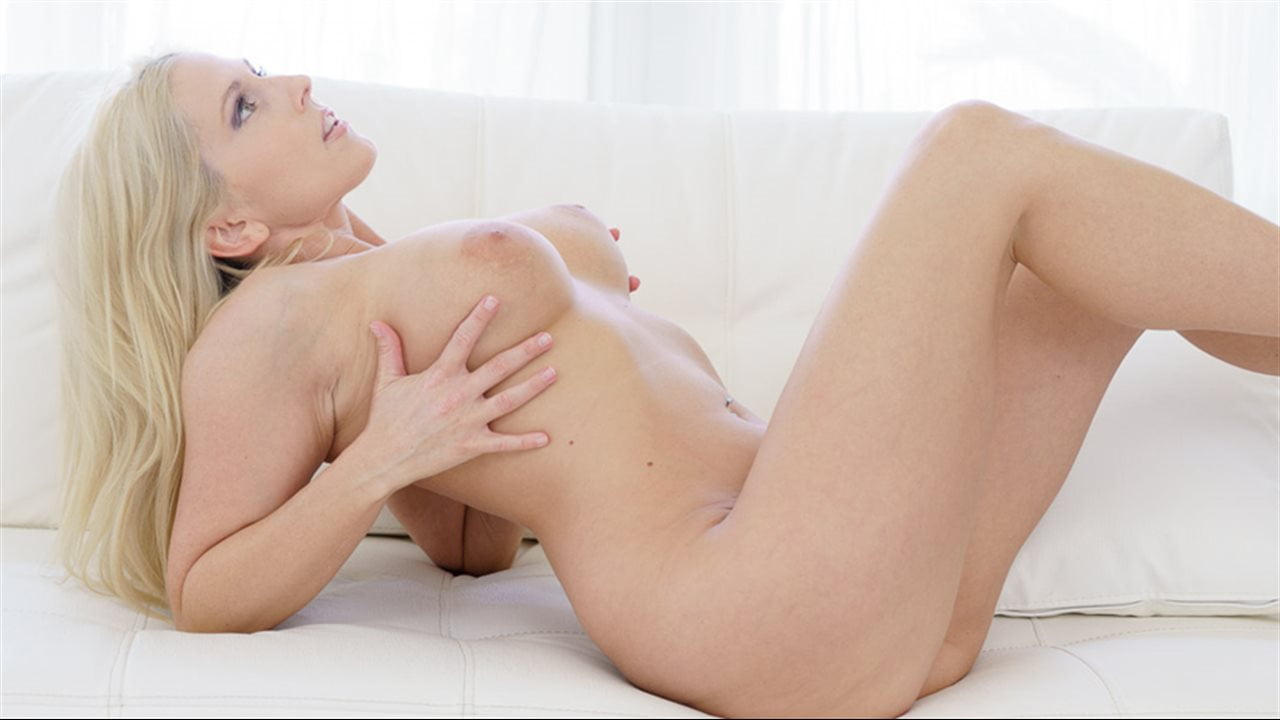 After Athena breaks up with her boyfriend, Christie s by with a surprise to help cheer her up. Athena is not sure what to think when she opens the grocery bag and finds two pairs of tights. Christie thinks it would be fun to try them on together, so she slips out of her tight, pink dress, revealing the lacy bra and panties underneath, before peeling those off as well. Athena bites her lip, unsure of how to respond. Shes turned on by Christies hot ass and round tits, as she squeezes into the red tights. Athena can't take it anymore, so she gives in and lets herself have fun, taking off her dress and trying on the other pair of tights. The girls like each others tits and start rubbing their pussies through the tights. They cut open the crotch of their tights so they can rub their cunts together. Christie shows Athena how to eat pussy, bending her over the couch and sucking on her tender pink lips. Shes pretty sure Athena has forgotten all about her boyfriend.