Latest updates featuring Audrey Noir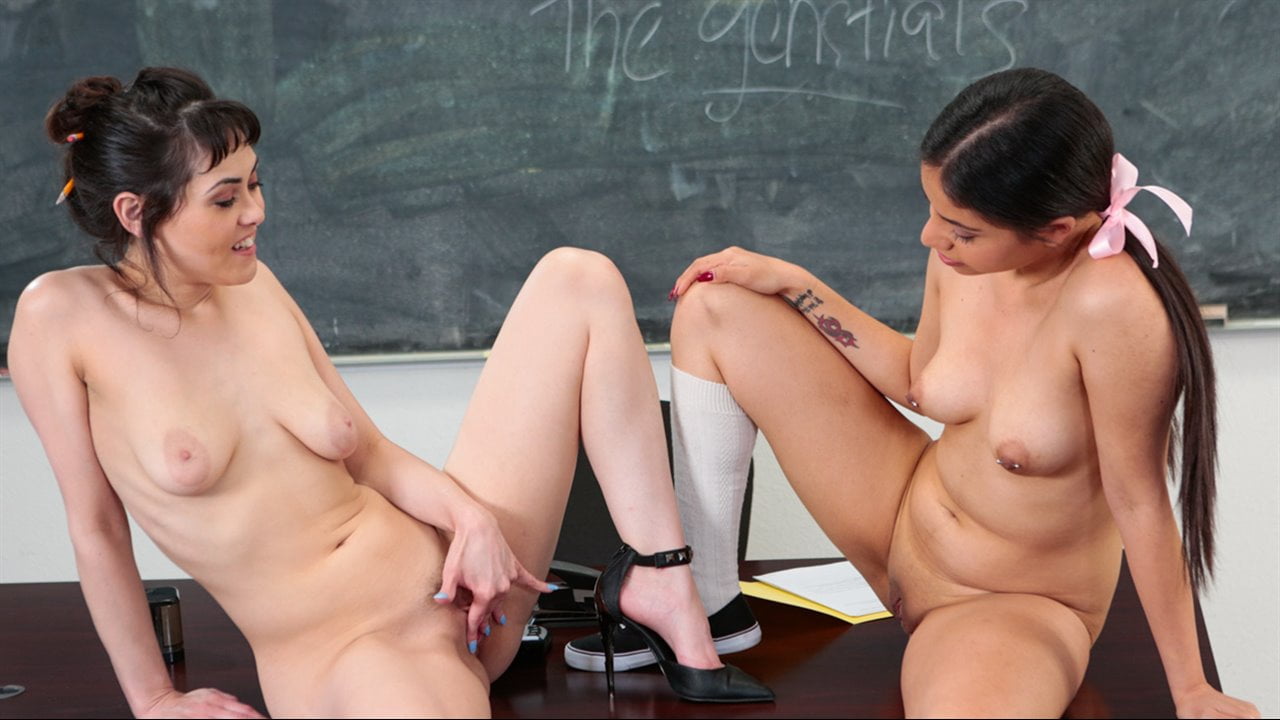 Jake's dad has a new girlfriend, the smoking hot redhead named Lauren Phillips. He cant help but become attracted to her, and sneakily follows her around the house to get a closer look at her sexy and seductive body. He's lucky enough to catch her in the bath, and is trying his best to stay stealth while withholding his erection. Lauren exits the bath, dries off, and proceeds to her bed where she slowly begins to play with her flaming hot pussy. Jake begins to play with himself too, but gets caught like a dear in the headlights. Turns out Lauren actually has an affliction for younger men, and promises to keep her lips closed if Jake can do the same. Fortunately for him, she meant the lips on her face not between her legs. Jake got to tear up his first fire crotch with no restrictions, making her skin match the color of her vibrant red hair. Jake managed to hold it in as long as he could, relieving quite the hefty nut all over Lauren's busty breasts. This coincidentally made Lauren become ranked as one of Jakes favorite girlfriends his dad has ever had!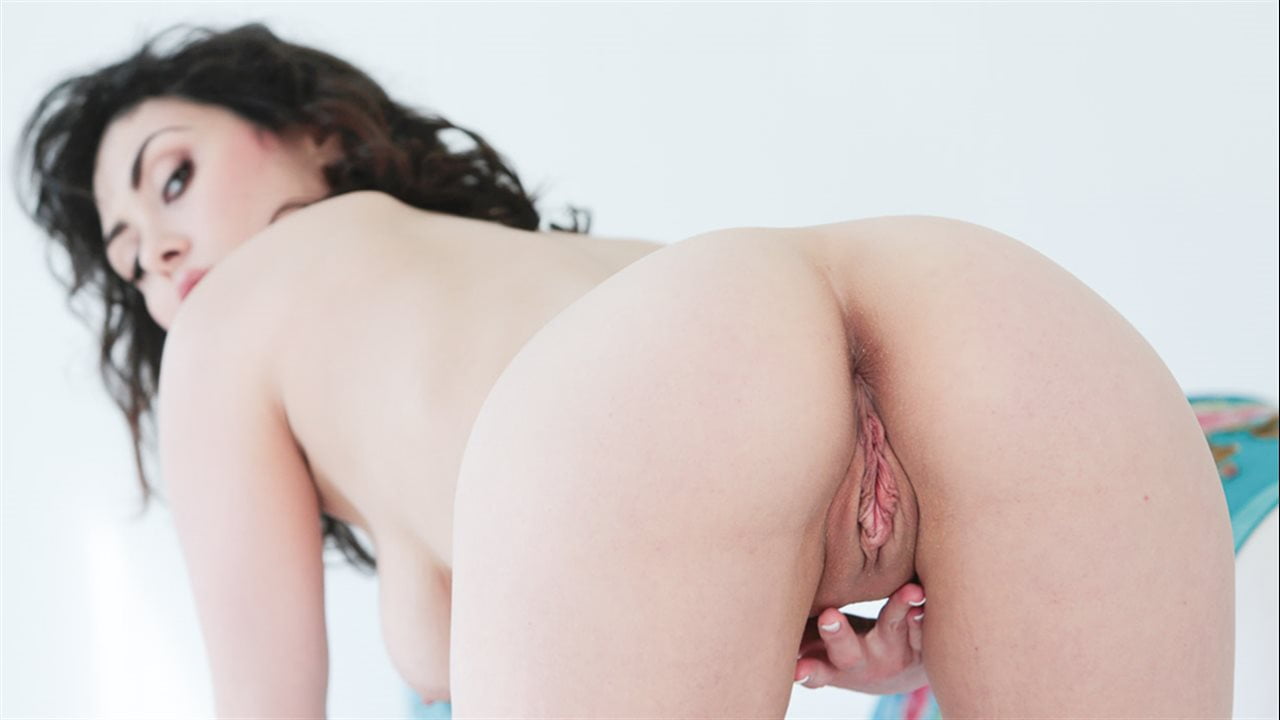 It was time for Audrey's monthly massage and boy was she feeling tight! It wasn't her back or her neck this time either. Her masseur Dylan was a pro though and was sure to get to the BOTTOM of it. After searching for a while to try and find the tension, Dylan figured it might go faster if he just asked Audrey. He was at her legs at that point and she kept instructing him to go higher ad higher. He finally hit the spot when he reached her brown eye. Her husband HATES buttholes, and never gave her the time of day. It was time for Dylan to delve deep down the hershey highway farther then hes ever gone. Audrey's velvet asshole wrapped around Dylan's cock like they were meant for each other, and as the tip reached further inside her, Audrey's entire body started to tingle. This was not her favorite part believe it or not, tasting Dylan's seed with some zest from her asshole truly turned her on. WE CANNOT WAIT UNTIL NEXT MONTHS MASSAGE!