Latest updates featuring Christie Stevens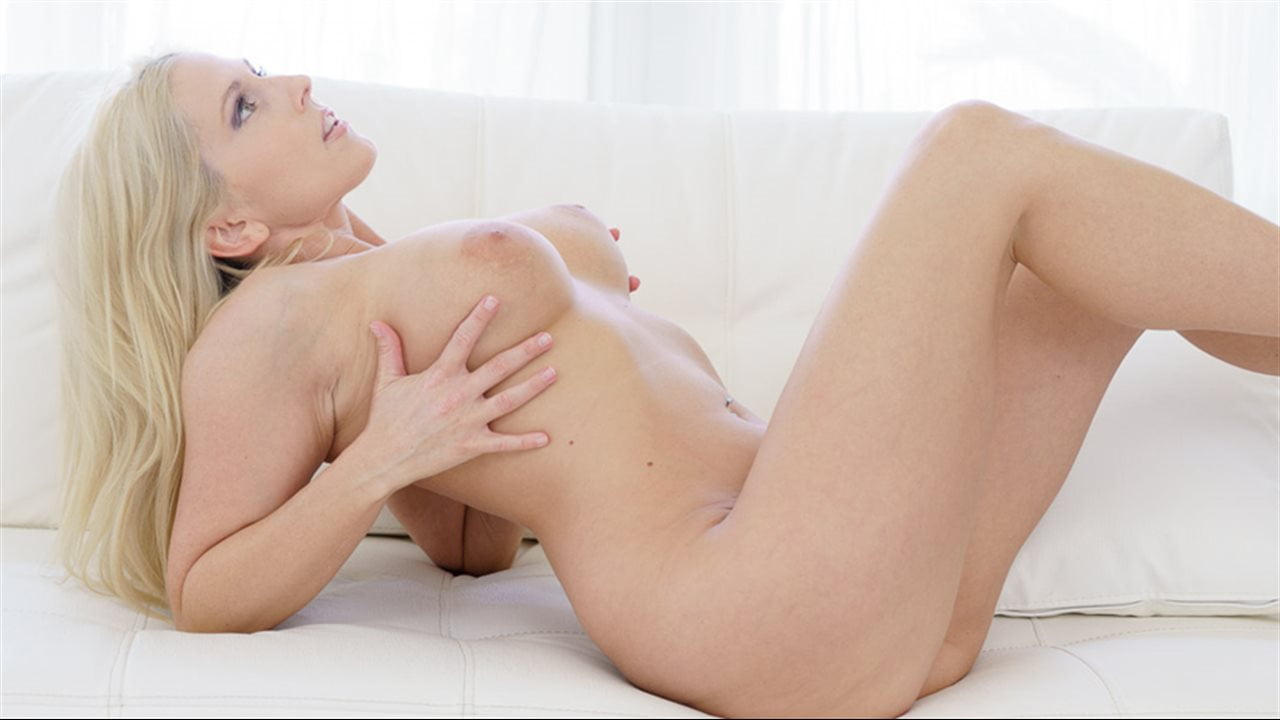 After Athena breaks up with her boyfriend, Christie s by with a surprise to help cheer her up. Athena is not sure what to think when she opens the grocery bag and finds two pairs of tights. Christie thinks it would be fun to try them on together, so she slips out of her tight, pink dress, revealing the lacy bra and panties underneath, before peeling those off as well. Athena bites her lip, unsure of how to respond. Shes turned on by Christies hot ass and round tits, as she squeezes into the red tights. Athena can't take it anymore, so she gives in and lets herself have fun, taking off her dress and trying on the other pair of tights. The girls like each others tits and start rubbing their pussies through the tights. They cut open the crotch of their tights so they can rub their cunts together. Christie shows Athena how to eat pussy, bending her over the couch and sucking on her tender pink lips. Shes pretty sure Athena has forgotten all about her boyfriend.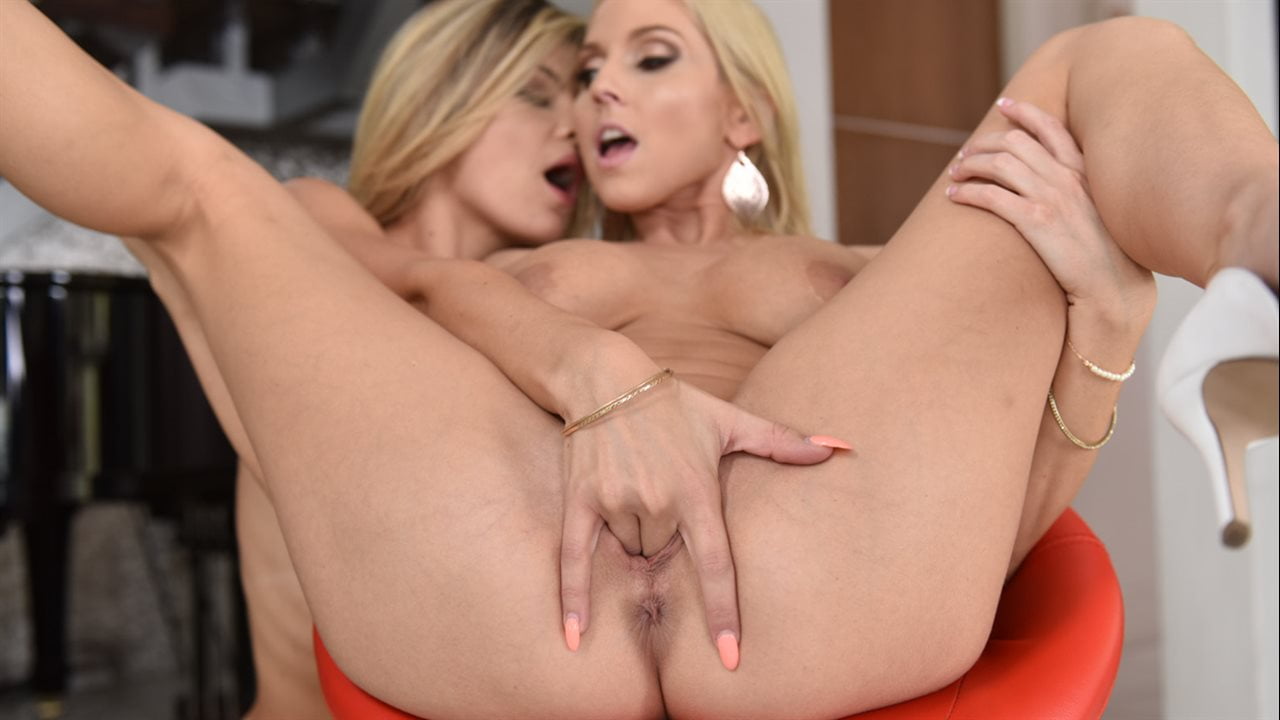 Adriana is the secretary to the wealthy Mr. Stevens. She usually handles solely his affairs, but today she got thrown a curve ball. His wife Christie had just returned from Europe and Adriana will have to assist her with anything she needs. From the first second they meet Adriana could tell she was super bitchy, so she tried her best to keep some distance. Christie was inspecting the house, she found a loose pair of panties that certainly werent hers. She was pissed and confronted Adriana right away. Adriana tried to deny it, but Christie knew it was bullshit. She even shoved the panties into Adrianas mouth so she would shut the fuck up and listen. Her and her husband share everything together. She wants a piece of her. Christie throws Adriana against the wall and starts finger fucking her asshole. She moves to the pussy then gets coerced into some dirty tribbing and dildo fucking. Adriana better not forget who she belongs to from this day on...