Latest updates featuring Demi Lopez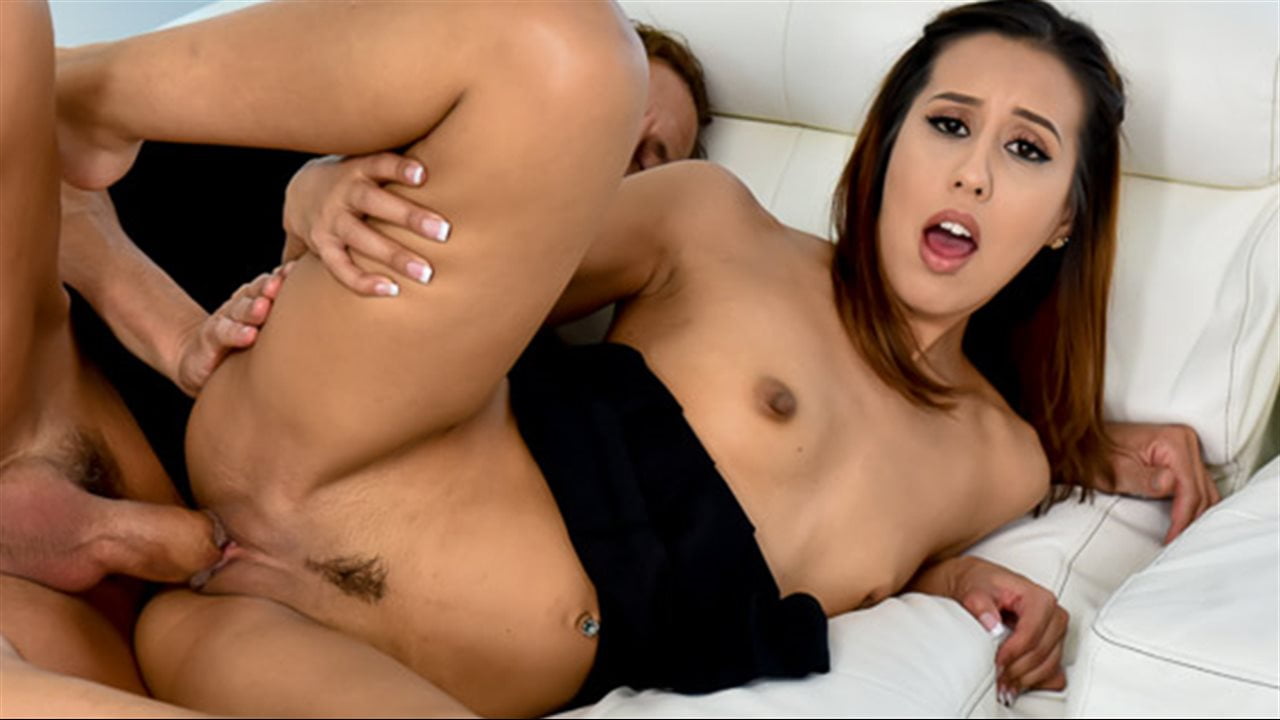 Demi Lopez is a daddy's girl by heart! She not only loves her father for how kind and supportive of her he is, but he doesn't mind dropping a few dollars to help her out with anything she may need. That's why this father's day Demi went all out to show her papa how much she cares! When she goes to give him the most perfect present of all time, he responds to her with disdain! One of her dad's buddies sent him a link to Demis slutty website. Her little whore secret has been exposed, and now daddy wants nothing to do with her. This little slut has dishonored her father and disgraced the family, no one seems to love her :(. She returns home to her mom's house, only to be bothered by her stepfather who also is pretty shitty. Just then, Demi gets an idea! If her dad doesn't love her for who she is, then fuck him! Demi turns her webcam on and seduces her bumbling stepfather into fucking her on hidden camera. Her pussy got destroyed by that throbbing stepdaddy dick, and a huge father's day special load got sprayed all over her tits and face. Finally, Demi ends the hidden video with a stern happy fathers day, saves the video onto a USB and places it at her real father's door. Was this the best father's day ever? For Demi, maybe, but for her real father not so much..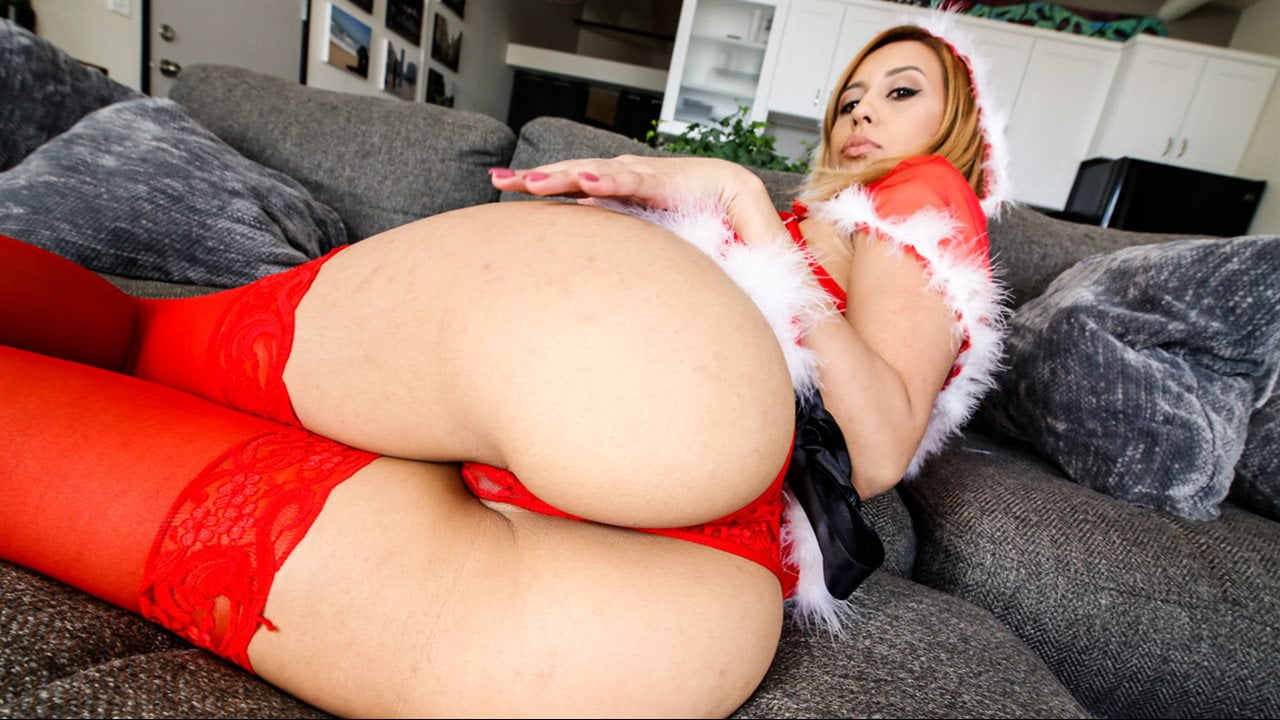 Mrs. Claus aint got nothing on the bodacious Demi Lopez. Not only does she rock the outfit more sexily, but she can fit more candy canes in her phat ass than Mrs. Claus could fit on her xmas tree. Demi isnt just here to house festive treats in her booty though, shes here to prove herself as the best little sexual helper of all time. Our stud whipped out his fleshy candy cane to see if she would suck it like a treat, and sure enough she did until the last . The taste of peppermint excites her, so Demi also had a candy cane in her mouth as she got fucked reindeer style. All we wanted for Christmas was a scene this hot and sexy, looks like Santa answered our letters! As a thank you to him, we made it snow cumflakes on Demis face as a low key shout out to Santa and all his elf buddies jerking off back in the north pole. Until next year, Merry Christmas Skeeters!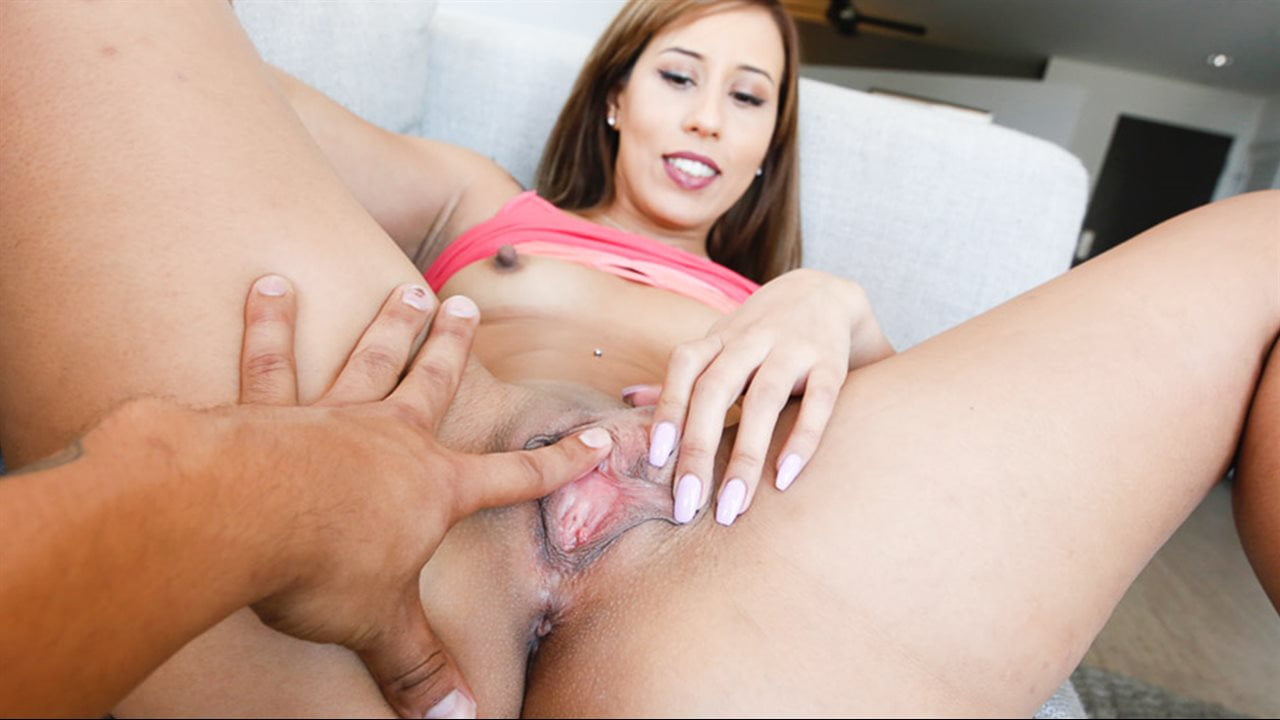 Demis stepbro Tony is trying to study for his gynecology class, but forgot his textbook! Good thing Demi has a hot pink pussy for him to observe. She gives him a really great lesson, and even shows him where to put his finger if he wants to make her cum. The next day, Tony continued to study while Demi was doing her nails. She accidentally spilled water all over herself and couldnt remove her clothes or else her nails would get ruined. Big bro to the rescue! Tony swiftly removes Demis clothes. She was thankful, so she gave big bro one of the hottest secret blowjobs hes ever received. She made sure to swallow all the nut too so there was no evidence for their snoopy parents to find. The next day Tony had an assignment to turn in asap. He couldnt find his laptop anywhere! Turns out Demi was using it in the living room dressed in her undies trying to buy more lingerie. She wasnt gonna give that computer up no way no how. Tony tried seducing the laptop out of her hands by eating her out. He has to try harder. He continues to fuck her doggy on the coffee table. She feels so good she gives up the computer, but tony has to cum first or else no deal. Demi bounces on his cock in his room a little while longer and he eventually nutted all over her backside. YOU BETTER NOT SAY ANYTHING TO MOM AND DAD!