Latest updates featuring Elle Voneva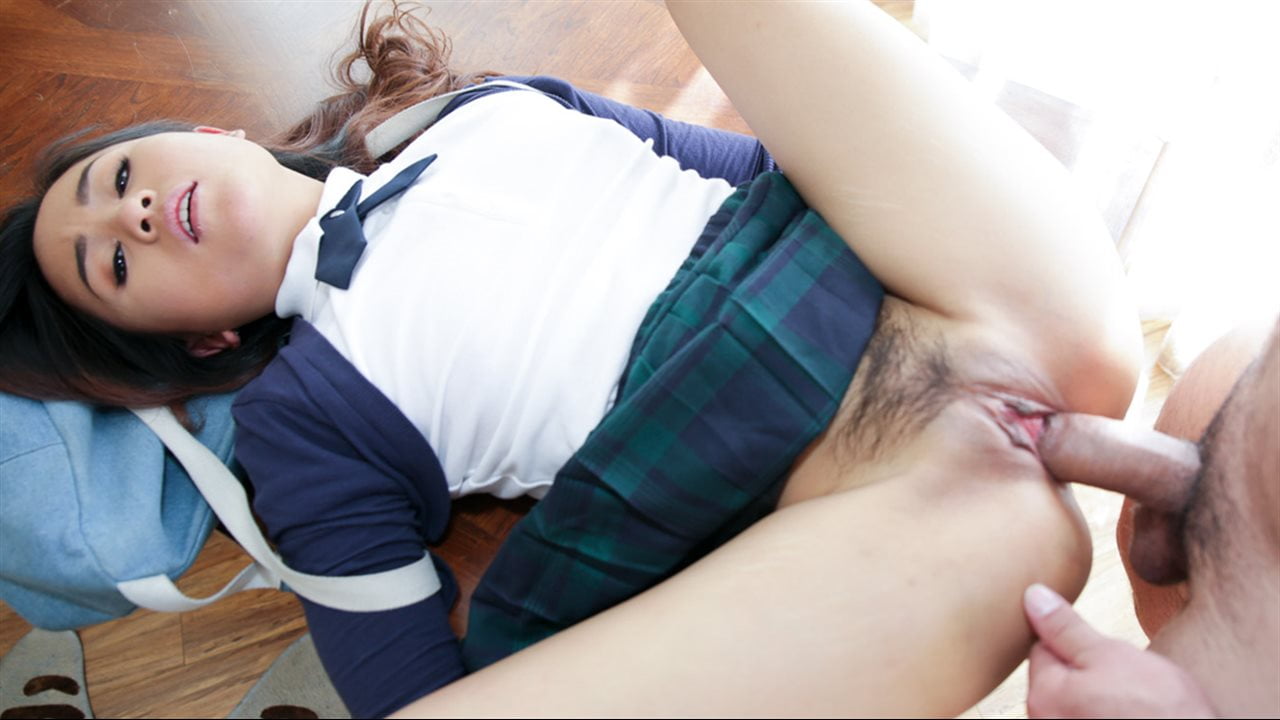 Elle Voneva is sucking a popsicle after school when she gets home and finds her brothers best friend knocking on the door. She makes her way past him and his eyes lock on her ass and the swish of her skirt. Her school uniform is a big turn on but not as much as that popsicle. Shes sucking on it like shes hungry for something else. They dont have much time because her brother should be home any minute. He unzips his pants and she sucks his cock. He fucks her hard and cums all over her ass cheeks before they hear someone at the front door...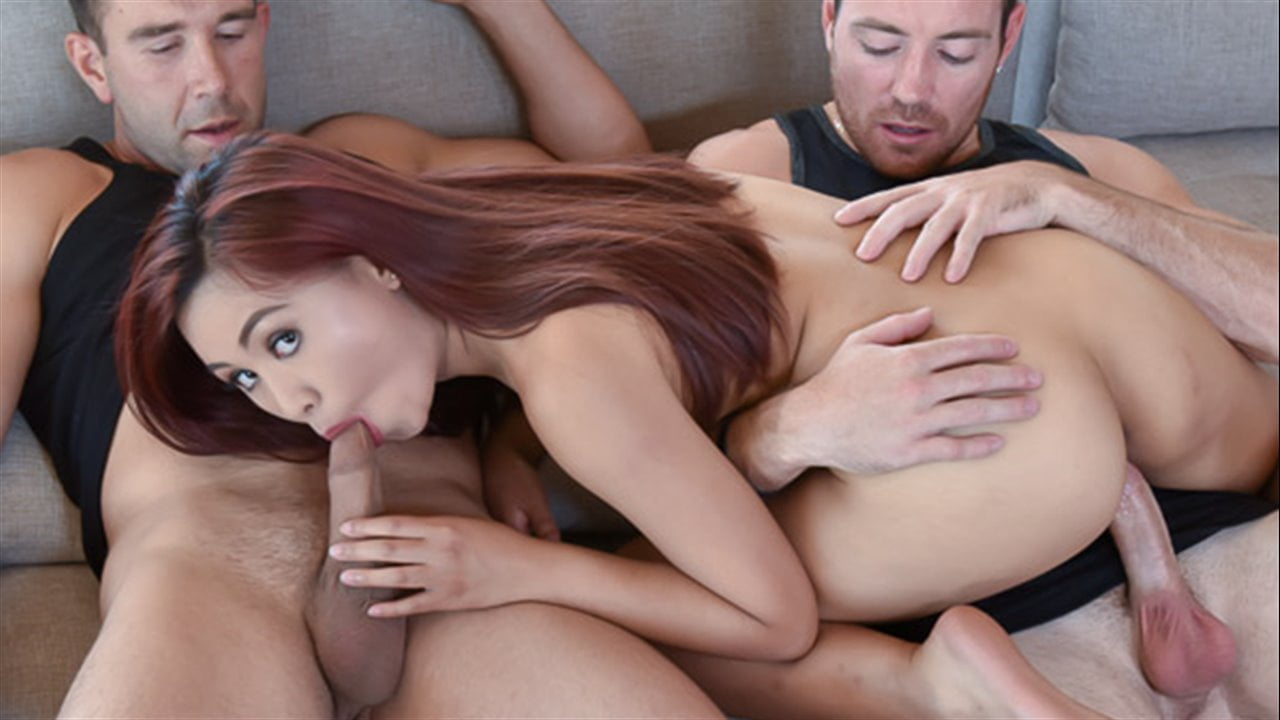 Will and Romeo have noticed that all their stuff keeps disappearing out of nowhere! They have no idea who could be the culprit, so they decided to set a trap. They placed a pair of sunglasses under quite the cartoon like contraption. They pretended to leave the house then snuck in through the back to keep their eyes on the trap. Little Elle Voneva from across the way wandered inside to start looting. She noticed the shiny sunglasses right away and went in for the swipe. Just as she grabbed them, Will and Romeo pulled the string and BAM! Elle was caught. It turns out that she had quite the stealing problem, but now her problem was about to get much bigger. Two large cocks bigger to be exact. Will and Romeo started to double team Elle to try and fuck the klepto out of her. It looks like it may have worked, but towards the finale she still had no problem stealing both of these boys cum loads! She might need to seek professional help.