Latest updates featuring Ember Snow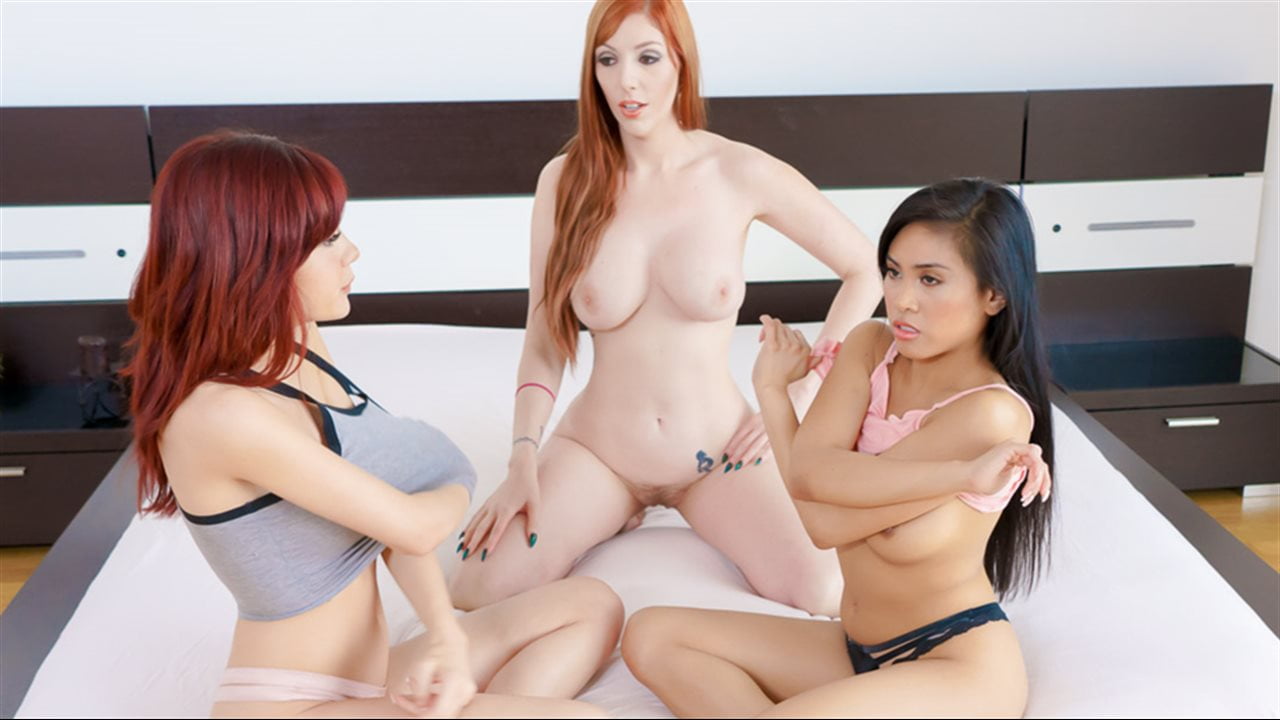 Sabina Rouge is constantly bullied by her stepsister Ember Snow. She always calls her a baby and steals her food. She is such a bitch. One day Sabina realized that even though they were both super tiny, Sabina was just a wee bit bigger than Ember. She decided today that enough was enough. Sabina pushed Ember onto the couch and told her that today would be the last day that she deals with her shit. The girls got into a huge fight until Ember began to pussy out and called their stepmom Lauren Phillips over. Lauren decided it was time to punish the girls so they would finally learn their lesson. The girls got their bootys spanked and their twats twiddled. The girls were then taught how to share by using a double headed dildo and both getting pleasured from it. Sometimes sex is all you need!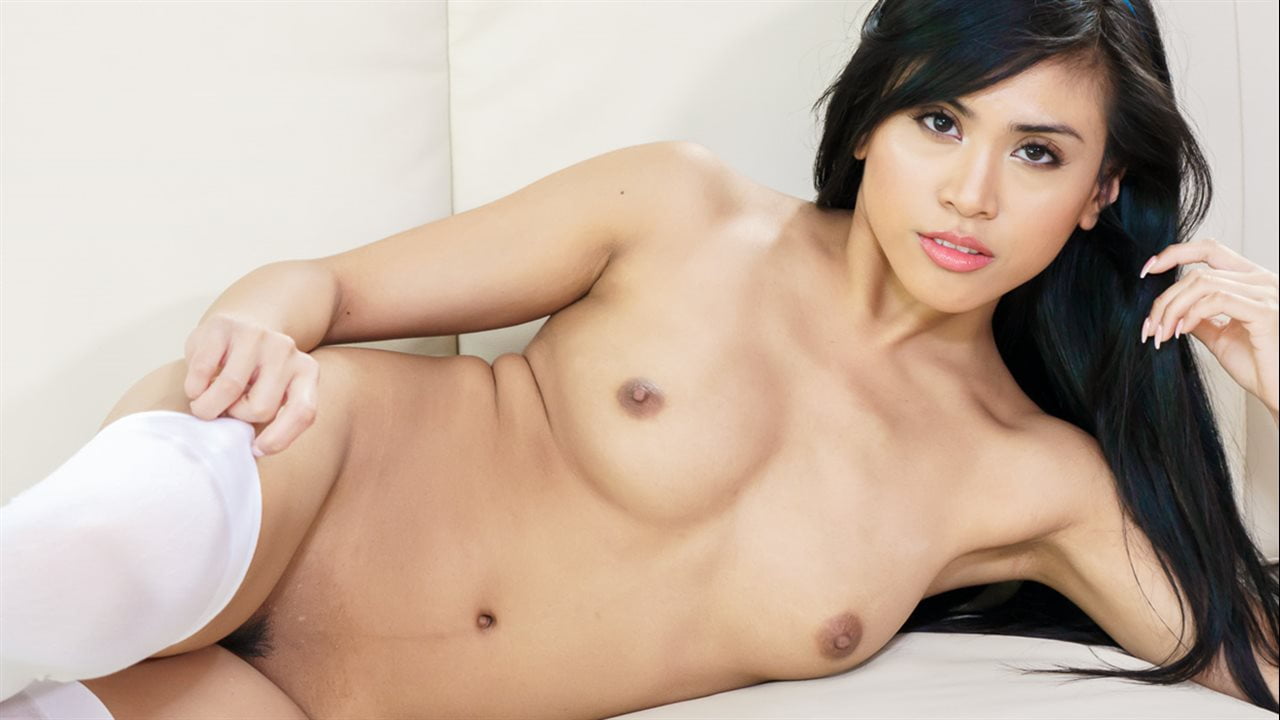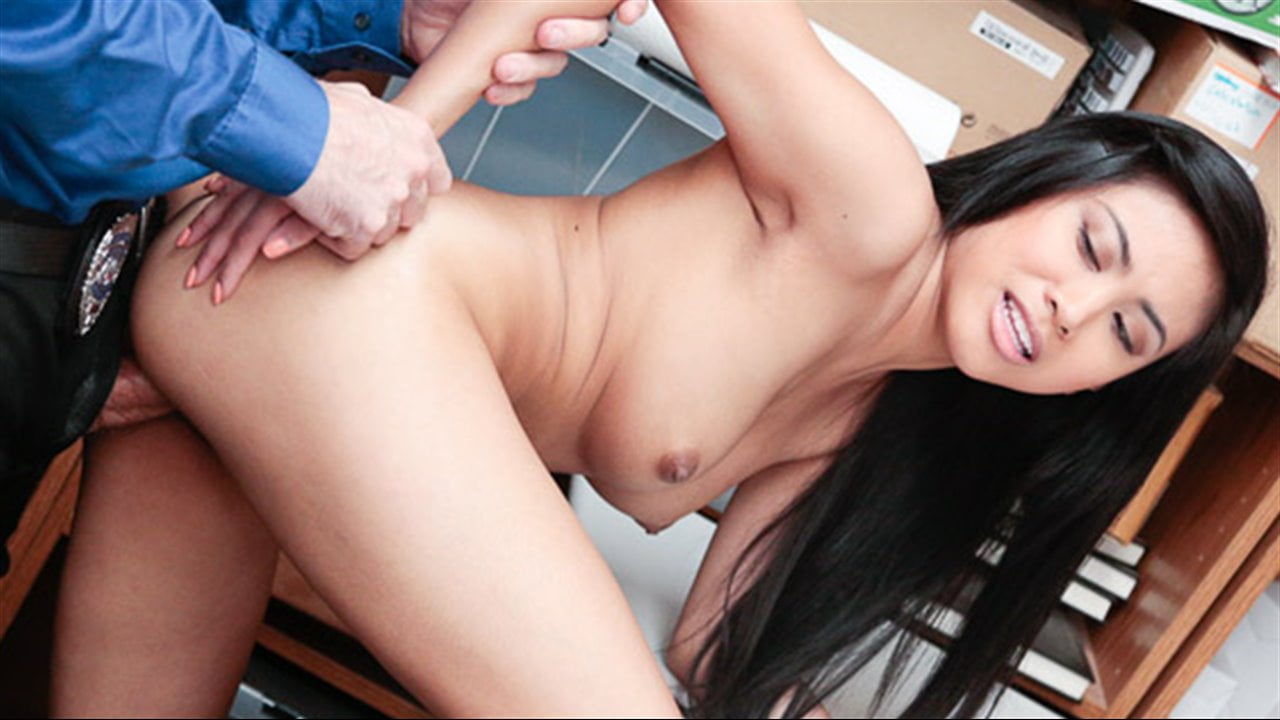 August 23th 1:31pm - Case # 1148696 - Petty Theft - Suspect was caught on CCTV cameras shoplifting expensive makeup. Suspect was apprehended by LP officer and brought to backroom office for questioning and strip search. Merchandise was recovered, and suspect was destined for jail. LP officer did however not call law enforcement. Infraction was handled on site. Suspect most definitely learned their lesson. Evidence logged on Aug 23, 2017.