Latest updates featuring Emily Blacc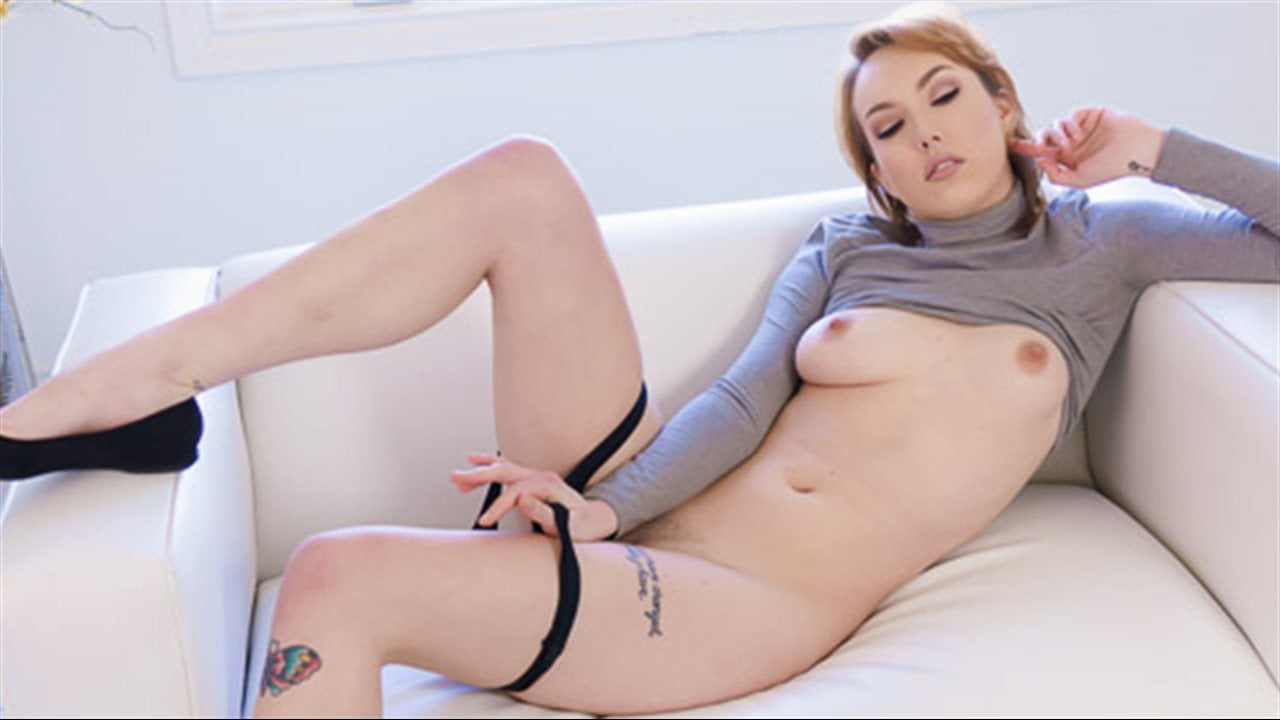 Emily Blacc is a beautiful brunette with a dipshit boyfriend. When she learns that hes been cheating on her, her first thoughts turn to revenge. What better way to get revenge than through porn? And who better to fuck than her boyfriends roommate? In a short black skirt and clingy shirt, she sets her trap and calls him over to help get some heavy boxes out of the back of her car. He falls for it, hook line and sinker, but seems confused when he only finds one box. Why did she call him over anyways? Emily tells him about her cheating dipshit boyfriend and he seems to feel genuinely sorry for her. He wants to help comfort her but hes not sure how. Luckily, Emily has an idea. She lays her hand on the crotch of his jeans, ready to reveal her master plan.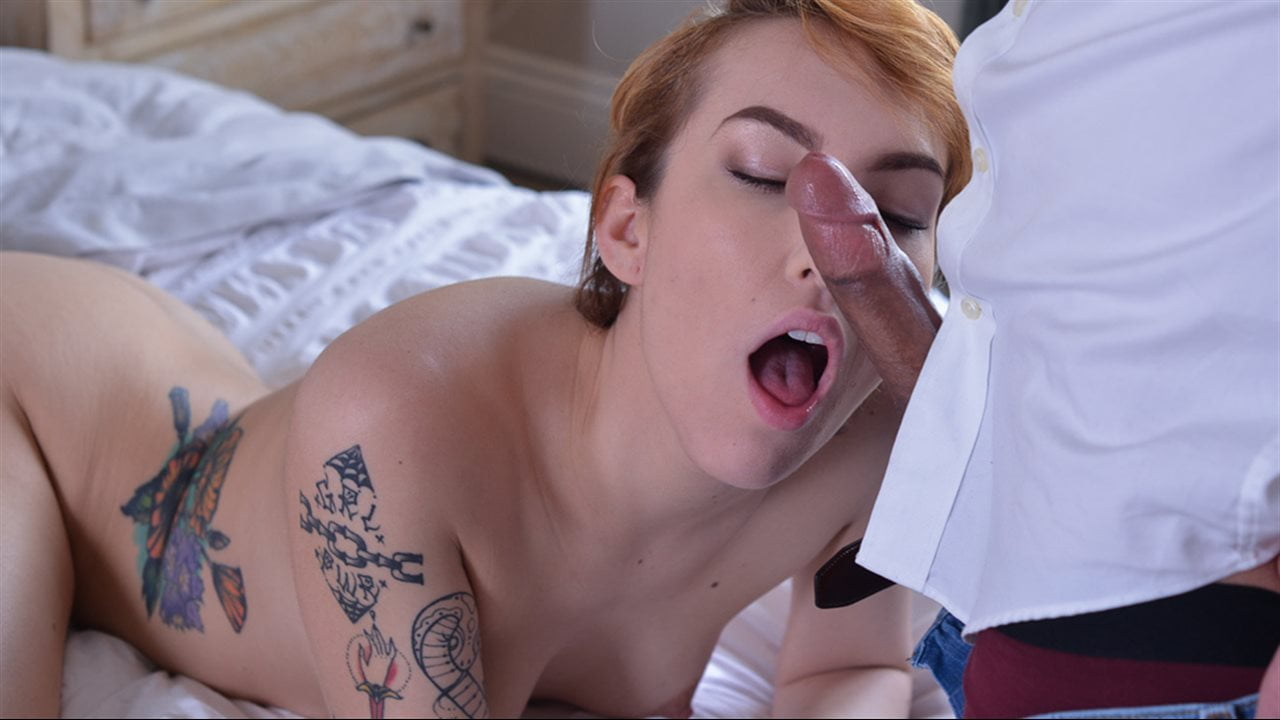 Emily Blacc is a ginger teen who needed money quick! Her stepbro overheard her issue and said he could possibly help. His idea was that if he could take a bunch of naked pictures of her they could make a ton of money. Emily thought he was crazy, but it was damn sure worth a shot. Emily began to strip revealing her perky tits. Stepbro knew they were going to reach their goal. He then got some shots of her tight bubble butt and cleanly shaven pussy. Emily could see stepbros raging boner and wanted to repay him for helping her out. She gagged on that cock then got pounded until orgasm. Hopefully stepbro had the camera on during their fucking. Seeing this red haired babe getting fucked could be worth millions!