Latest updates featuring Gina Gerson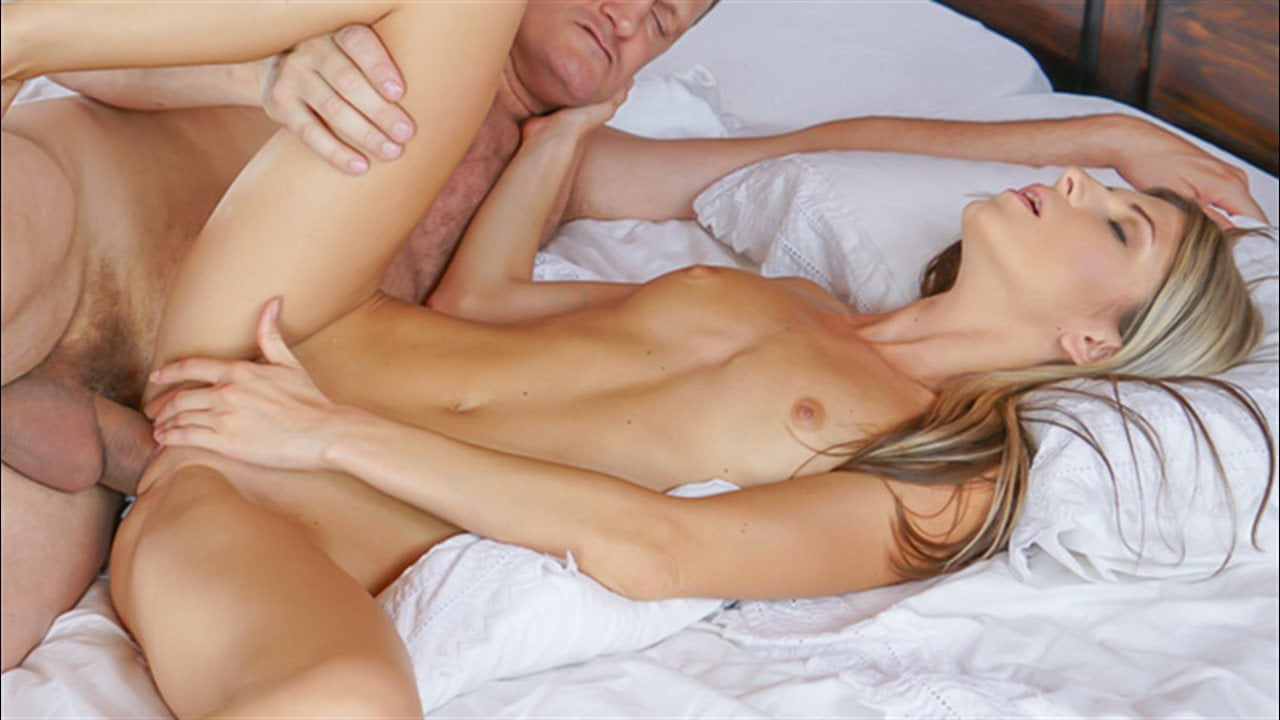 It's been almost two years since we have seen GIna Gerson, and honestly we were craving some of that tight sweet russian pussy! Small girls are sometimes incredibly hard to find, so we had to search far and wide to reconnect with her. It turns out she was actually craving some long hard dick too! We flew her out to the mansion and let her get ready to be railed. She started off with a striptease showing off her tiny tits and airtight pussy. That thing has only gotten tighter as the years have passed. Watching her suck and fuck was some of the best deja vu we have ever had. Seeing her swallow cum brought us back to the good times, the times when things were simpler,easier, and of course sexier!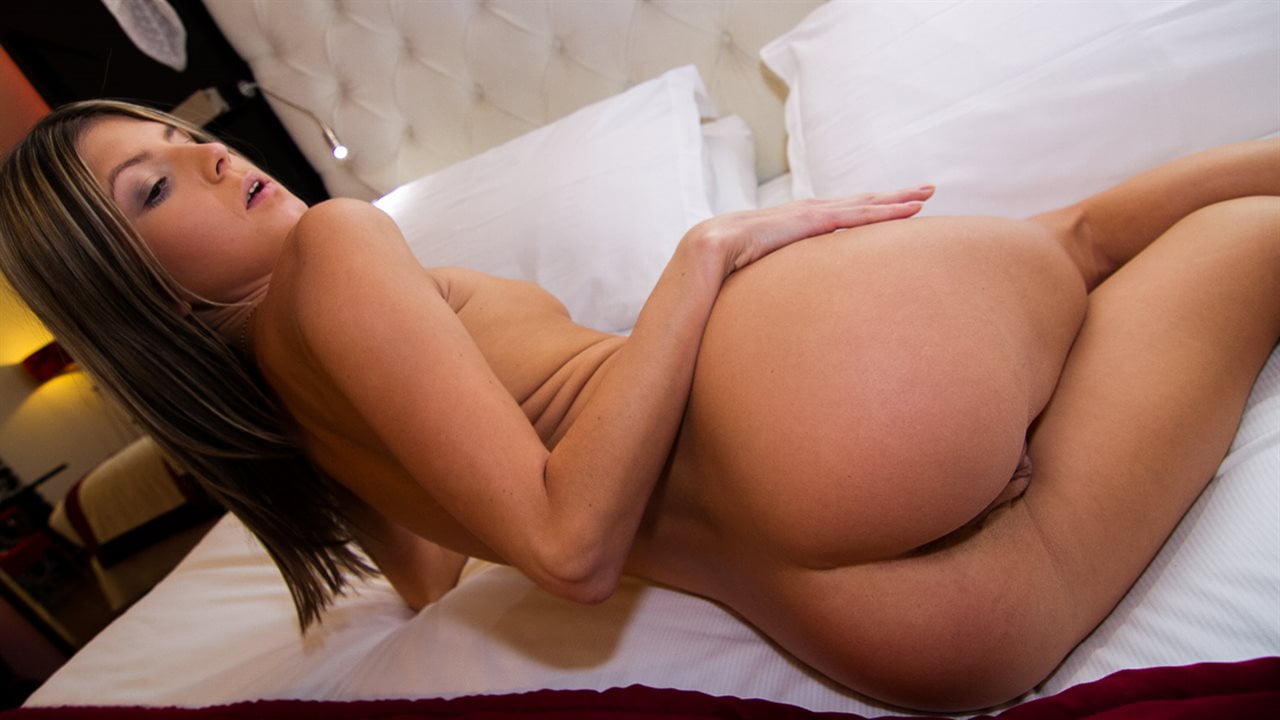 Teenie tiny teen Gina is here today to show us how Russia makes their ladies. Lucky for us we were in Budapest where she currently resides and we were able to meet up with her. As we spoke to her, she couldnt resist but to start touching her tight twat right in front of the camera. This frail little thing is coming in at 5ft 2in (160cm) and 88lbs (40kg). Once this little Siberian sex pot gets settled in, she starts to take off the almost insignificant garments she brought along and we see her sweet, tiny, little tits and tight curves. Lots of touching and sucking goes on here, with her little moans of acceptance happen as fingers enter her tight spaces. They start to fuck, making his massive dick disappear into her small openings. He continues to plow her, eventually throwing her onto the bed, and gives it to her missionary like she wanted. This little thing just has orgasm one after the other, until she milks his big american dick all over her hands and lips.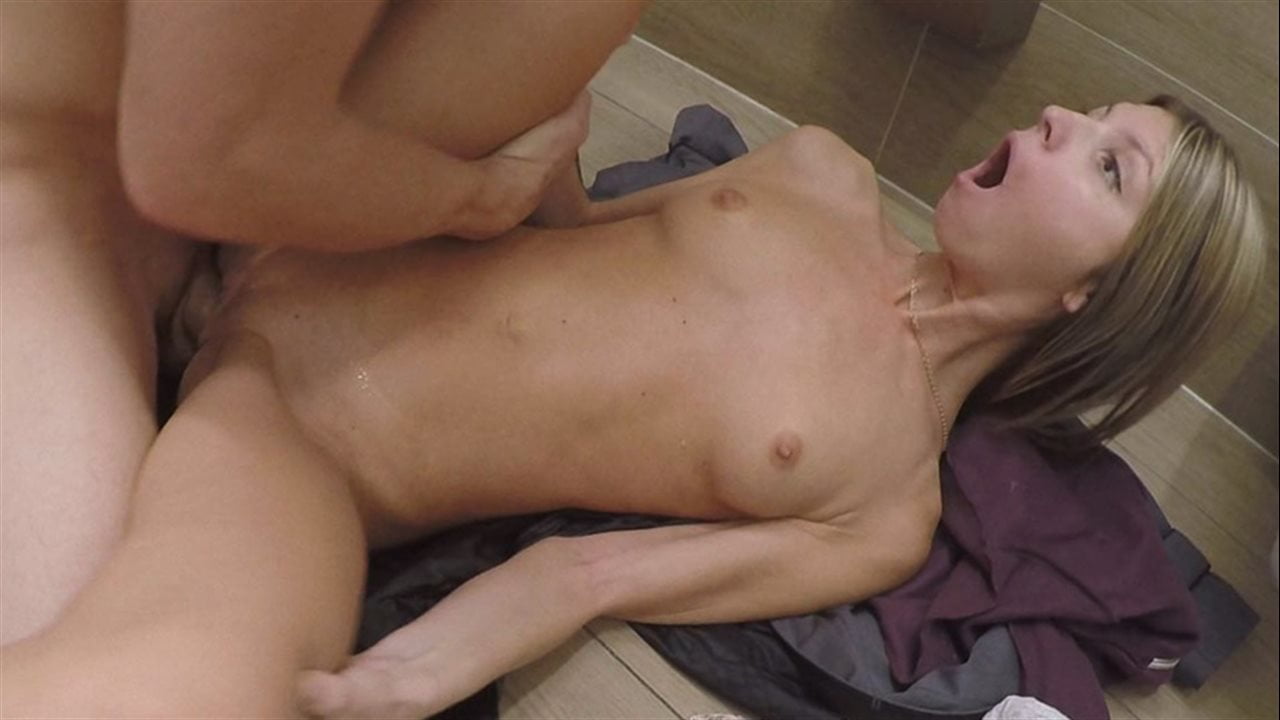 Bruce was taking a business trip in Europe when she met a cute Russian girl on the train. I got to know her a little, she told me she was between jobs and was struggling with money. When we stopped we got out and went into a bathroom, where I had something in mind. To give her money to perform sexual favors for me. She loves money and I love blowjobs, so I gave her $300 to suck my dick! After a few minutes of hand and felatio action, I gave her another $200 to fuck her. Her tiny frame and teeny pussy felt so good and I pounded into her until I exploded all over her shaved pussy!