Latest updates featuring Harley Dean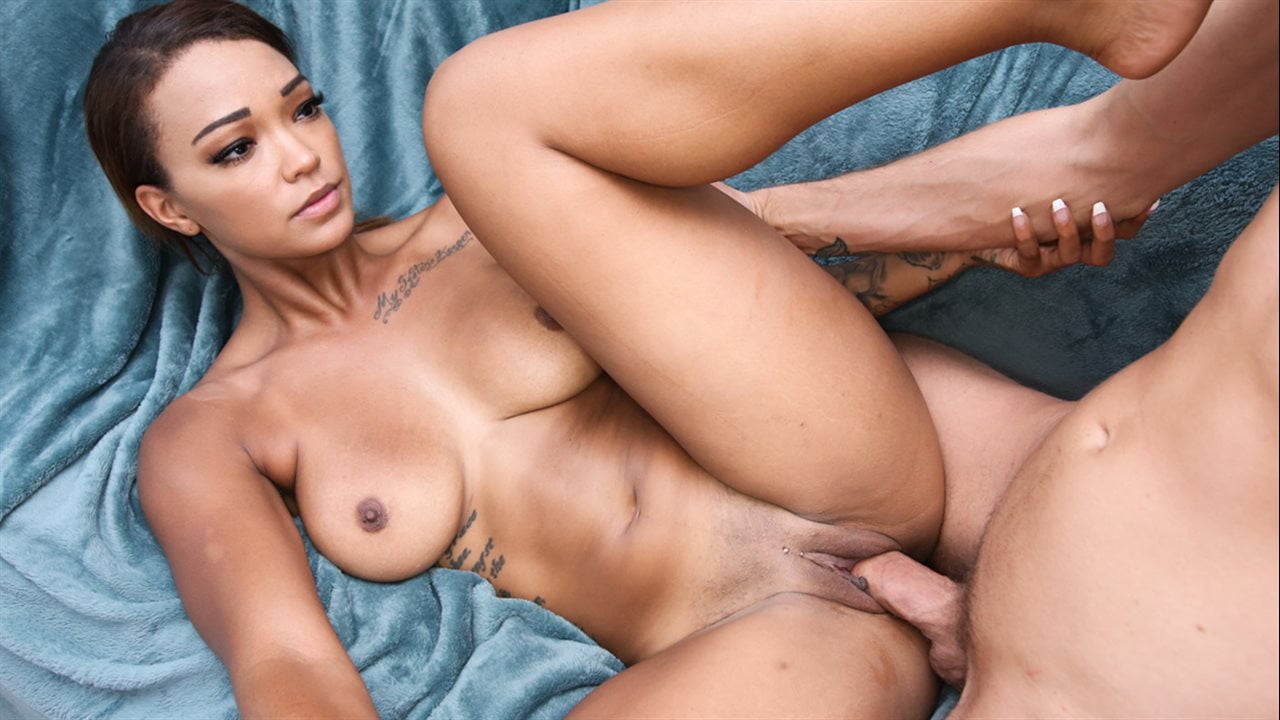 Harley Dean is a sexy and stacked black fitness blogger. She has her own web series and gains hundreds of followers on a daily basis due to her intense workout tutorials and tight ass. As she was wrapping up her latest video, she noticed a weird guy in the reflection of her camera lense. It was some pervy creep peeping on her! This was not good. She immediately threatened to call the cops. The guy was remorseful but still totally out of line. Harley kind of felt for him and decided maybe he didn't have to get arrested for this if he could somehow make it up to her. Harley decided that she would enlist this guy to help her make a sex tape. It would make her go viral too quick and let him make up for his mistake. Harley began to suck his beefy white cock on her live video feed. Watchers started to grow by the thousands. Once her tight ebony pussy was getting fucked, comments started pouring in which made Harley's channel become trending. Just as her face got jizzed on, her became the most popular fitness blogger on all the web. You go girl!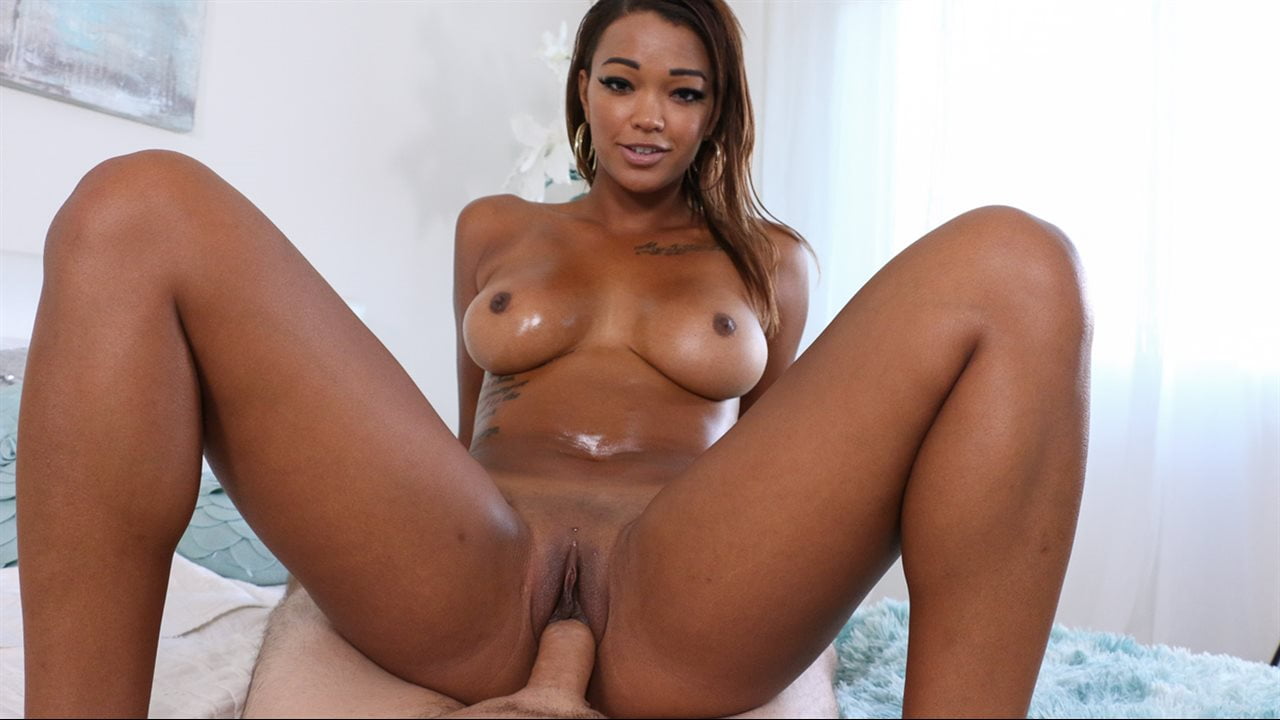 The luscious chocolate skinned Harley Dean saw the adult entertainment industry as an opportunity to open up new possibilities for her future. Our producer saw this as an opportunity to open up all her tight brown holes. He started by demoralizing her mouth as she sucked with no shame. She then continued to spread her pinkish purple pussy lips and not only get pounded, but also ride that dick like a cowgirl. Harley Dean is certainly an exquisite ebony vixen who knows how to handle a cock, and dispose of your cum in the most ever so pleasing manner!