Latest updates featuring Hazel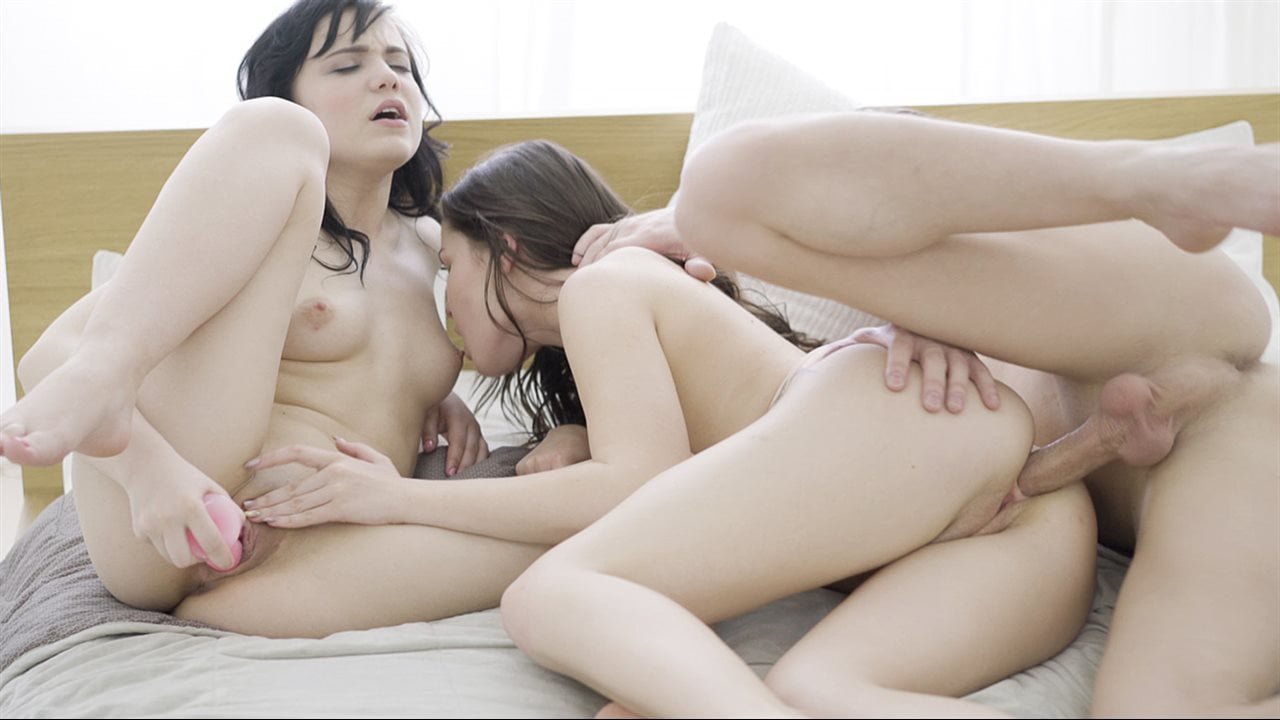 Hazel and Liliana are best friends who share everything with each other! Even their bodies... The girls started by sucking each others tits then worked their way up to some light dildo play. Then a pussy filled feast commenced causing both girls to feel immense pleasure. One of their guy friends came along to play too, and of course he was also shared. One cock split between two mouths and two tight pussies to be pounded by one hard dick. If you do the math correctly this all equates to one large load split between two little sluts.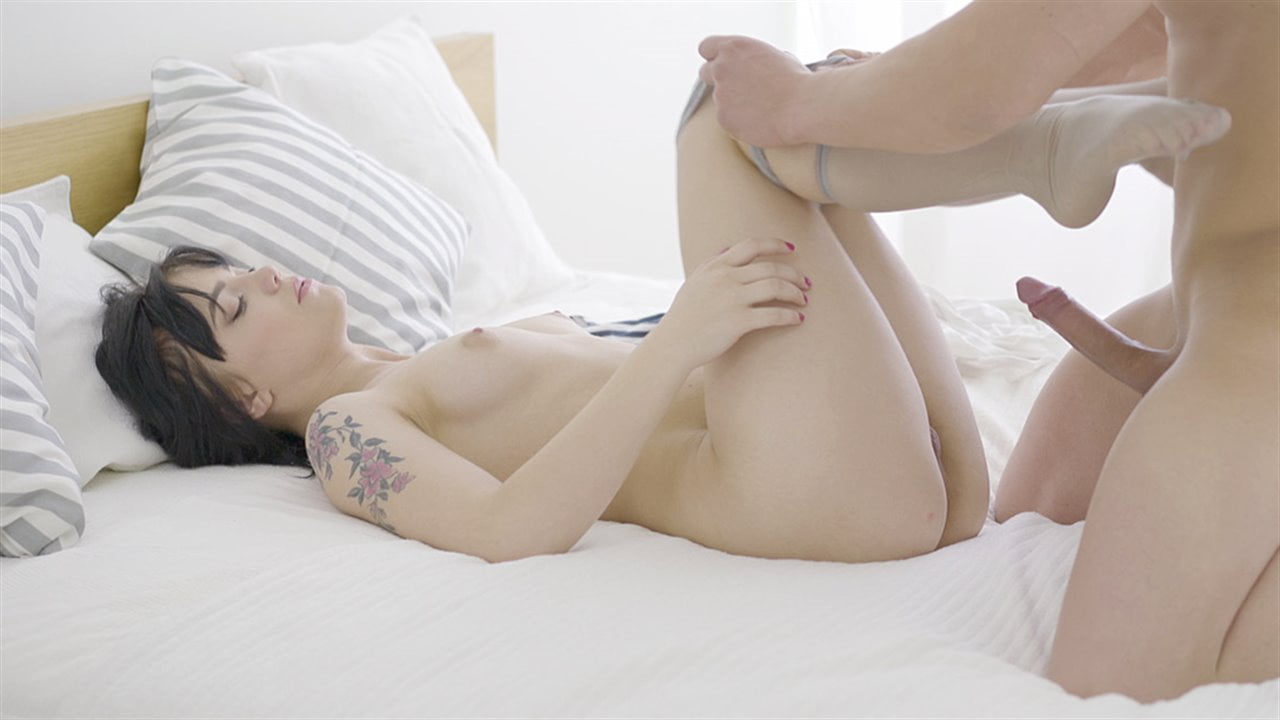 Hazel is a tight bodied teen that truly enjoys sex. She likes to take things slow though. She will start off by tenderly sucking and licking your cock. This will make her tight pussy amazingly wet, the perfect time to give it a lick. Once she gets near orgasm, you have to start fucking her. Try your best to stick your throbbing cock in her warm tight hole. Her moans make it all worth it, and she won't be shy about giving you the VIP pussy to mouth treatment. Watch in awe as Hazel guzzles down your cum and polishes off the head of your cock. This girl is a sex goddess!