Latest updates featuring Jasmine Vega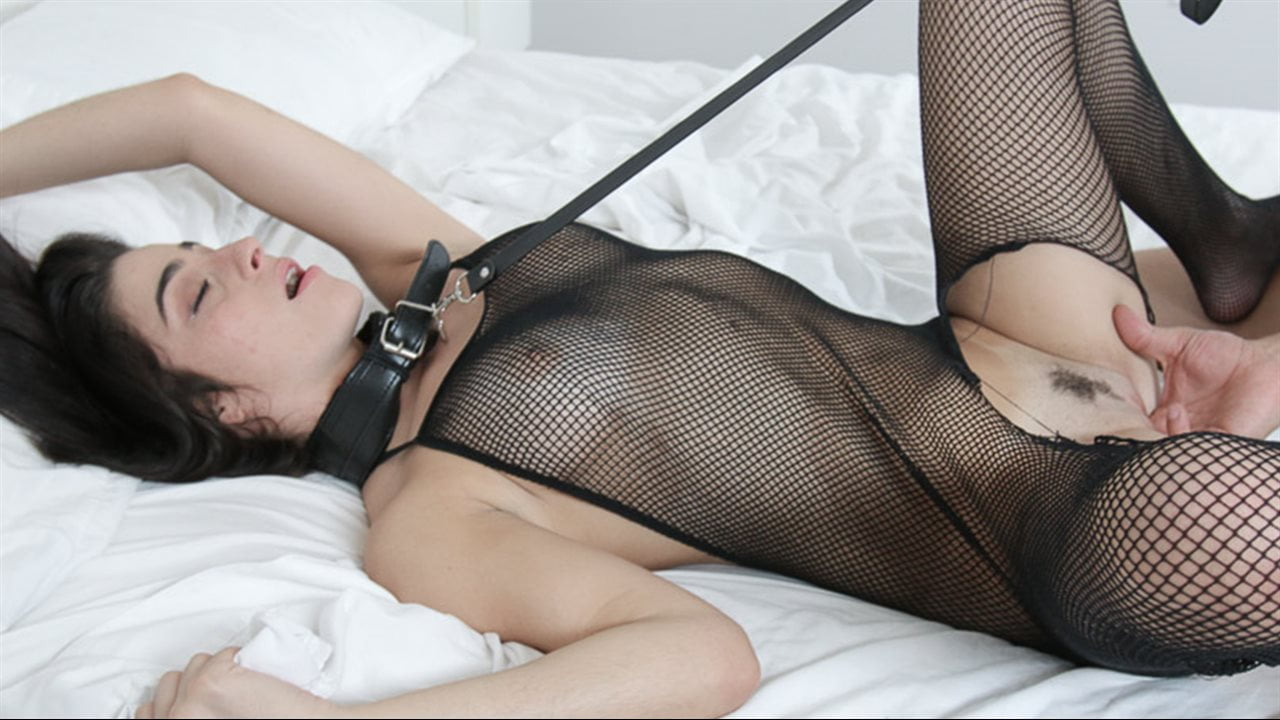 Jasmine Vega saw her boyfriend was having a stressful day. She knew exactly what to do to cheer him up. She got on her leather leash and collar followed by her fishnet bodysuit. She then slowly approached him and he began to dominate her almost immediately. He started by fucking her mouth with great strength. He even held her nose to make it more rough on her. He walked her to the bedroom like a sex puppy then spread her legs wider than the grand canyon and began to pound her twat. He released his last bit of rage with a load to her face accompanied by a fat wad of spit. From this point the day started to look brighter for both of them :)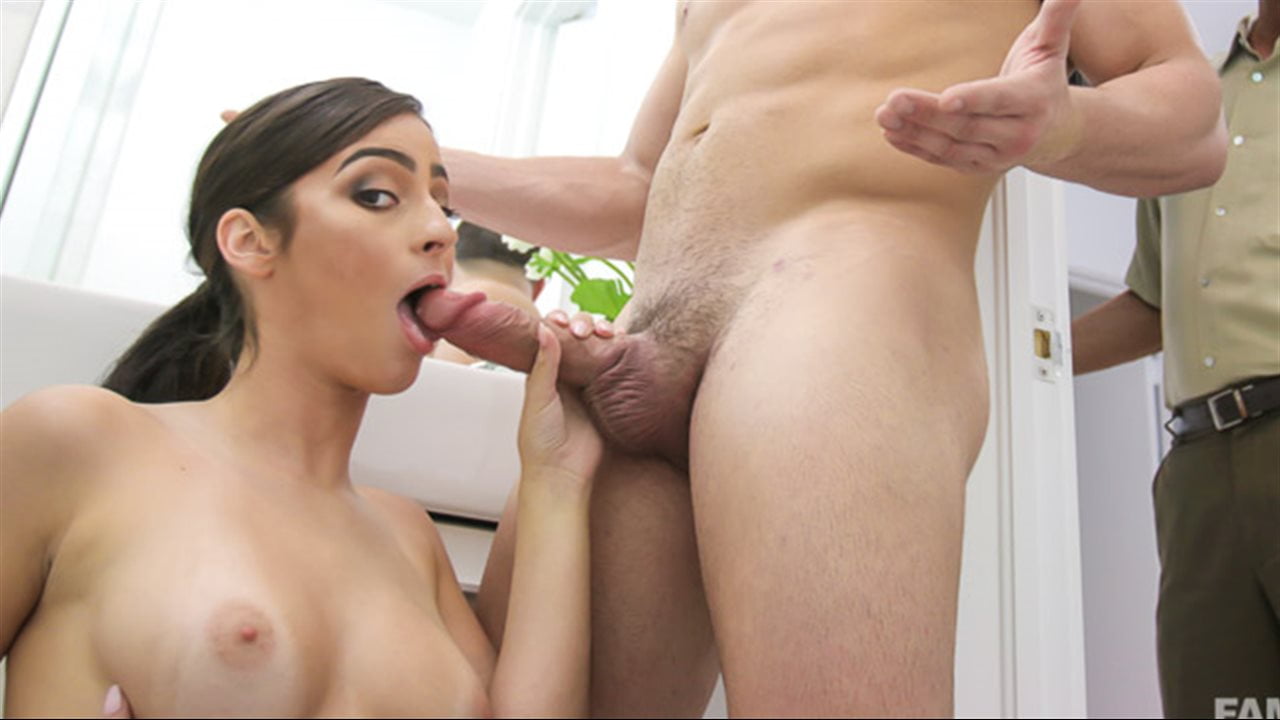 Jasmine Vega was headed to meet her new family for her school's vacation. Stepbro was pleasantly surprised when he saw how hot she was. He decided to go creep on her while she took a shower to get a better look. She was looking damn good, and he was even able to persuade her to let him in there with her. He took a handful of those plump ass cheeks then let her suck him as the water ran. They snuck past stepdad to the bedroom where they continued fucking. Jasmine was a bit of a screamer, so stepbro had to keep her mouth covered. He did however remove the cover to spread his seed all over her face. Now they are officially a fucking family!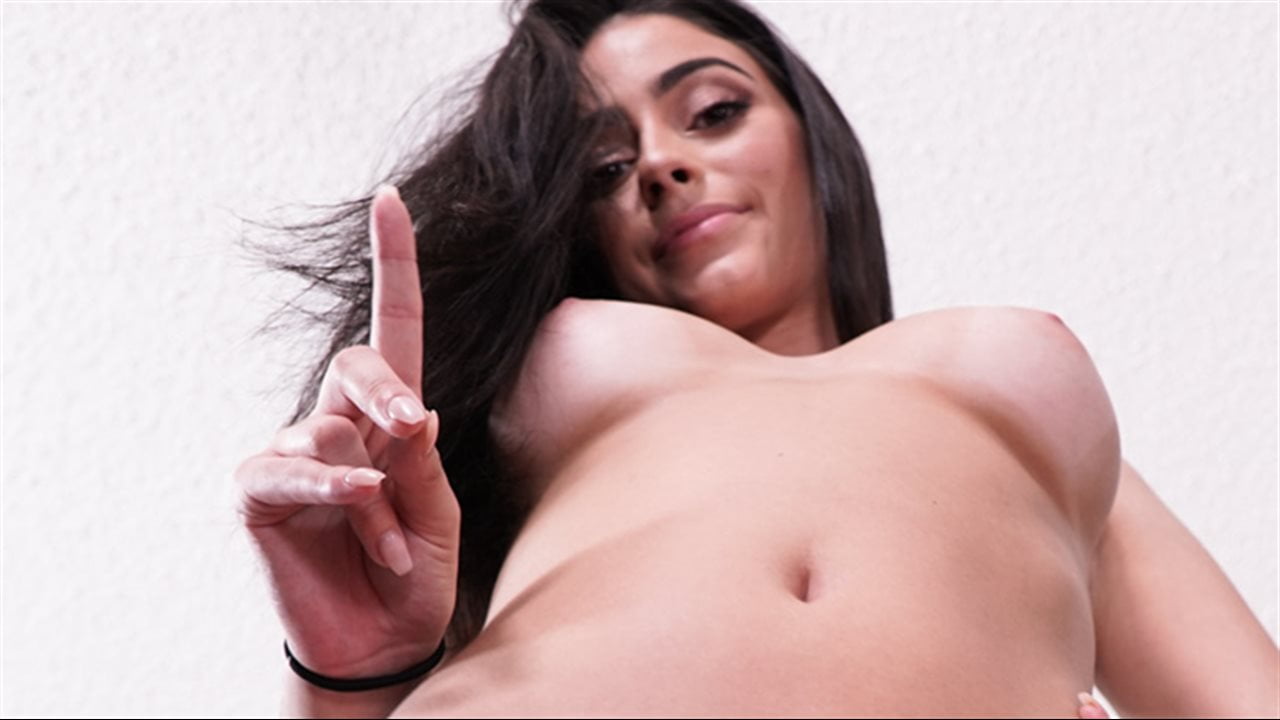 Jasmine Vega is a hardcore smoker who needs to pass a pee test. She has no choice but to ask her pervy stepbro for help. He doesn't mind supporting the cause, but he wants to see stepsis naked first. Boy was she hot. The next day stepbro went to check on Jasmine only to find her still smoking! Will this girl ever learn? Stepbro feels like it's time to tell mom what's going on at this point but stepsis disagrees and sucks his cock to keep his mouth shut. The next day Jasmine comes barging into stepbros room about how she failed the pee test because his sample was dirty! Stepbro said he would help but he didn't specify that he was smoke free ;) Now since Jasmine was definitely not going to get that job she needed money, and stepbro was the only person she knew that had some. All she had to do to get it was give up her tight little twat. Jasmine fucked her stepbro like it was no big deal and got covered in his cum too. What a lovely stepsis!


Today I brought over my cousin from out of town to hang out. Also today was the day that i also found that he was a virgin. I got his back though so i was on the mission to get him to see some tits and ass. no worries i wasn't going to let this virgin fuck haha even though he didn't know that. We ran up on Jasmine Vega and got her to do the usual tricks for some cash. She ends up doing a push up, flashing before finally getting in the van. We got her showing her great body before she got ready for sex. We picked up our main guy Bruno to come knock down this hot chick and he did not disappoint. Jasmine sucks hard on his cock and got fucked until we finally got to ditch her at the end.