Latest updates featuring Jayden Black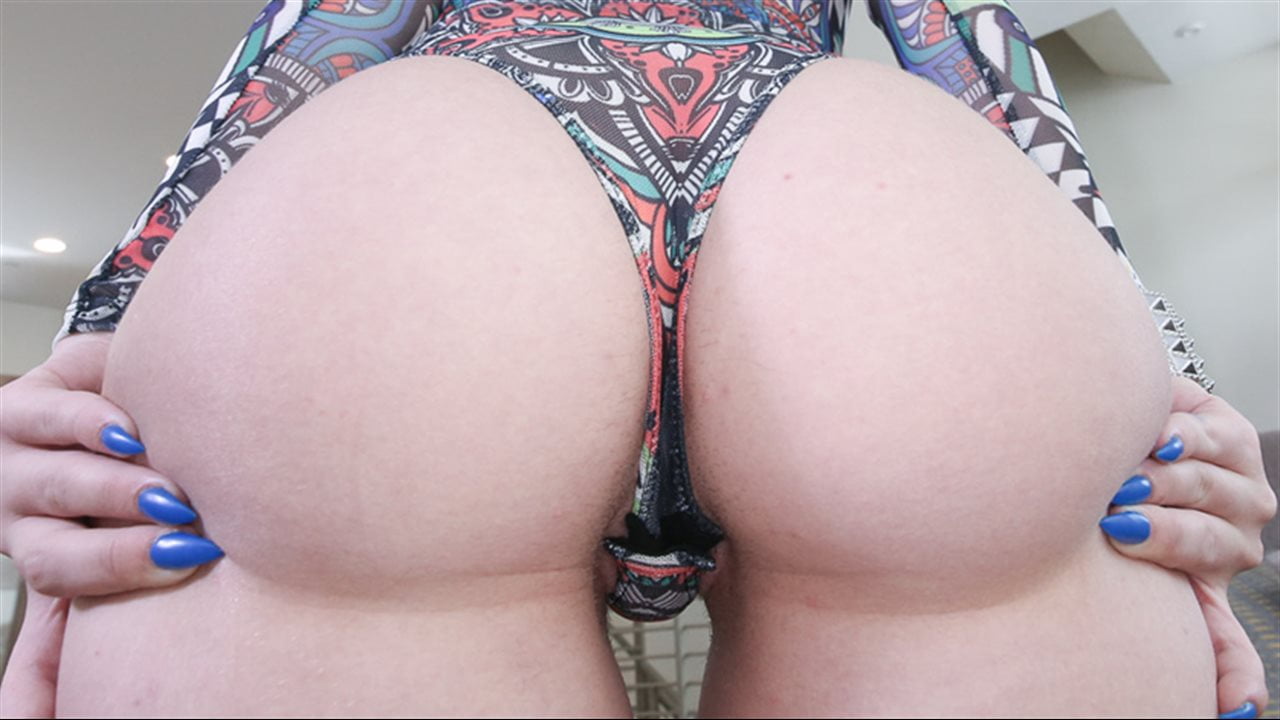 Jayden Black is a small white girl with a phat ass booty. She has amazing cheek control and can make those things clap any which way your heart might desire. Watch in awe as that ass pounds down on our studs huge cock. That booty was causing earthquakes! She was such a good fuck that our stud could barely hold his load and had no choice but to submit to Jayden's powerful ass and sexual desires by pulling out and cumming in her warm mouth.
When stepsister Jayden Black found out big bro was studying for anatomy, all she could keep her eyes on was his boner. She thought it could be because of her phat ass in her tight booty shorts, but brother was shy and didn't admit that it was. Lets just say the tension between these two siblings began to get a lot thicker. Stepbro was fixated on his stepsis, and decided to put his camera in the bathroom to see if he can get any good material for his spank bank. Sure enough, Jayden started playing with her pussy and just before she came, she spotted the camera. Jayden was barely upset, and offered her stepbro a truce. If he fucked her right then and there they would be even. Stepbro was down! Too bad it was a trap. RIght before he was about to cum Jayden cut him short. What a bitch! Stepbro had a vendetta, and the next day he urged Jayden to finish what she started. Although reluctant, she felt like a good dick would do her some good. She rode stepbro like a jockey and even let him cum in her mouth. She really loves him after all :)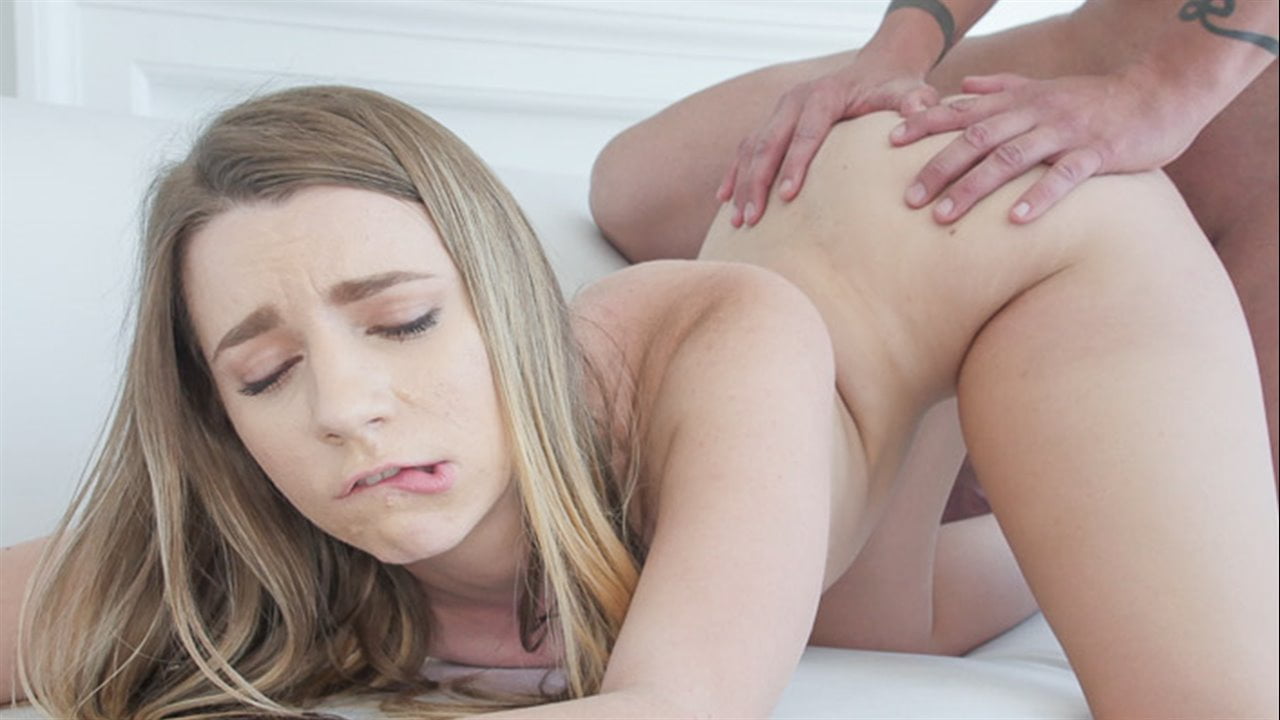 Daisy Stone and Jayden Black were just lounging in the living room dissing their girlfriends on social media when Jayden's dad came to say hi. He was so sweet and Daisy certainly noticed it. She couldn't help but tell Jayden how hot she thought he was, and also how much she would love a guy like that. In part two, Jayden was super pissed that Daisy decided to fuck her father. She needed revenge! Luckily, Daisy's dad just arrived to pick her up. Jayden wasted no time pushing Daisy's father onto the couch and placing her mouth over his cock. After she choked down on it good, she presented her pussy spread wide open for daddy to fuck. He knew it was wrong, but damn did that pussy look clean and wet. It was the nicest pussy he had fucked in years, and just as he got his nut off onto Jayden's face, Daisy and Jayden's dad arrived downstairs. Lets just say that everyone involved in this ordeal was no less than surprised!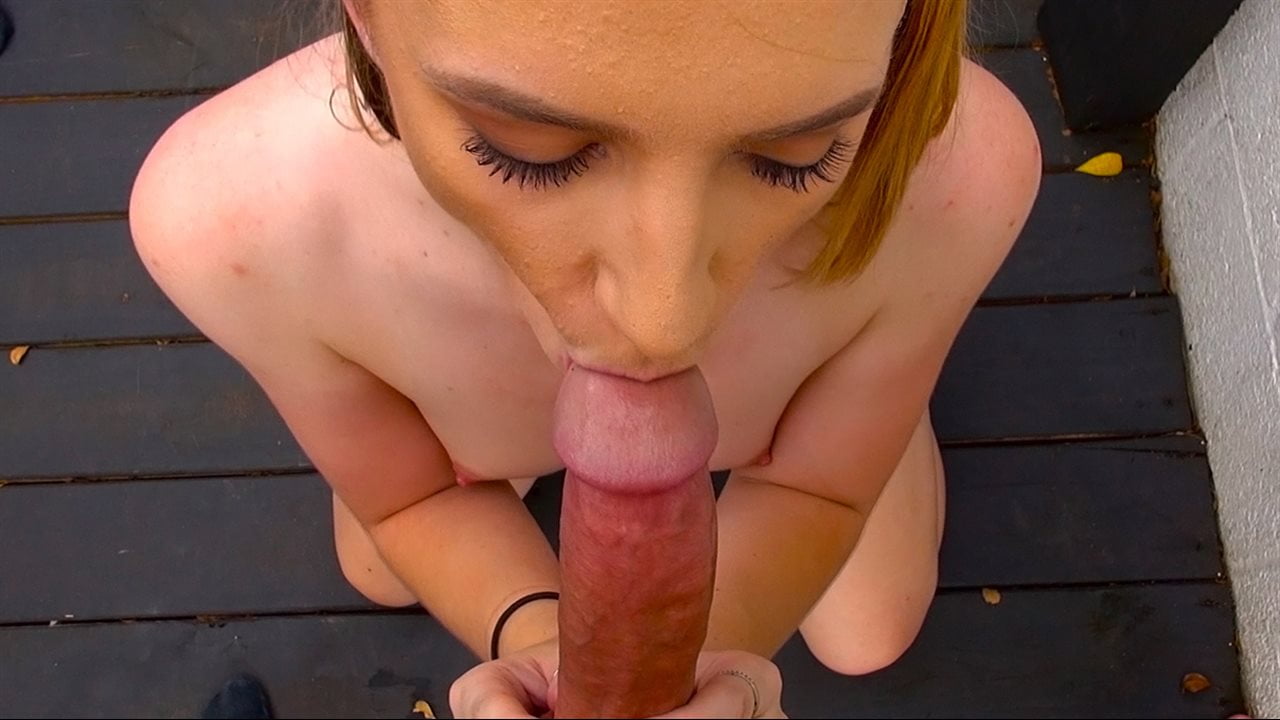 So while hanging at the house, this total hottie came knocking at my door. She was out doing some survey about the upcoming elections so I immediately invited her to my backyard to talk. She had an amazing ass slipping out her shorts that I got a good eye full of while following her. Turns out she was just a volunteer and she was a stripper to pay the bills. I of course got the bright idea to see if she would dance for cash and she was all about it. It didn't take long to get her out of her clothes to show off her bubble booty and soon after she was sucking down my boner. You have to see how amazing this hottie bounces her sweet ass all over my rod right in my back yard! She swallowed all the man juice like a real champ too.