Latest updates featuring Jaye Summers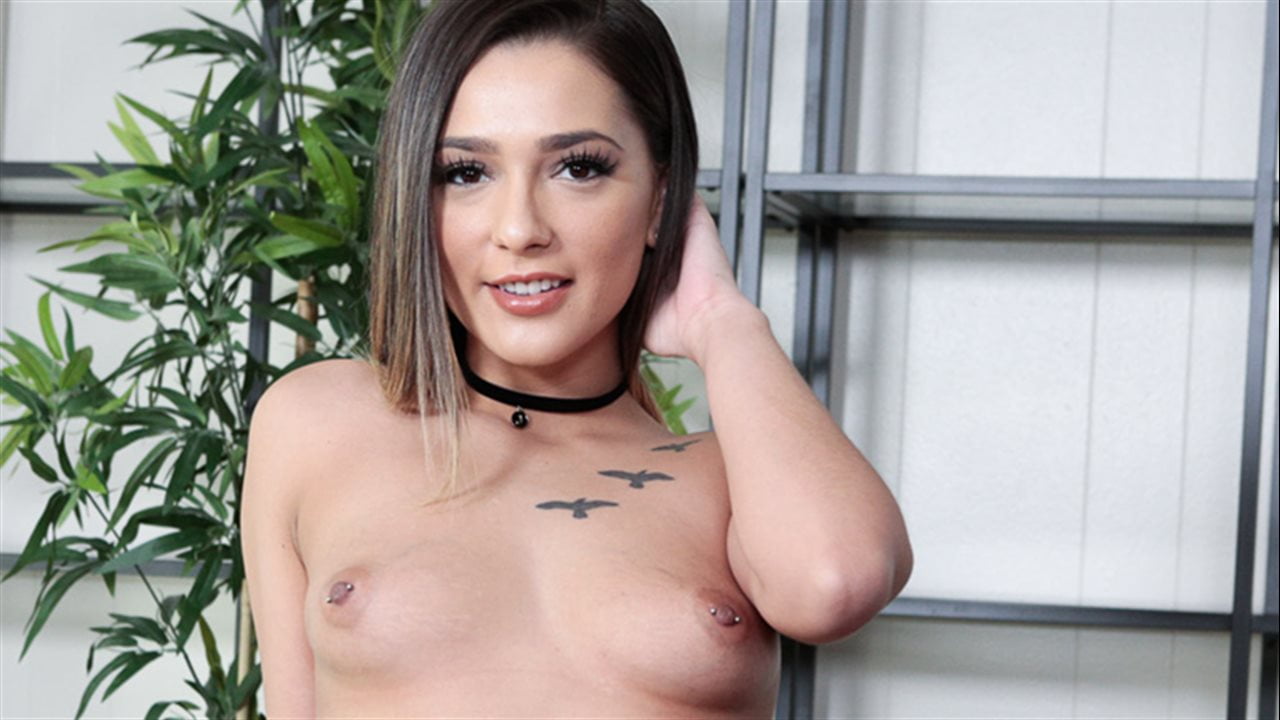 Jaye Summers gets horny a lot, and when she does she needs to suck some dick. Luckily our boy had a hard one for her that was ready to get the mouth vacuum treatment. Jaye started slow, and eventually picked up the pace. Her tongue ring felt amazing and so did her warm fleshy throat. This girl is a natural born cock sucker!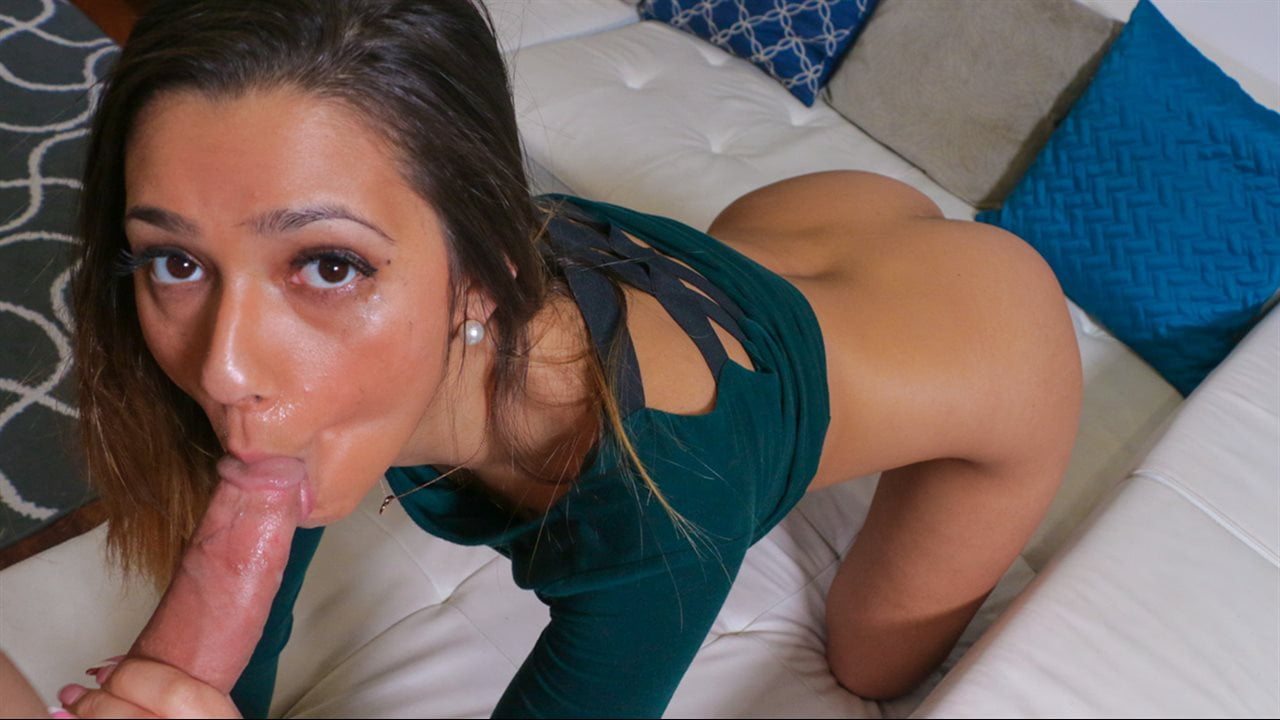 On the streets they call Jaye summers Hot Top. Why you may ask? Because the interior of her mouth is about 10 degrees warmer than your average neighborhood cocksucker. This makes for a warm and relaxing BJ experience. Watch as Jaye tips her head back, and props her mouth open wide to engulf your fleshy fuck stick. Sucking it was half the fun, and the other half was gargling cum.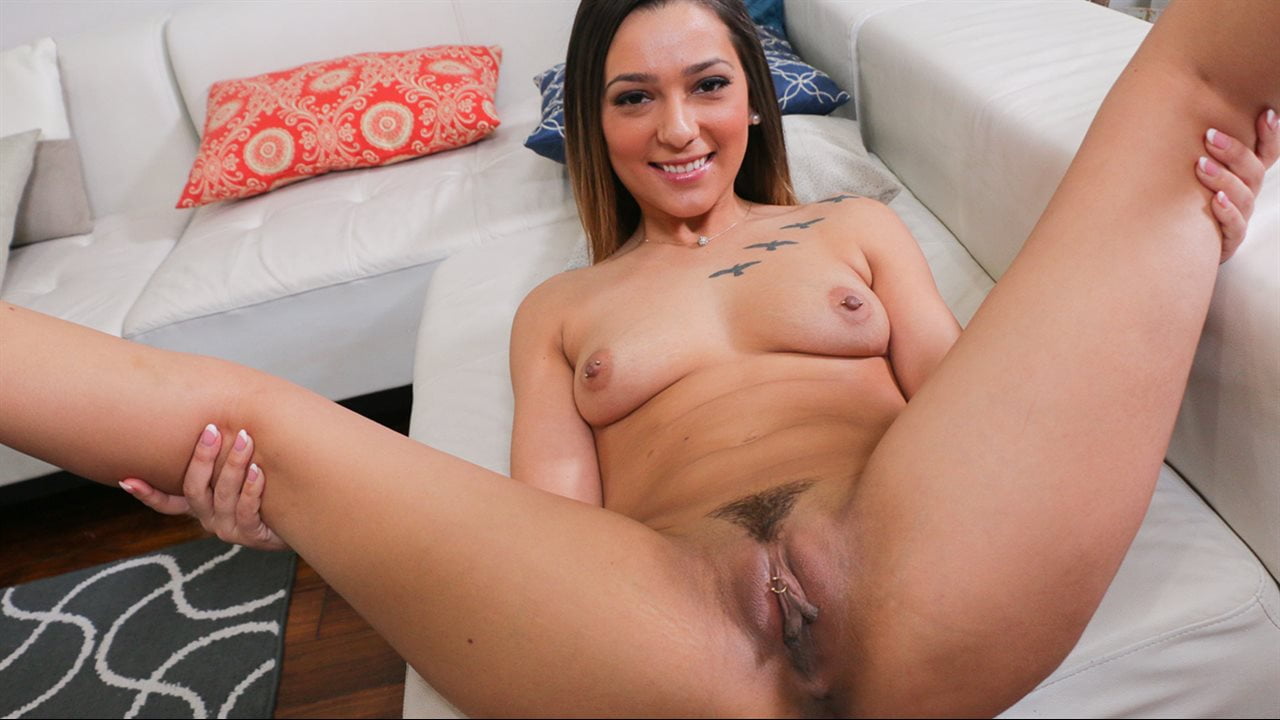 The tiny and bubbly Jaye Summers might be at her first porn shoot, but its definitely not her first time dealing with a dick. Her blowjobs are the sloppiest and she rides that dick like a seasoned rodeo veteran. Shes down to try anything, and is always ready to get her face shot up with sticky semen. What do we think skeeters? Is she in or is she out? Comment and tell us what you think!