Latest updates featuring Jenna Ross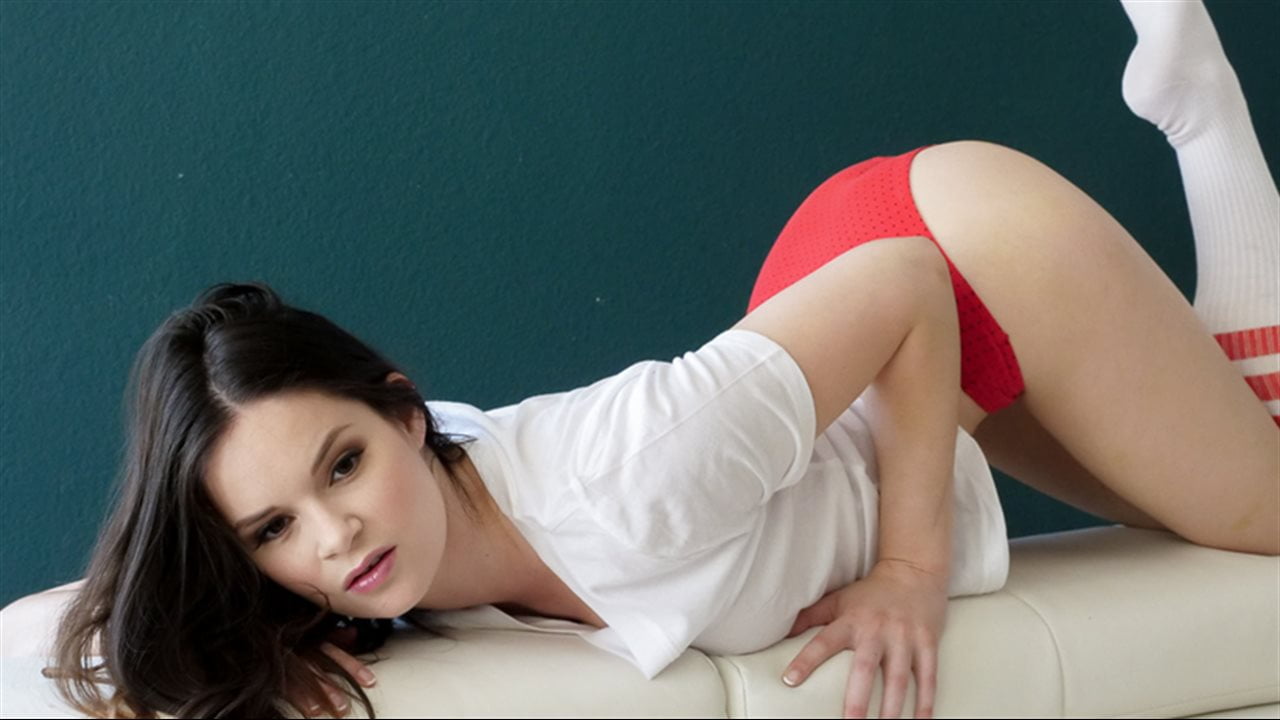 Jenna Ross walks around her house in her underwear like she owns the place. Stepbrother always notices and saves those mental pictures for his spank bank. Besides that, she always touches him and finds some way to act flirty around him. Should stepbro make a move on these actions? He decided to give it a shot one day in the shower and sure enough Jenna was totally into it. She deepthroated his cock and got her tight pussy rammed into the shower door. Jenna then swallowed stepbros cum and made sure he knew that next time he caught her walking around in her panties that it was his cue to make the next move...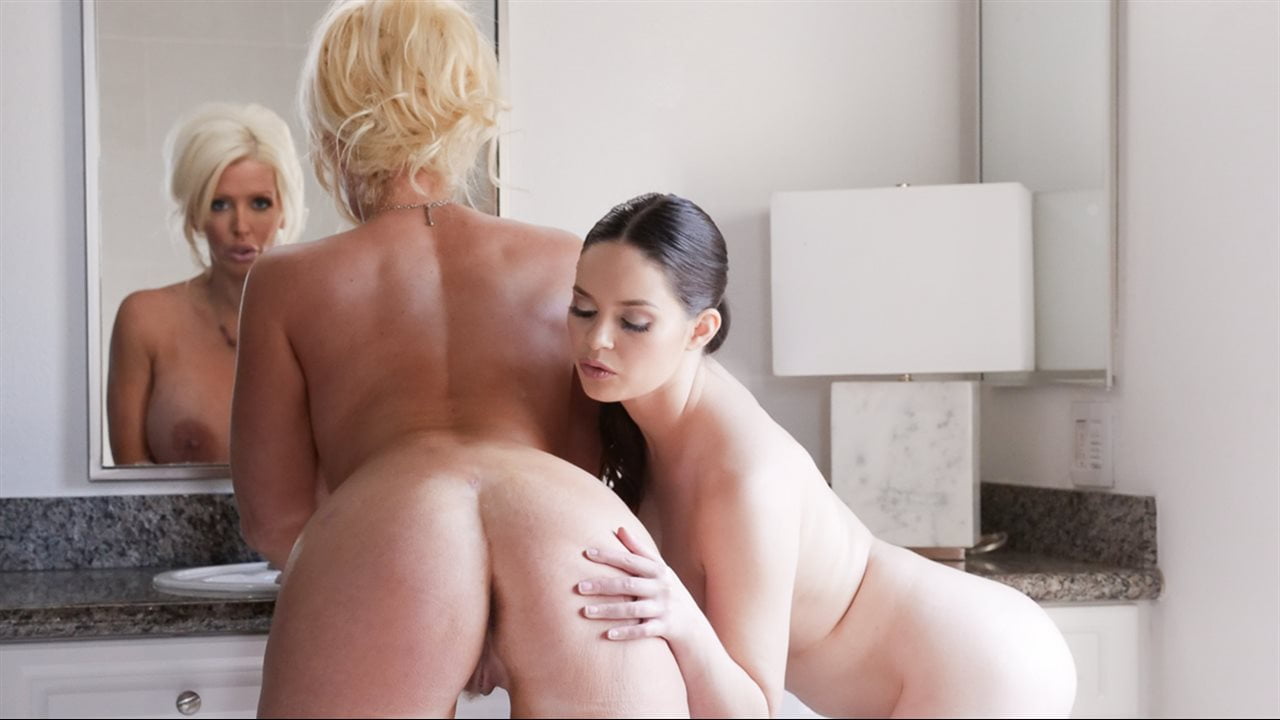 Alura Jensen is a massive breasted milf who savors her alone time for personal pleasure. As she started to play with her pussy her maid Jenna Ross walked in on her and was super embarrassed. It was only Jennas first day, so Alura decided to take it easy on her. She had Jenna the laundry she was working on and aggressively make out with her. Jenna was then lifted off her feet and stripped. She had nice perky breasts. Alura then powerfucked Jennas pussy and had her eat out her juicy cunt in the shower. Her husband walked in as she was getting her carpet munched, but she was still able to keep Jenna hidden. The dyking continued until they were both about to cum, but Aluras husband walked in again and saw what exactly what was going on. How could she do this to him?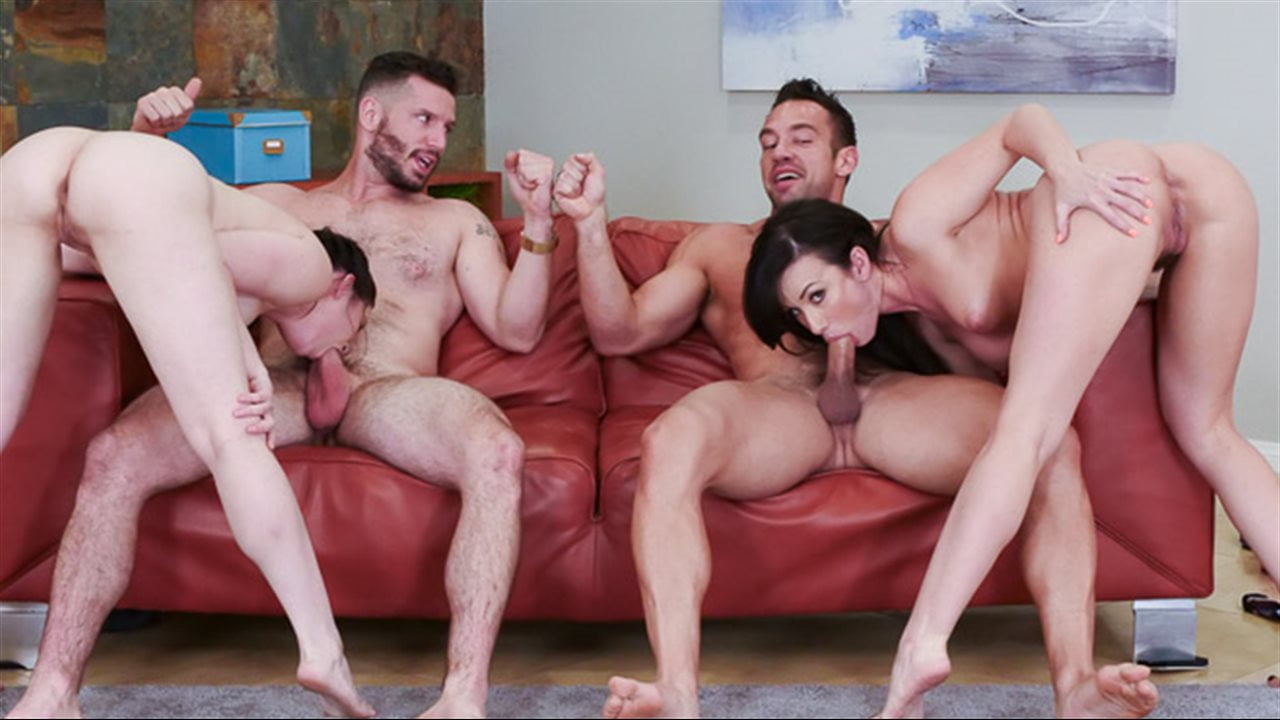 Jenna Ross and Jennifer white have not been doing great in school lately, so they decided to enlist their fathers to be their own personal tutors! After hours of studying everyone had just about reached their breaking point. The girls pulled away to the other room and came to the conclusion that the only way they were gonna get out of this was by swapping their daddys! When they got back to the table instead of putting their heads in the books they put their hands on their daddys cocks. The dads got wind of what was going on and almost got into a brawl, but the girls calmed them down with a quick cocksucking. From there, everyone was on the same page. The dads rammed their opposite daughters out with all their might, leaving them dripping from their teenage pussies. And as a special reward for a job well done, two heaping gobs of daddy goo to the face for each of them. Sex is always better than studying!