Latest updates featuring Juan Loco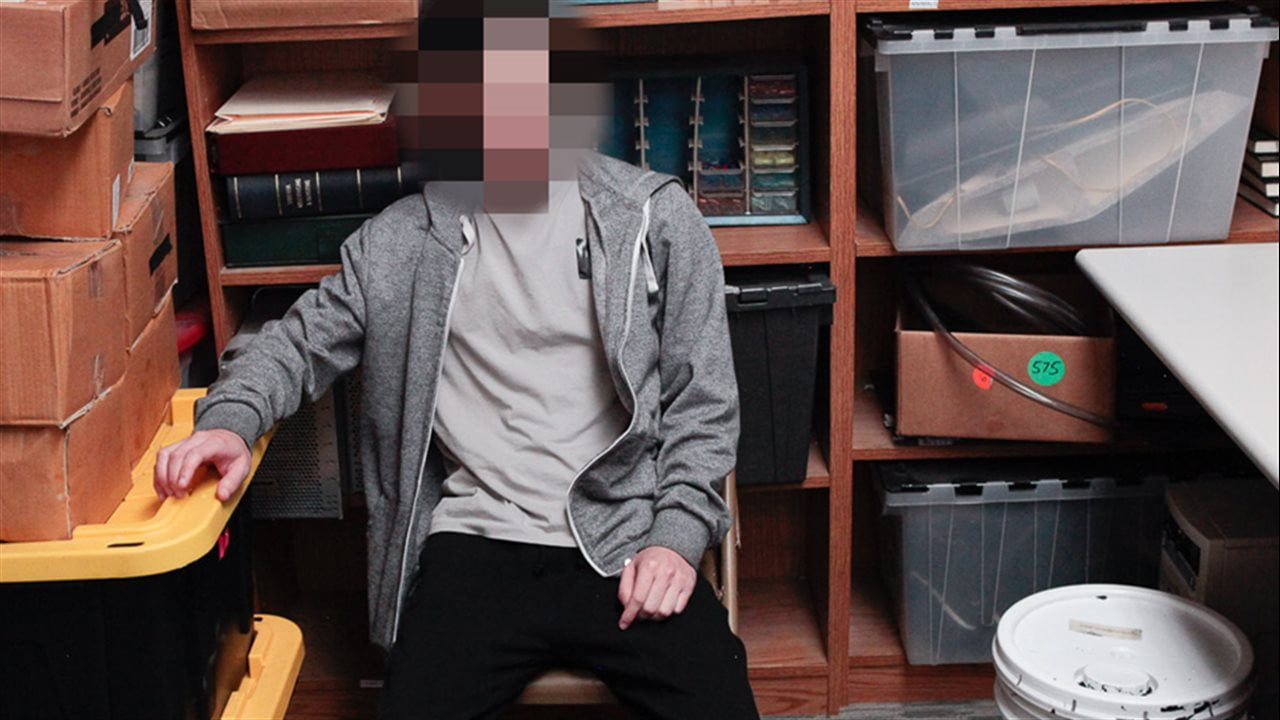 Jun 6th 10:13am Case # 7002658 - White male suspect taken into custody on suspicion of theft. LP officer questioned suspect and discovered prior shoplifting charges on his record. Upon searching suspect, stolen merchandise was recovered from his right shoe. The remainder of this file is priority sealed and classified. Evidence logged Jun 6, 2018.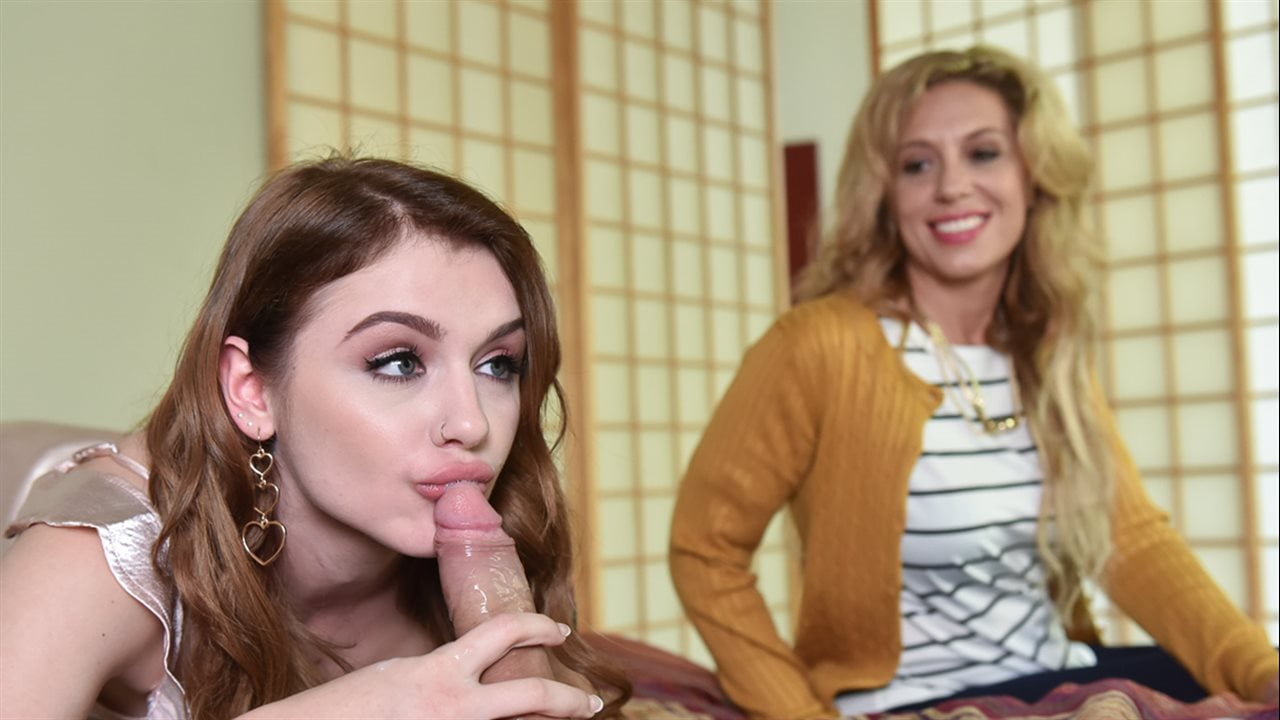 Rosalyn Sphinx has the best stepmom ever. After school one day, her stepmom informs her that shes been helping her stepbrother with a particular problem, but she needs some help. Turns out, their stepmom has been helping him jerk off. She enlists Rosalyns help in tutoring her stepbrother and introducing him to all the pleasures of pussy. They open his bedroom and barge in on him jerking off. Rosalyn wastes no time taking his dick in her mouth and sucking him off while stepmom watches approvingly. The next day, Rosalyn is talking to her stepmom over lunch when her stepbro wanders into the kitchen. His eyes fix on his stepsisters ass, peeking out from under the pale pink slip shes wearing. Like a magnet, his stiff cock pulls him closer to her ass. Shes happy to see him and even happier when he lifts her slip, exposes her ass and slides her panties down around her ankles. He fucks her from behind, all the while their stepmom sitting there watching them fuck. They make their way to the sofa and mom helpfully suggests that he busts his nut all over her stepdaughters face.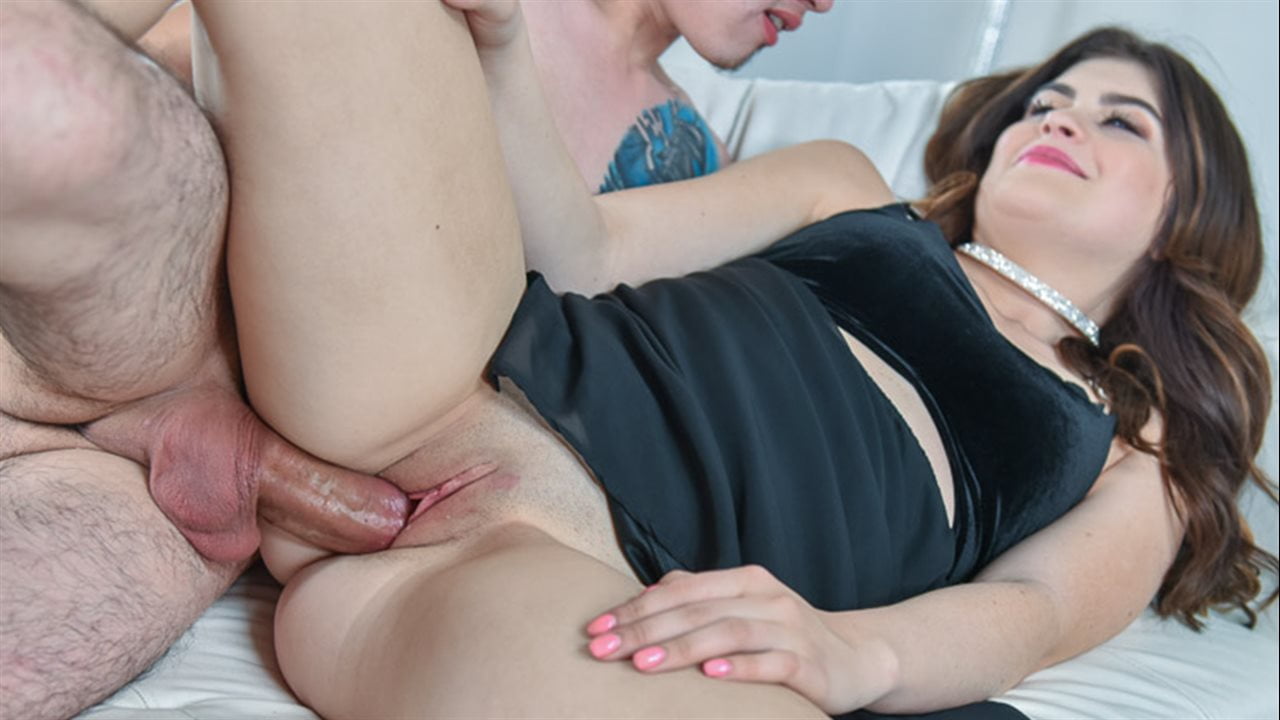 Its prom night and Mel Joy is a fresh faced knockout in her sexy, sheer black dress. Her sparkly choker is complemented by her shiny braces. Her date looks her up and down approvingly. They make a deal in the limo on their way to prom. Tonight is the night they lose their virginities. When they get home, they make good on the deal and she strokes his cock. Shes inexperienced and doesn't seem to know what shes doing, but she gets the hang of it very quickly. Mel gets on her knees and sucks his cock, showing him that her braces are not a problem when it comes to sucking dick. He goes on to fuck her all over the living room, building up a big creamy load that he blows all over her face.