Latest updates featuring Kylie Martin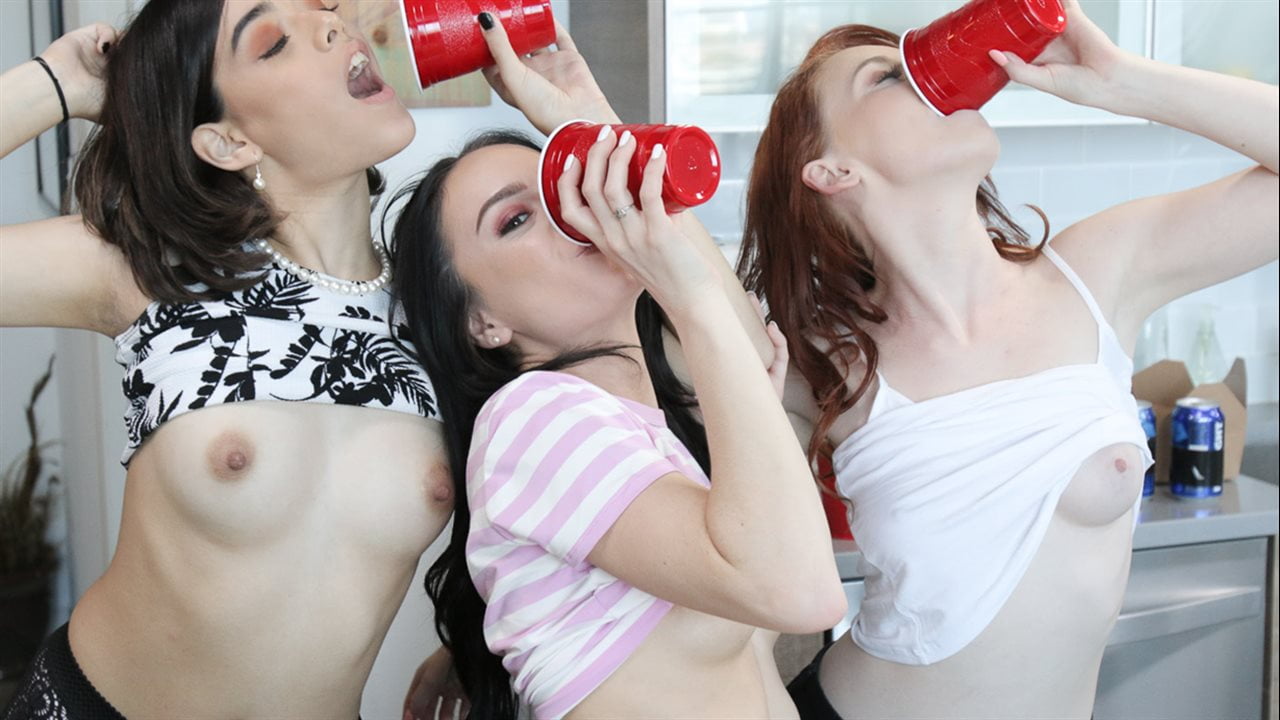 Harmony Winters was meeting up with some of the lead girls in her new sorority. She was so excited. She came through the door and got greeted by Kylie Martin and Athena Rayne. Welcome to the Pussy Palace! Harmony was going to have to make sure she followed the rules if she wanted to get approval from her peers. Rule number one was to get fucked! Boy was that forward. Harmony was sure to keep that in mind as they began to play tit cup, which is just like flip cup instead you use your tits to flip. After that, the human dildo was brought in, but Harmony had to practice rule number two before she could practice rule number one. Thou shall not suck the dick if he does not lick the clit! The human dildo made sure to eat out all the girls one by one until they were all taken care of. They then shared the cock orally and practiced on of the final rules which was absolutely no condoms! Once they each got their holes poked raw this rule could be checked off as followed. The final rule was to swallow the kids bitch! Suck that cum leaving no trace of any risky behavior and you can now call yourself a legit Pussy Palace Princess. You go girl!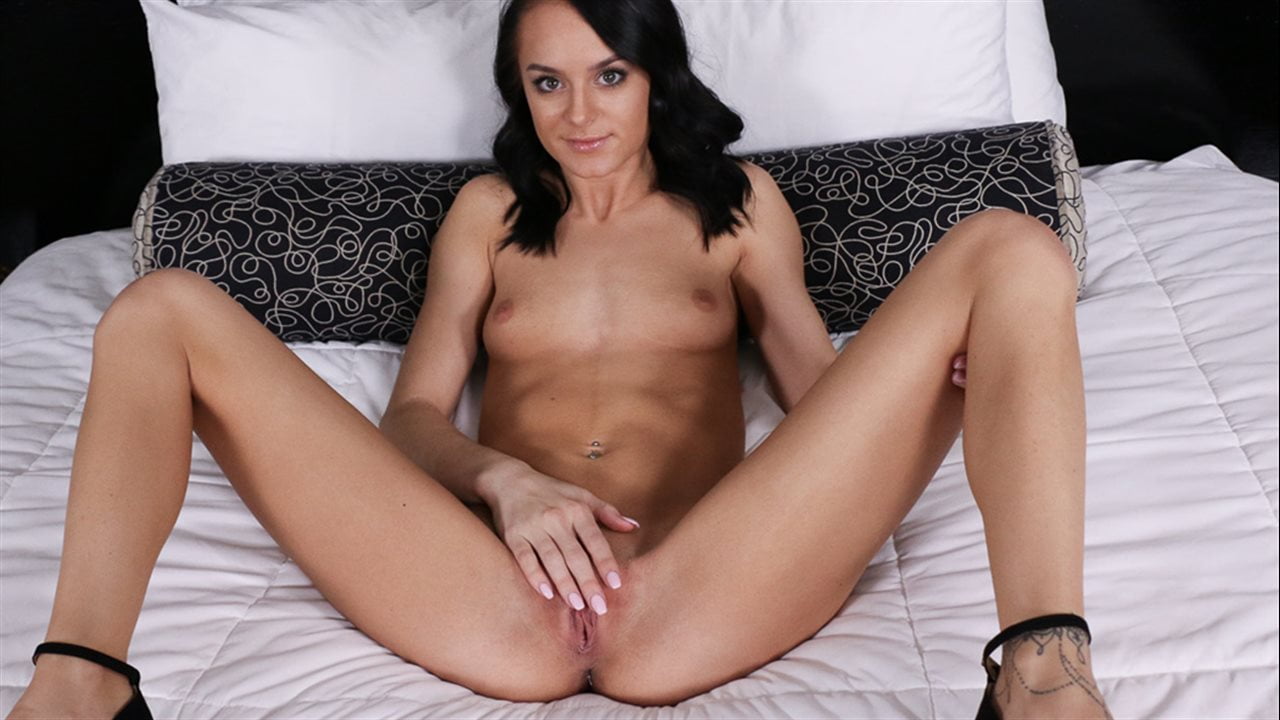 Kylie Martin is a southern belle with a super tight body. She got into adult film because of her love of sex and money. We can totally relate to this babe! Her beautiful perky tits looked soft and ready to be squeezed, but we were way more interested in what that mouth do. She sucked like a pro then made her way into a position to get mounted. Never has our producer felt such a slick pussy, and it sure showed by the sheer size of the facial he spunked her with. Kylie definitely has our vote to be a Team Skeet girl, but what do you think Skeeters? Comment below and tell us what site we should shoot her next!