Latest updates featuring Laura Bentley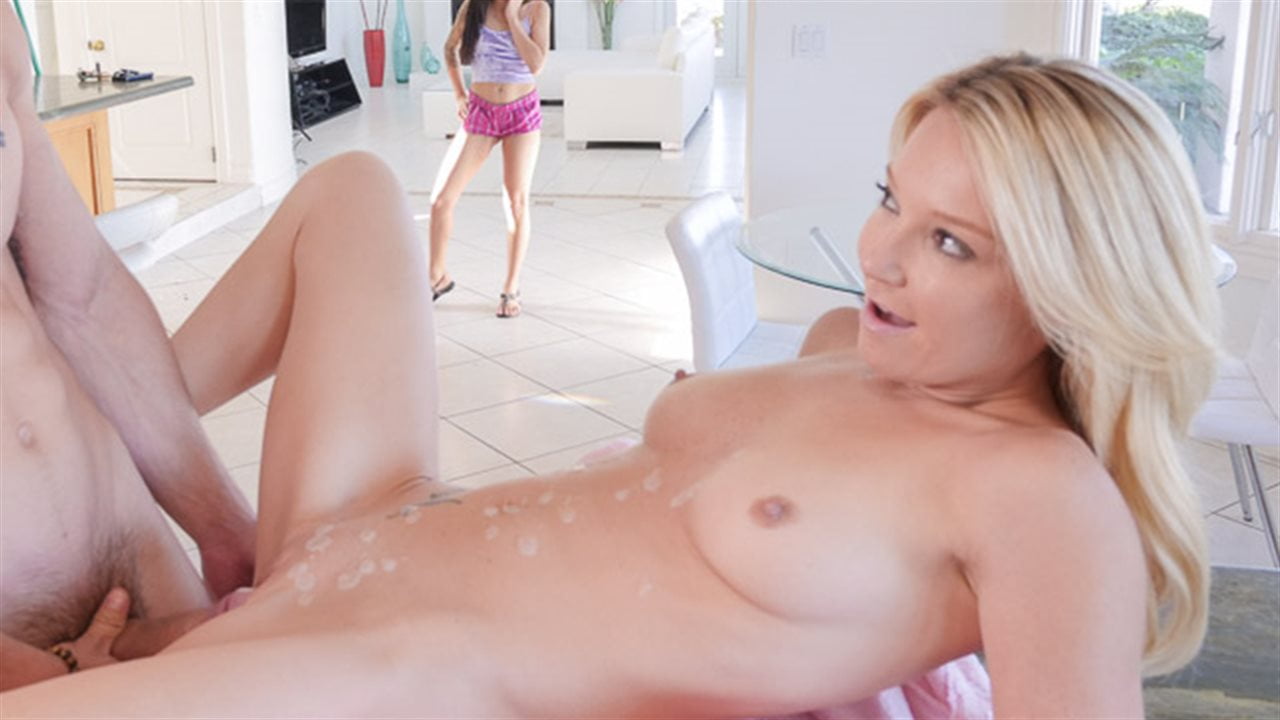 Bambino was pissed because his girlfriend did not want to fool around. His stepmom Laura Bentley was also pissed because her husband was giving her the same shit. She confided in her stepson and before they knew it they were releasing their sexual frustrations on each other family style. Laura began to ride Bambino right behind his girlfriend as she was distracted by her game. Just as Bambino came all over Laura, his girlfriend had lost her last life and caught them in the act. Talk about bad timing!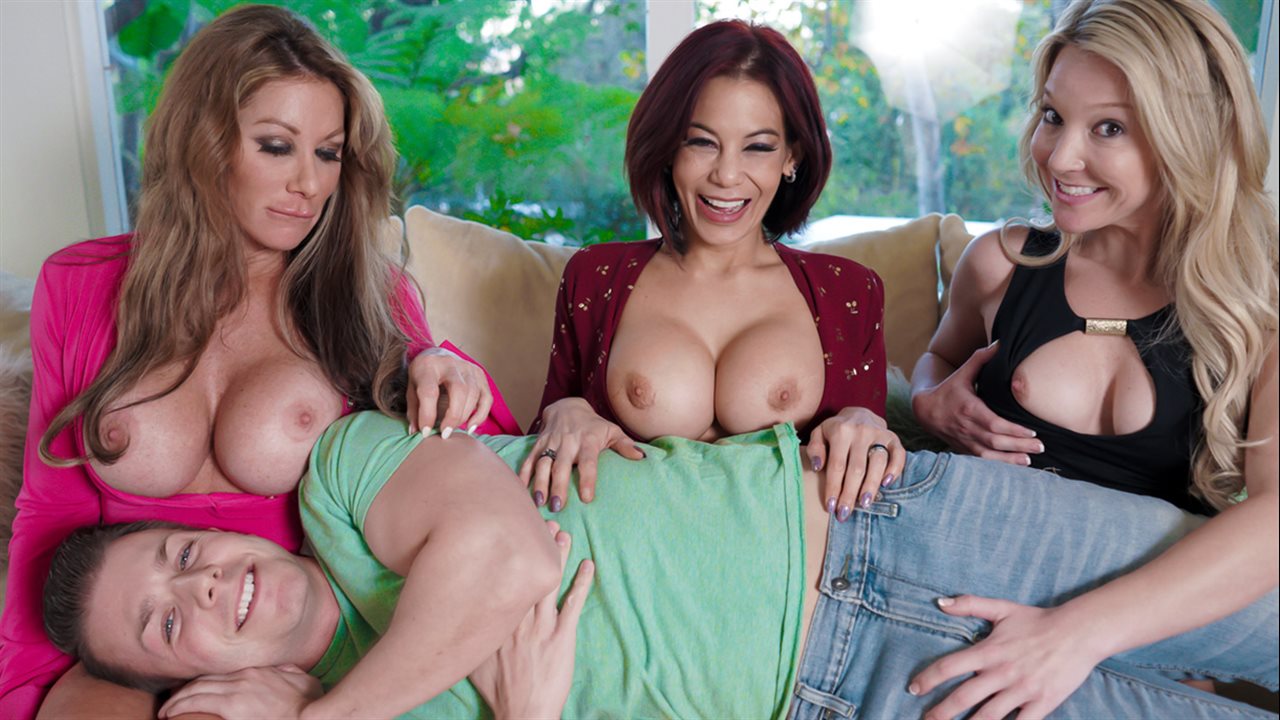 Farrah Dahl was telling her best friends Ryder Skye and Laura Bentley about how she was going to convert an extra in her house to a gym. All of these milfs were pumped about that since their crew loved to work out. Farrah's stepson cody loved to watch these mature women get physical, so he was definitely a big fan of this happening. And it seemed like each time one of them would get him alone they would either fuck him or suck his cock. Everything was going great until Farrah found out what was going on. It was time for these BadMilfs to punish Cody. They did this by each taking their time to get pleasure from his cock, and making him fuck the shit out of them until his supply of cum was drained for eternity.