Latest updates featuring Lexi Lore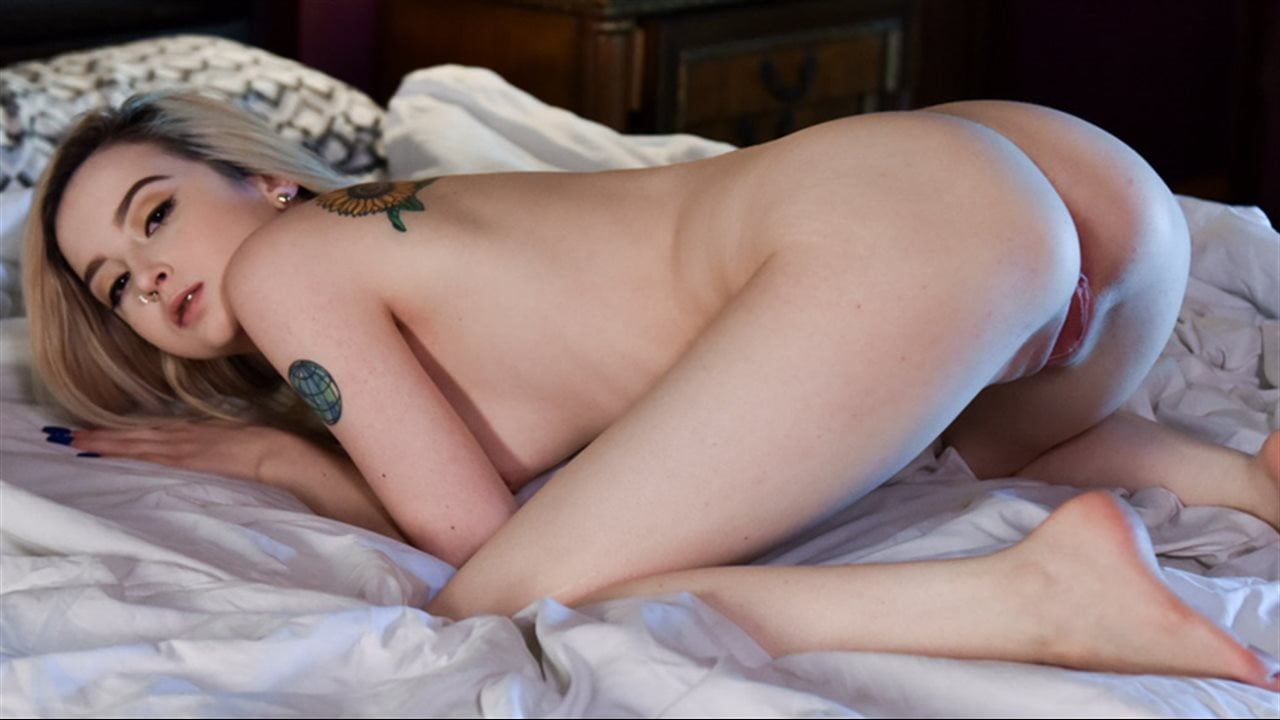 Lexi Lore was lucky to be having her room renovated by her caring parents. The only downside was that she would have to sleep in her mom and stepdads bed for a few nights. She was ready to tough it out! Her stepdad could not stop staring at her tight ass when she snuggled up into the sheets. One night she caught him looking at her tits. He told her to be quiet and relax. He began to suck on her nipples and rub on her cunt. They had to be very quiet. They were able to get from cocksucking all the way to pussy penetration without even a chance of mom getting woken up. Stepdad came all over Lexis pussy and told her to go to sleep. It was the best sleep she ever did have!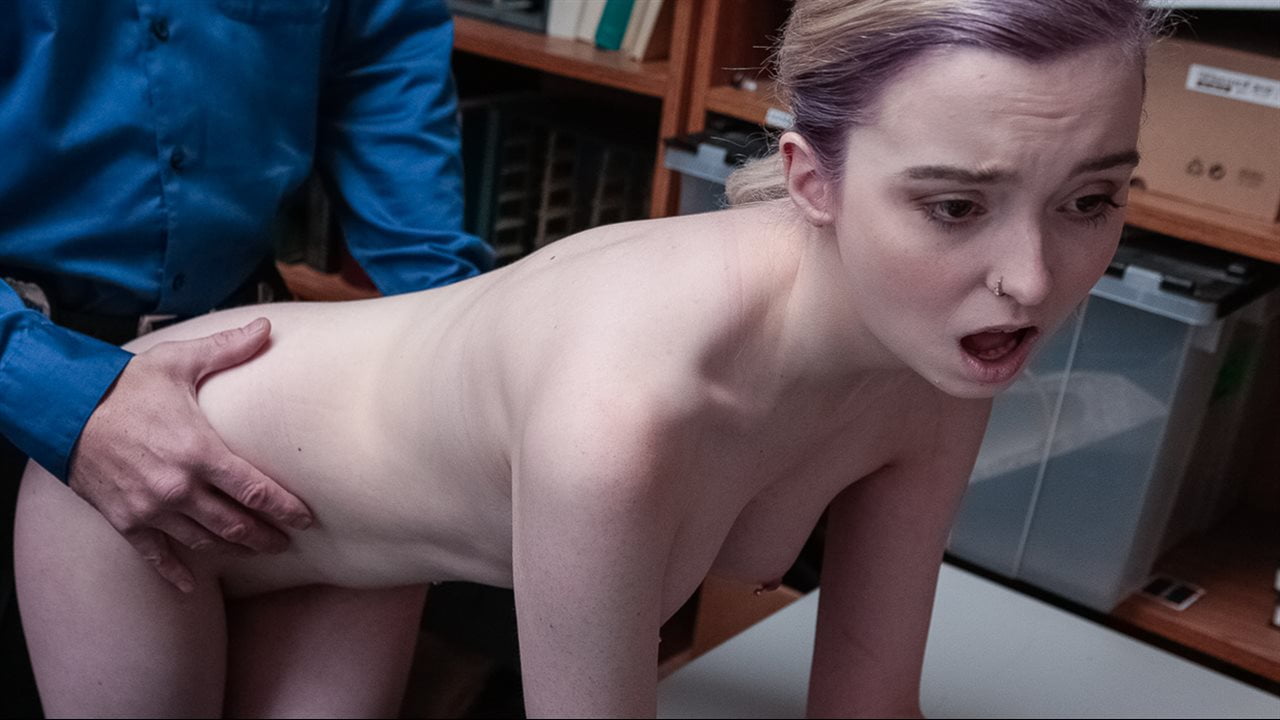 April 11th 1:49pm - Case # 3657874 - Suspect was caught on CCTV concealing merchandise. Suspect was cooperative and volunteered to strip search, but in the end would be found guilty by law enforcement. Suspect could not risk a criminal record and complied with LP officers every demand in order to walk out of the store that day without any charges. Evidence logged on Apr 11, 2018.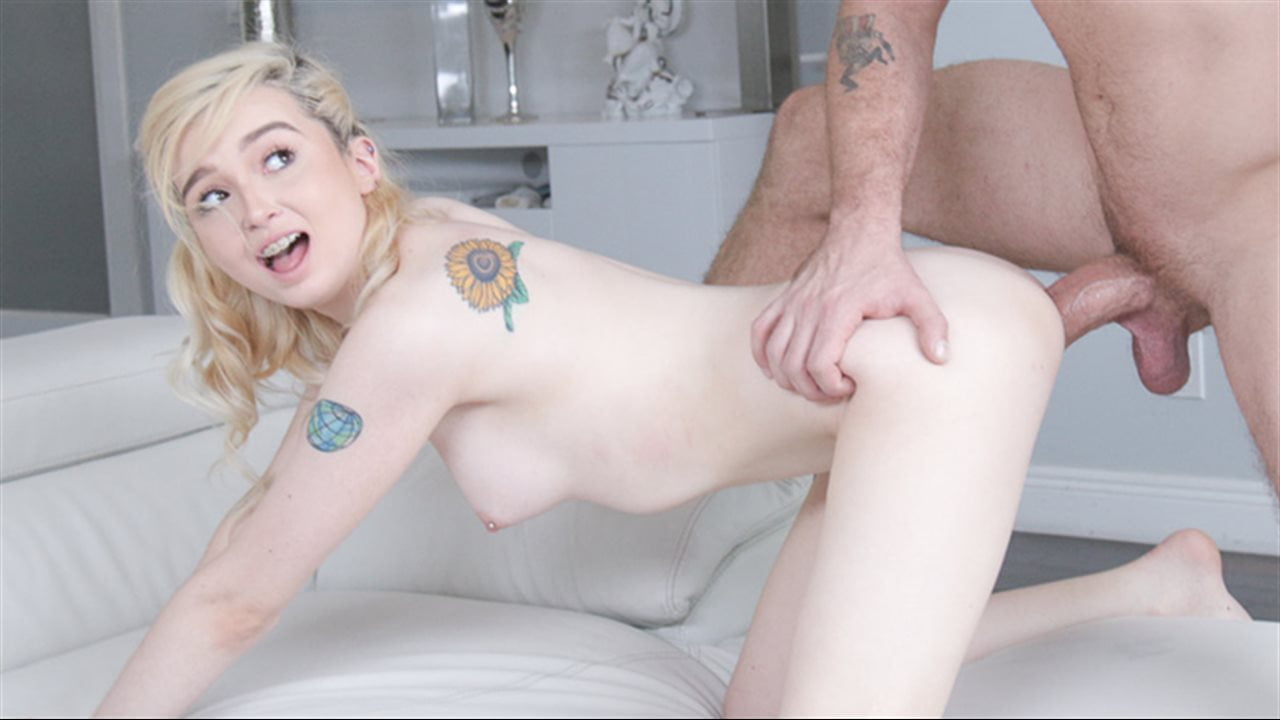 Lexi Lore is a hot and petite dating app queen who averages about three dates a week. She linked up with this super hot guy named Kyle who invited her over to watch a movie, but Lexi was thinking they would probably be getting into a bit more than just cuddling and watching the newest blockbuster. To prepare for this she made sure her outfit was on point and her braces were polished to their shiniest condition possible. Kyle automatically was mesmerized by her metal brackets, losing his focus as she circled her tongue around them. It turns out he was mesmerized because he was not aware that Lexi had braces, so he called his boy up and said he got catfished. Lexi was notthis, so she pushed Kyle against the wall and started to suck his cock and let him fuck her horny little braceface. Kyle then proceeded to ream Lexi's tight pussy and blow a fat load of his jizz all over her dainty little brackets. Lexi was nothing less than filled with joy from his creamy cum!