Latest updates featuring Liliana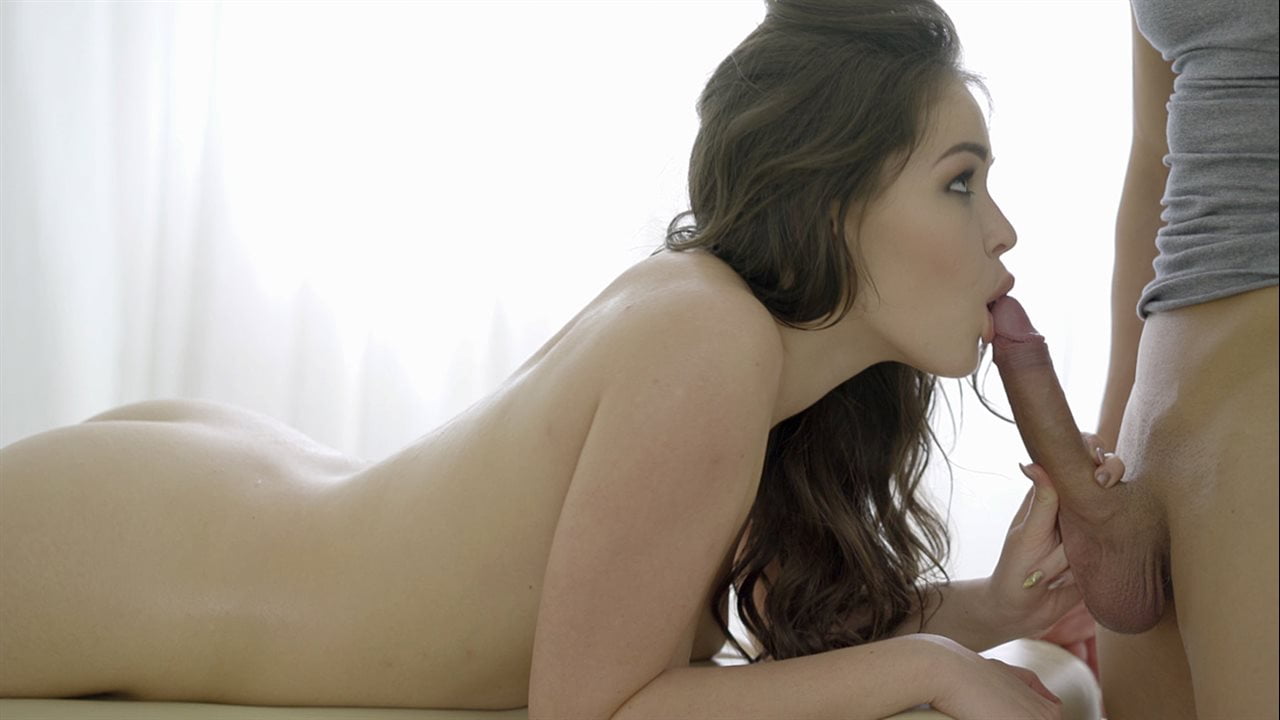 Liliana is a brunette beauty with sexy dermal piercings. She went for her usual bi monthly massage and was feeling extra tense. Her masseur can always sense this and knows that after he gives her the deep tissue massage that he must also give her a deep tissue fucking. He allows her to ride him, and she allows him to plow her twat nice and deep. The only thing more soothing than relaxed muscles is a relaxed pussy and a clear head!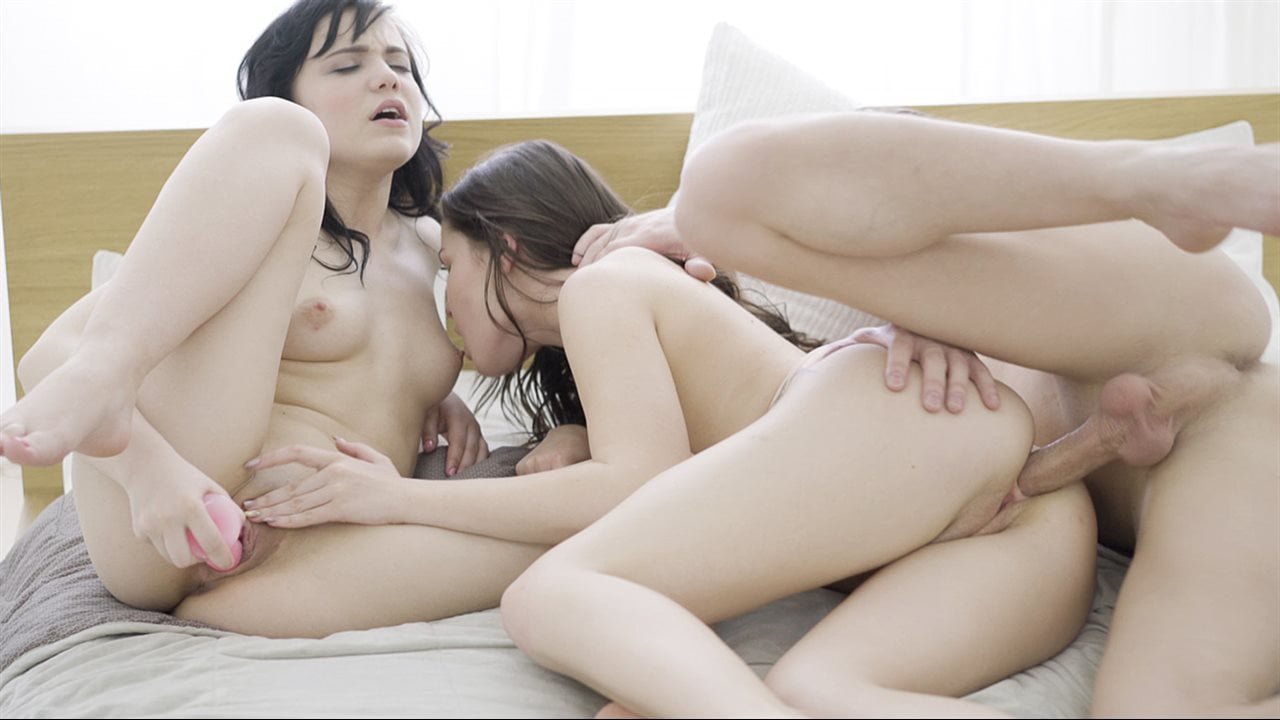 Hazel and Liliana are best friends who share everything with each other! Even their bodies... The girls started by sucking each others tits then worked their way up to some light dildo play. Then a pussy filled feast commenced causing both girls to feel immense pleasure. One of their guy friends came along to play too, and of course he was also shared. One cock split between two mouths and two tight pussies to be pounded by one hard dick. If you do the math correctly this all equates to one large load split between two little sluts.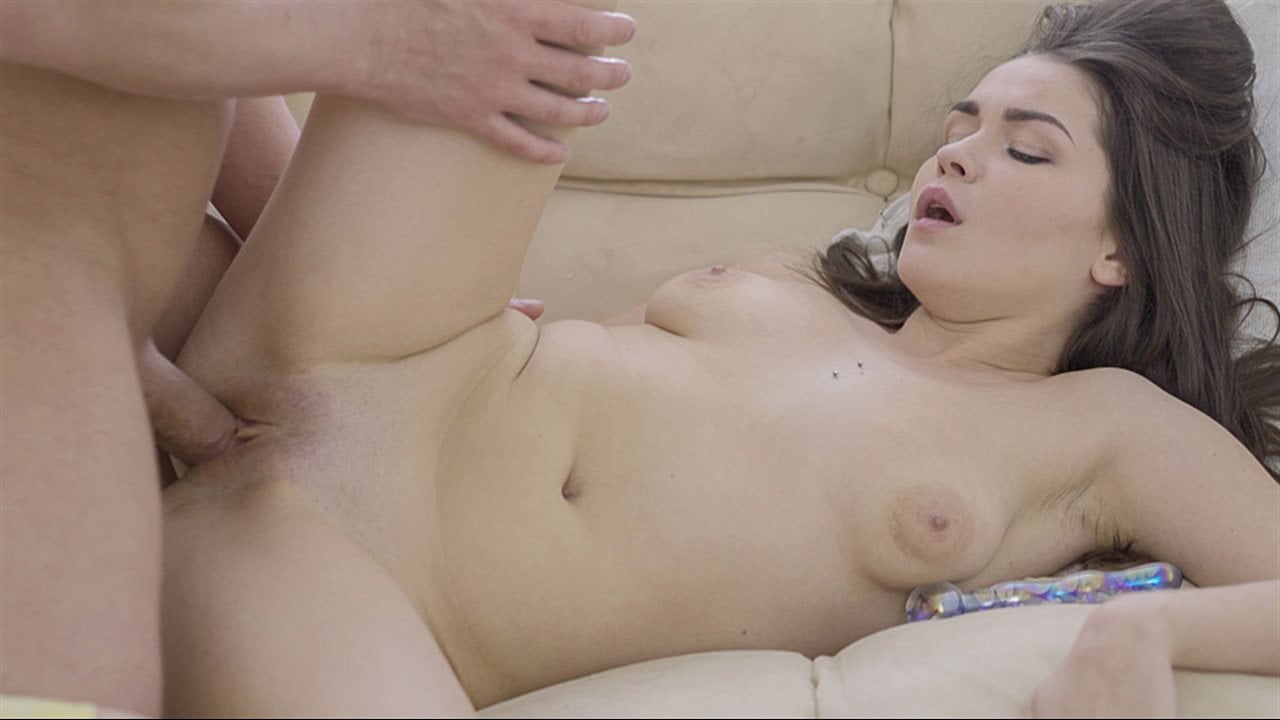 Liliana does not have a normal daily routine like your average hot teen. She starts by stretching out her tight pussy with her long curvy glass dildo. Then her man comes by to assist. He removes the dildo from her pussy and s it into her asshole. He begins to lick her cunt while he trains her backdoor hole. Liliana then sucks his large cock before he penetrates her. No hole was left spared from this guys throbbing penis. Watch in awe as cum drips out of this girls hot asshole! You won't find content like this anywhere on the planet.

Scenes from other sites featuring Liliana