Latest updates featuring Maxim Law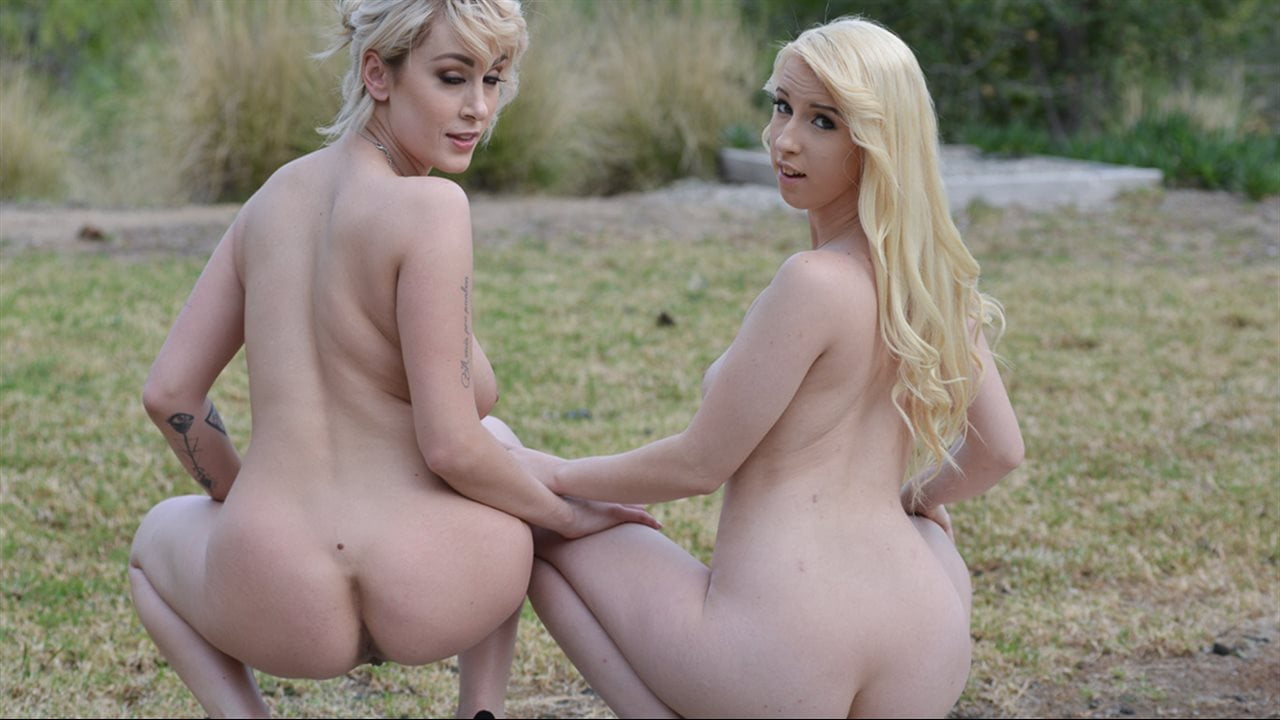 Darcie Belle was excited that her stepmom Maxim Law was coming to visit for the weekend, so she enlisted her boyfriend to help her clean the house. Before they could even get one room done, Maxim was already at the door ready to unpack. They took her to the bedroom to get started, and before long Maxim caught Darcies boyfriend sniffing her panties. Instead of saying something, she politely flashed her tits letting him know that they both might be after the same exact thing. The next morning at breakfast the boyfriend left the table claiming to be going to get sugar for his coffee, when in reality he was going to get Maxims mouth on his hard dick. He got away with a quick BJ before darcie could even notice. Later that night Darcie and her boyfriend were cuddling in bed until Maxim came a knocking. She joined them in bed tits out and all, and before long Maxim had her hands all over Darcies boyfriends cock. It turns out that she knew what was going on, but she just wanted to be involved. Before long this freaky family threesome was underway. Darcie learned some cocksucking tips from Maxim, Maxim learned how to really please the boyfriends cock, and the boyfriend was nothing less than enthralled about fucking two hot blonde bitches that happen to be related through marriage. Dreams do come true!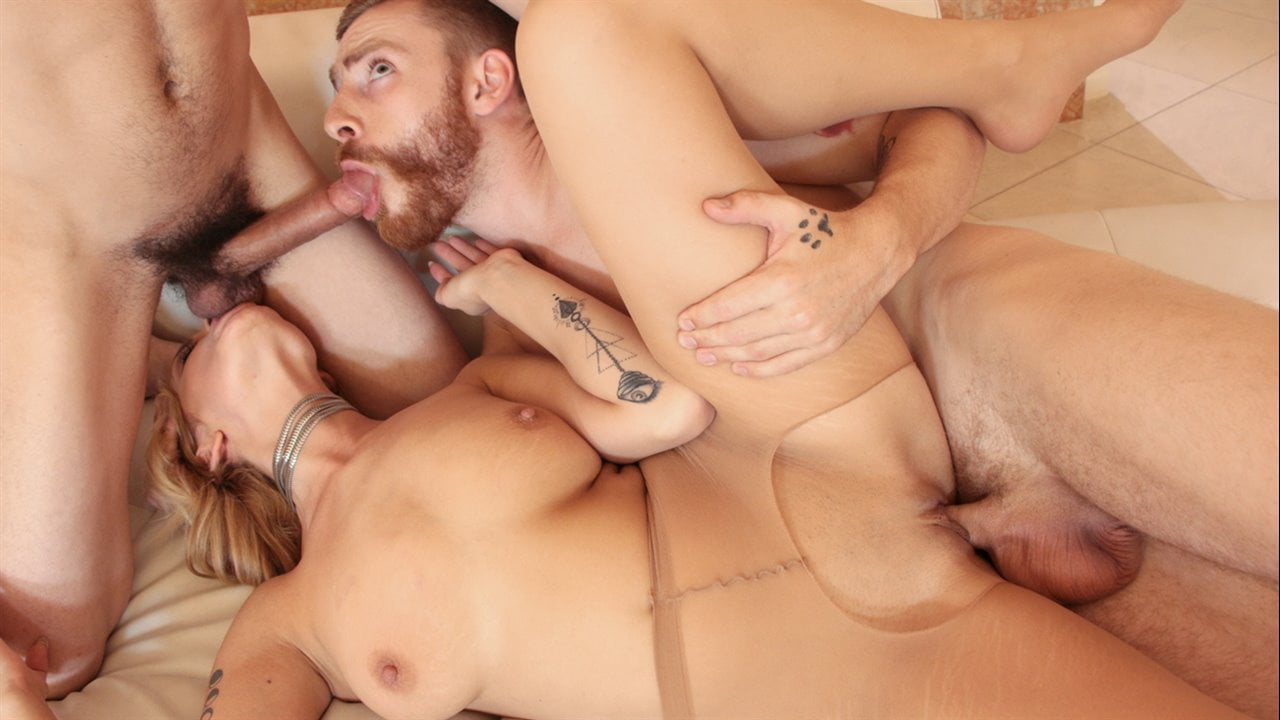 Blonde, all-natural Maxim Law and boyfriend Sebastian Keys have one rule for their male houseguests -- participation in a bisexual threesome is mandatory! When the young couple gives Jasper Stone the ultimatum, he eagerly drops his pants so Maxim and Sebastian can take turns slurping on his huge dick. Maxim mounts Jasper's cock while he blows Sebastian. This intimate, swinging fuckfest climaxes in two messy explosions of cum and a wet, three-way kiss.