Latest updates featuring Melissa Moore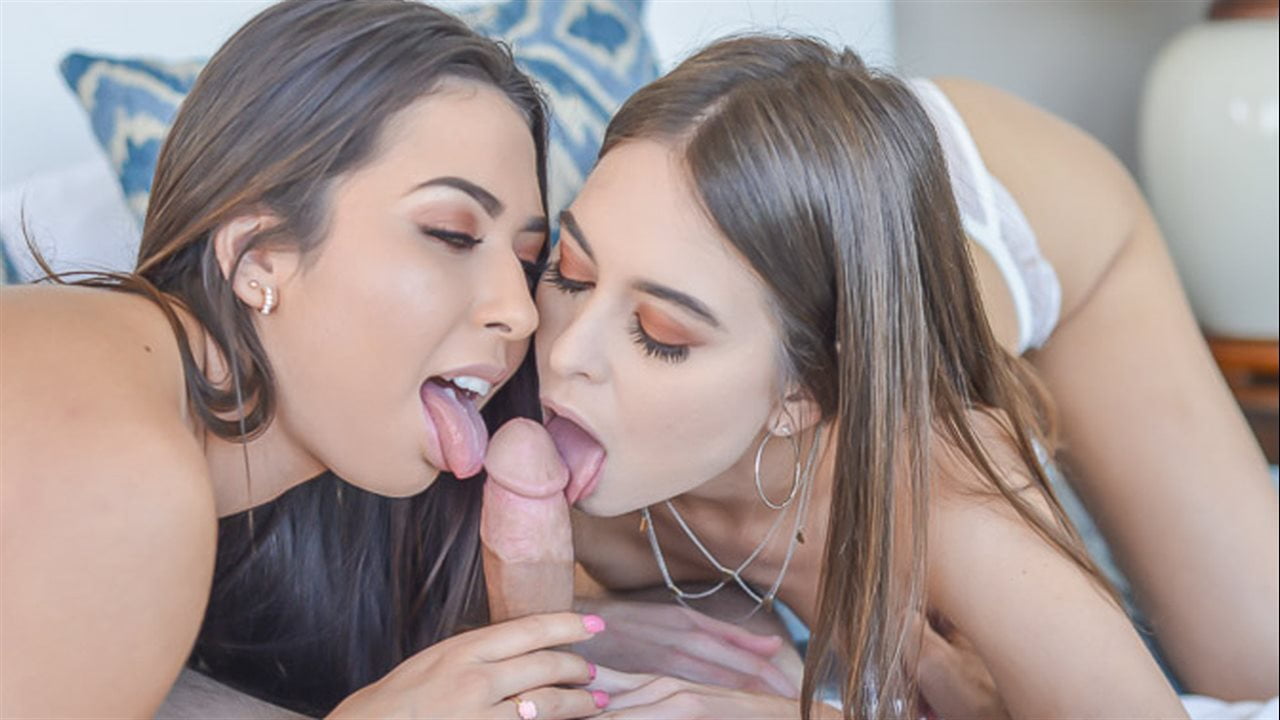 Melissa Moore and Riley Reid were super excited for an upcoming event, until their poor stepbrother Jake showed up at home looking like he had been through a firing squad. All the kids at school are mean to him because he is smart and nerdy. If only the took some time to know the Jake that they knew. The girls then had a wild idea. Why not give their stepbro a makeover so he could be cooler and more approachable? Let's get this started. Melissa and Riley redid Jake's hair, got him in some new jeans, and even got him to take some selfies. He was going to get so many likes on these photos, especially in the ones where RIley and Melissa flashed their tits! All the girls will think he's a total player. To give him a final confidence boost they shared his cock orally and vaginally until Jake was feeling like the biggest man on campus of all time! Melissa and RIley then shared his jizz and looked at their cute little stepbro in awe of the man they had created and consumed.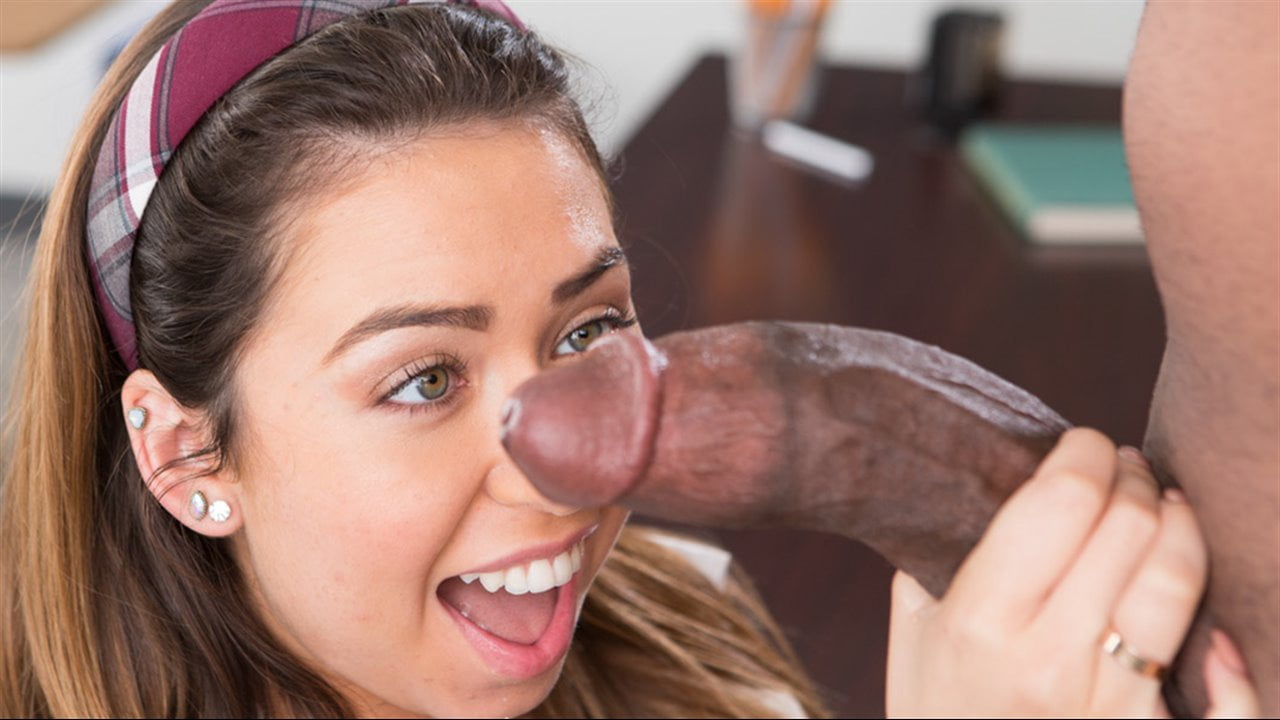 Melissa has been fantasizing about her big black teacher for weeks and during his Martin Luther King Jr lecture Melissa has the nerve to fall asleep. As she was sleeping she dreamt of going up to him as he was teaching and climbing on top of him to kiss him! Then Melissa dropped to her knees and struggled to fit his monster cock in her mouth! This little slutty student got bent over the teachers desk and drilled into over and over again! Her tight white pussy could barely handle that gigantic black meat! Melissa dropped to her knees to accept a messy facial and then she woke from her slumber!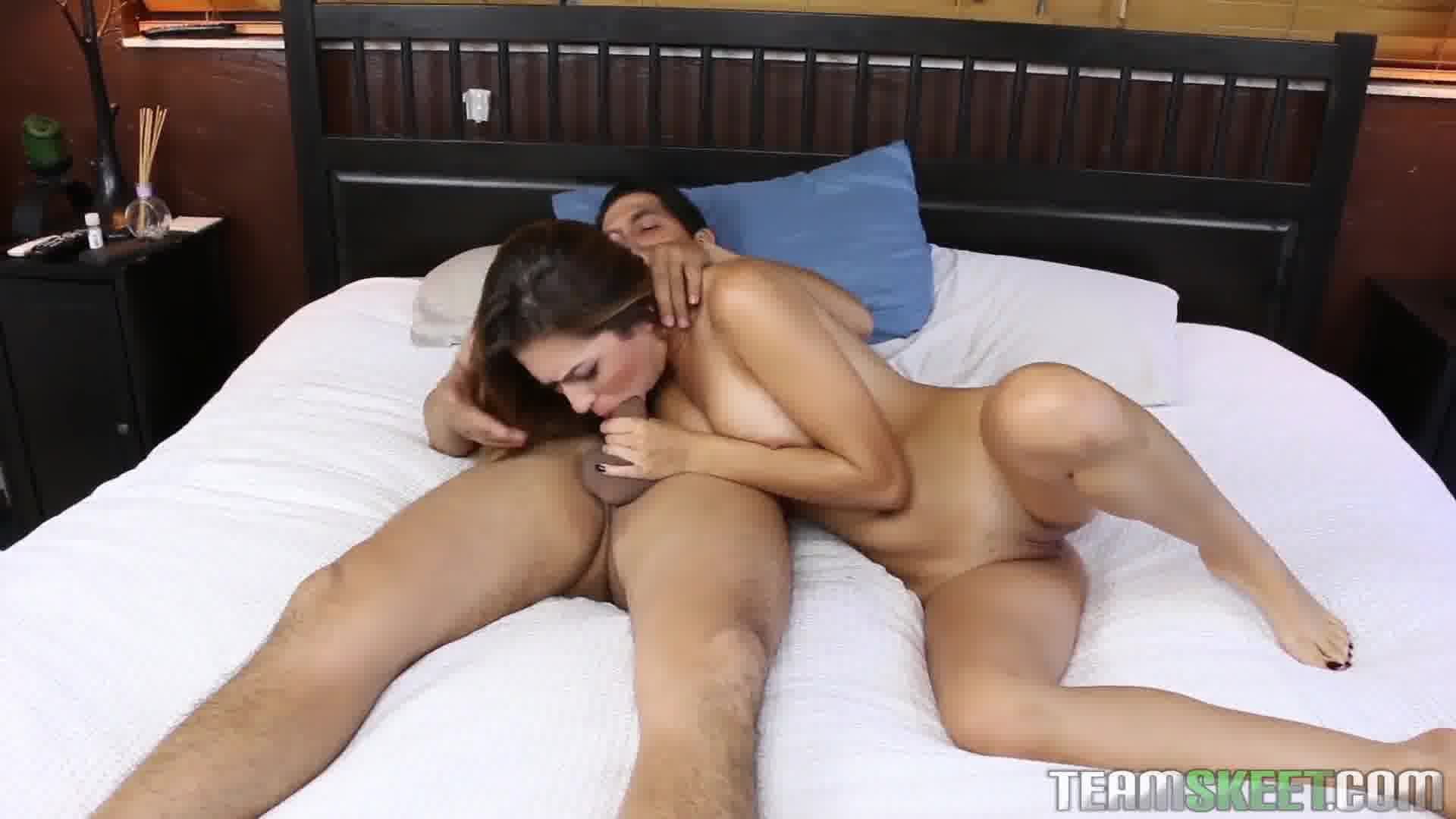 Melissa just got done babysitting when she found out that her boyfriend was cheating on her with her sister! Juan noticed something was wrong and tried to cheer her up, saying that she will find the right guy. Melissa went in for the kill and kissed him! She needed a real man to satisfy her, and he was the guy for the job. They started making out and that lead to some intense finger fucking. That was until Melissas parents got there and she had to go. The next day she waited for Juan to get home, and when he did she took out his cock and went to town! A day later, Juan walked in on her touching herself to his picture and thats when they finally got to fuck! Her tight 19 year old twat got pounded into while she moaned with pleasure until her boss jizzed all over her mouth!