Latest updates featuring Mia Collins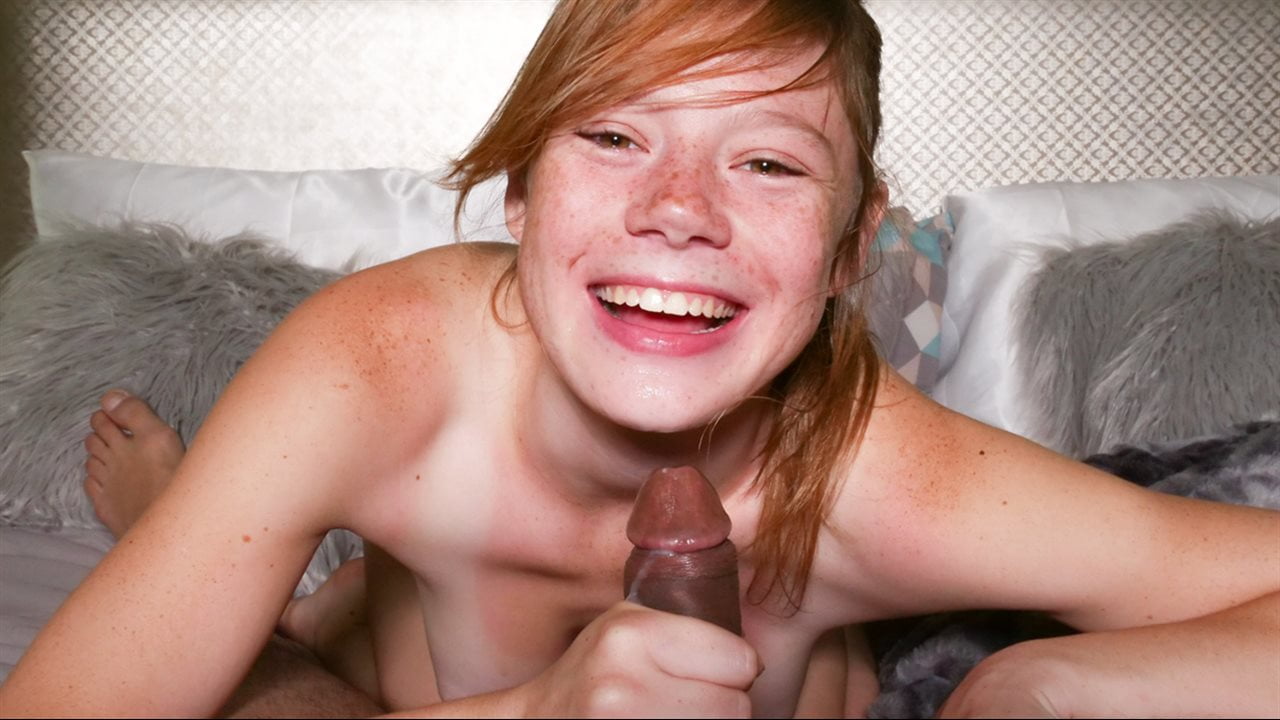 Mia Collins loves sucking cock. How do I know? She tells us at the beginning of this video! She puts that beautiful, freckled face to work right away, opening wide like shes singing a solo at Carnegie Hall. Between mouthfuls, she asks if we like her teenage tongue all over that fat cock. The answer is a resounding yes! Her pussy gets wetter and wetter as she plays with this meaty joystick. Then she sucks and licks those balls like they are candy flavored. She finishes him off by taking his love juice in her mouth and swallows it down like a happy go lucky teen should. Do you think the curtains match the drapes?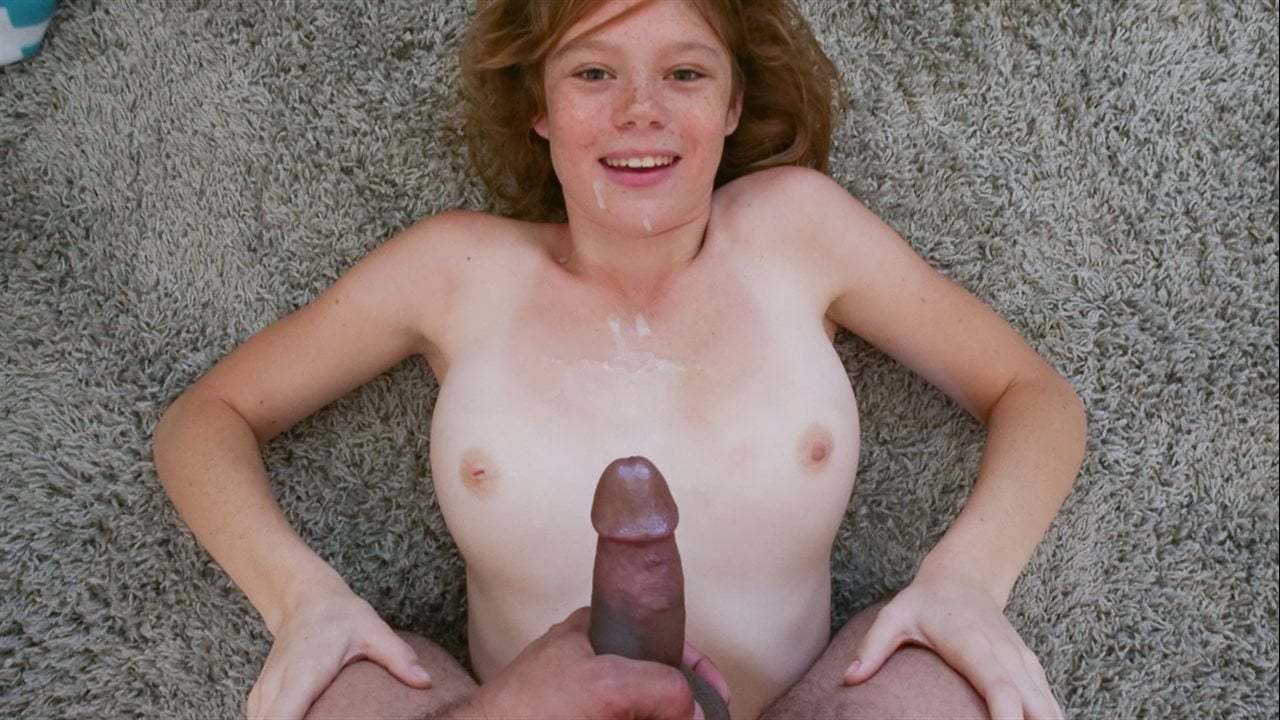 Mia Collins is the kind of budding, young actress every porn producer hopes to find. Shes a strawberry blonde with fair skin, nice tits, and a tight fit. She came into our studio ready to play. She told our producer about her first time and how much she loves to get fucked. She then stripped down to her panties and crawled across the floor on all fours like a dog, making her way to our producer. Or more accurately, to his cock, which she dutifully sucked. He titty fucked her and made those perky pink nipples bounce before blowing his wet load all over her hungry face.


Stepdaughter seduces her stepdad so she can cum on his dick.
Mia Collins enjoys a summer day getting massaged and having sex in her backyard.