Latest updates featuring Mirta
Mirta and her boyfriend were supposed to go to lunch, but when he came to pick her up, she was still in her pajamas. She said said she needed one more thing before she would be ready to go - his throbbing cock! It must have been her tight ass in her cut-off shorts, or her cute, perky, tits under her tee shirt, but the next thing Mirta knew she was on the couch getting fucked in a ton of different positions and taking her boyfriends load all over her mouth! They sure worked up quite the appetite didnt they Skeeters?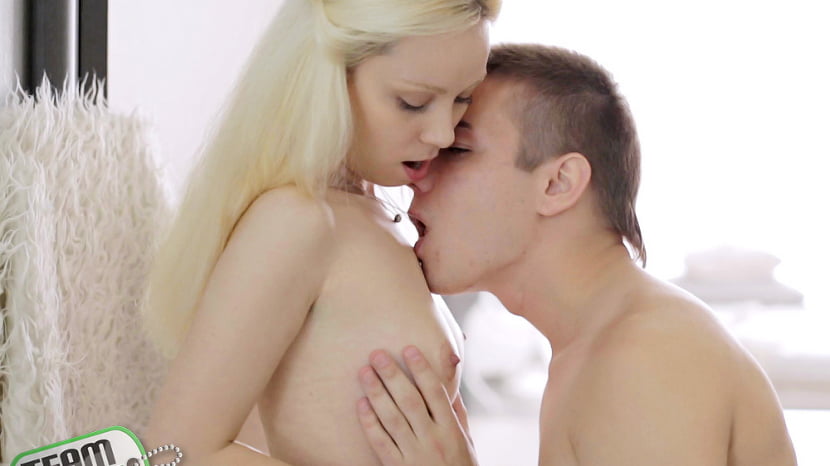 Mirta is an 18 year old blonde who loves to make her boyfriend happy. She will practically do anything for him. This afternoon, she was just sitting back enjoying a nice book when she started getting really horny and thinking about her boyfriend and his huge cock inside of her. Luckily for her, he had just got home and was ready to make the sex tape she's always been fantasizing about with her.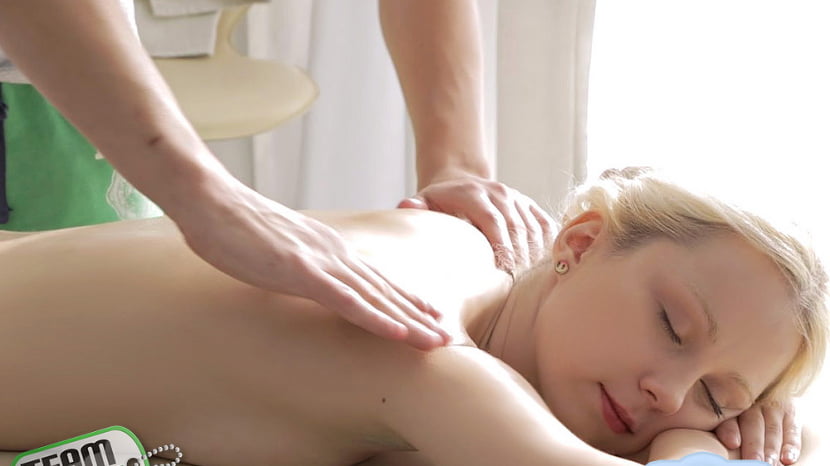 Mirta is an adorable 19 year old girl who has never been in a porno film before. She told us she was willing to let us film our session with her only if we didn't send it to her parents. We agreed and began the sensual massage first touching her back and all her sensitive spots. Then its onto her tight pussy, the most sensitive spot of them all. Press play to see what we do next!

Scenes from other sites featuring Mirta