Latest updates featuring Monica Sage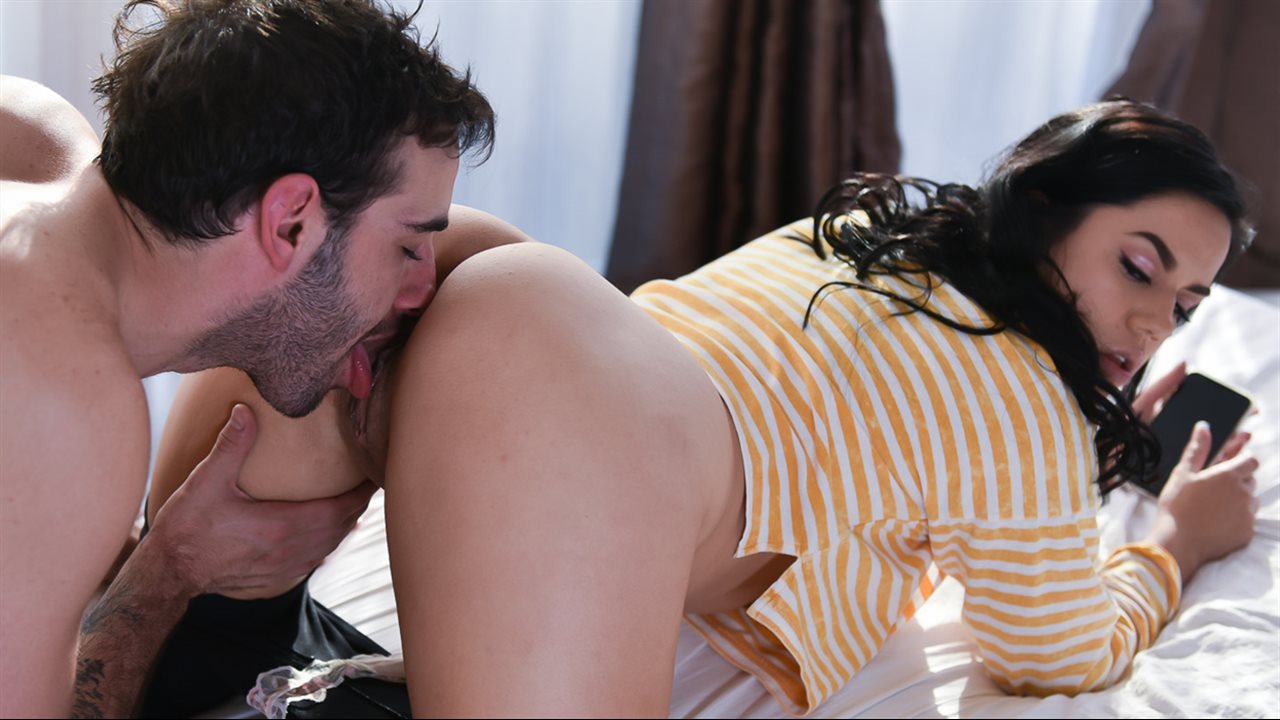 Sofie Marie is a snooping stepmom who accidentally saw her stepdaughter Monica Sage getting fucked. She made eye contact with the boy who pleasured her, and gave him a seductive face in return. Sofie may have something sexy and sinister up her sleeve for this young man. The next day this guy returned from outside and asked to take a shower. This was the perfect opportunity for Sofie to stare at his long girthy cock. He caught her staring and had come over to wipe him dry. She ended up just getting him more wet with her sloppy blowjob. Her mouth was oozing with his potent cum. The next day Monica was headed out shopping, and Sofie took this as the perfect opportunity to slip into some lingerie and call her boy over. Just as he showed up and started to fuck her, Monica got back. This prompted Sofie to invite her to join in on the fun and learn from stepmom how to make your men happy. It ended with a sloppy load shot into Monicas mouth and dripping all over Sofies mature pussy.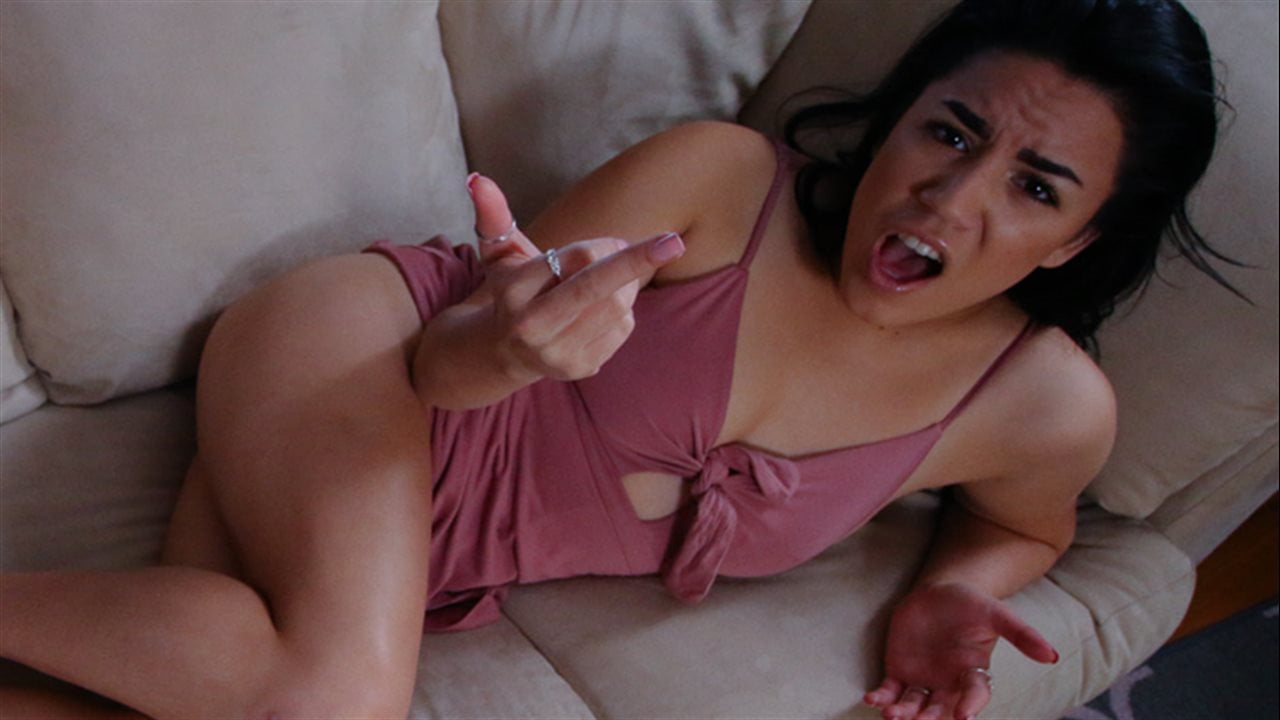 Our scene opens with The Bulls taking on a new job! They're adding 'picker' to their 'porn star' job. You know pickers? They scour garage and estate sales, flea markets and trash cans, looking for treasures they can resell on the internet! They've found a 'honey hole', a house with so many rare things, it'll make their month! What they stumble upon is something so rare and so beautiful, The Bulls can't believe their eyes! A robot soft life-like and real it's almost surreal!! And once they squeeze a tit, the beauty comes alive! 'I'm Monica! I'm 19 years old and I'm from Kazakhstan!' Turns out Monica doesn't do the dishes, your laundry...or cook your food. She's a 'Pleasure Model', which means only one thing: Monica's mouth, cunt and ass are wide open! The Bulls run their train, using (and abusing) all of Monica's holes until they dump all over her! The only bad thing about today? The owner isn't willing to part with his 'Pleasure Bot!'
Monica Sage gets interviewed and fucked in her very first porn scene.