Latest updates featuring Nadya Nabakova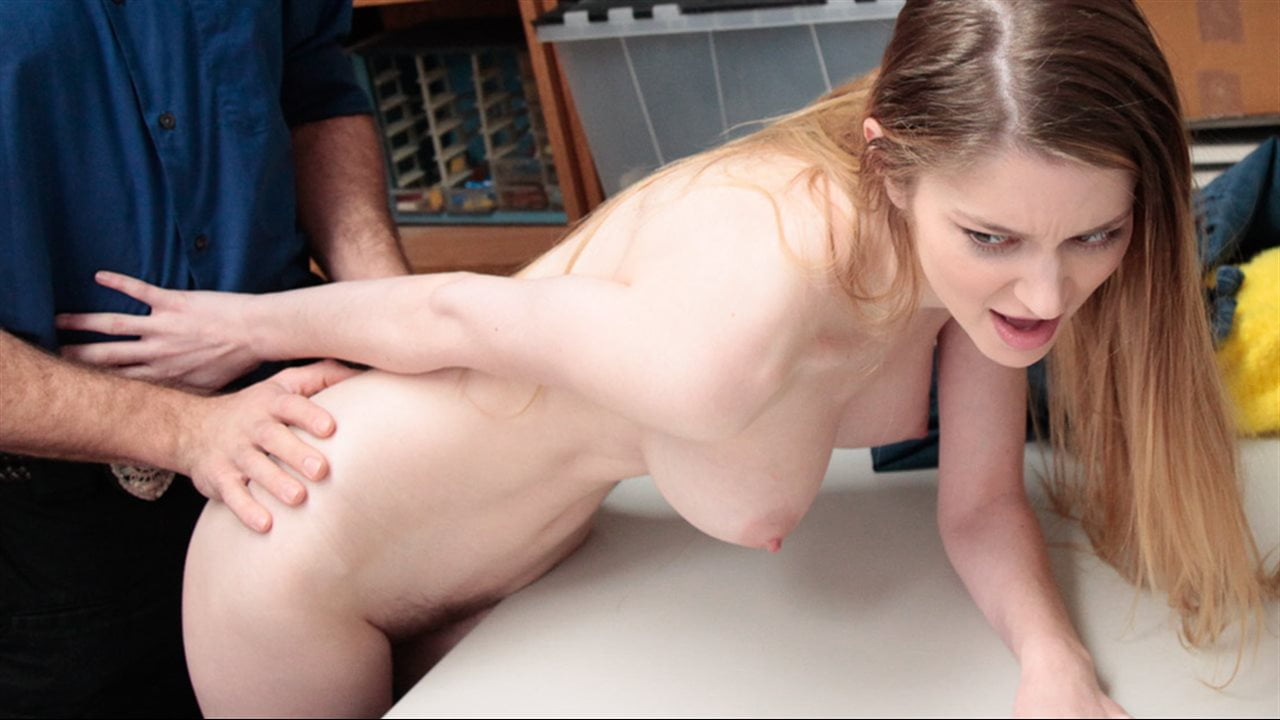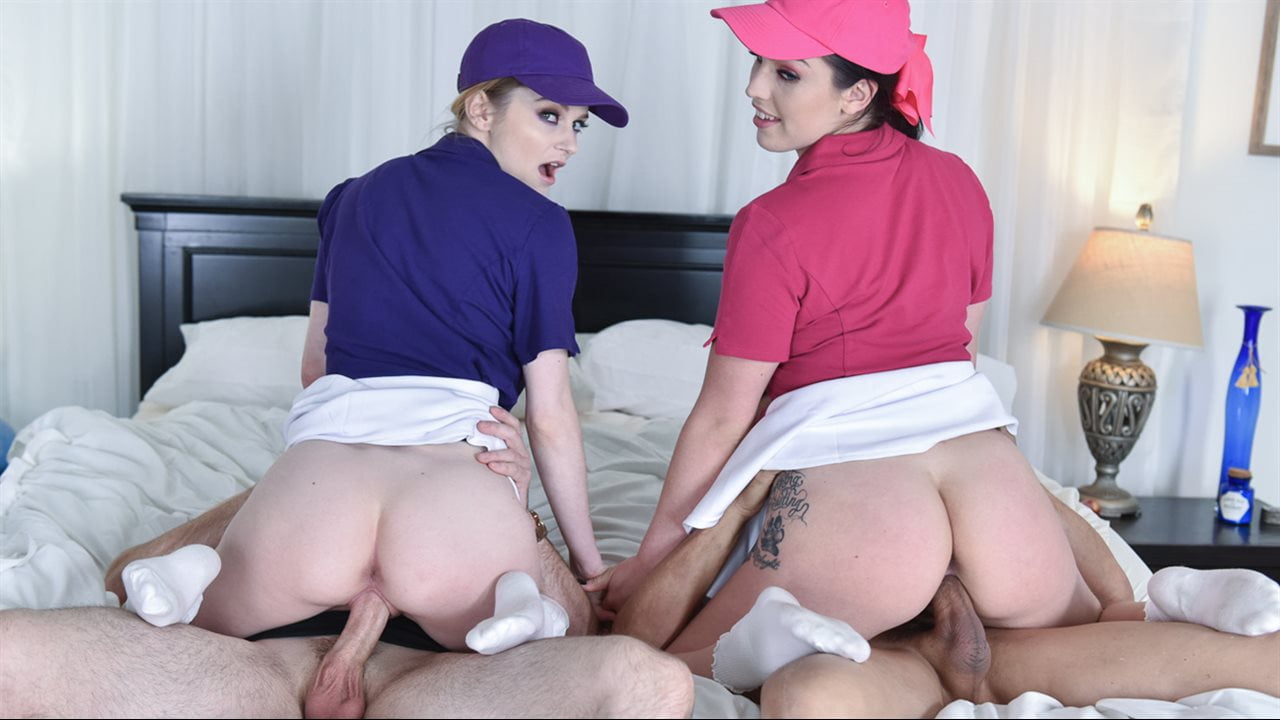 Nadya Nabakova and Raven Reign are best friends that love to play tennis together. Or at least they used to. Their stepdads have taken an interest in their girls tennis game and have taken it upon themselves to coach their daughters...using them as pawns to play out their own middle aged rivalry. Having had enough of their stepdads toxic and childish antics on the court, the girls forfeit the match and leave their confused stepdads to continue arguing about nothing. The stepdads go to investigate whats wrong and they overhear their stepdaughters plotting to move out of their setpdads house… and have tons of sex. The stepdads dont like the sound of that so they come up with a diabolical plan. They walk in on their stepdaughters and apologize for being so rough on them. They also apologize for not letting them date boys and then they make their peace offering. The stepdads drop their shorts and the girls hungrily stare at their cocks. They decide this might not be such a bad idea after all, and they start sucking each others stepdads cocks. The girls gets fucked in every position. Their stepdads take this coaching thing seriously.
Nadya Nabakova is a stunning russian teen with massive tits. It's amazing how a young lady can have such a slim figure and such outrageous shoulder boulders. Regardless, we can't stop staring! She got herself all oiled up and ready to fuck. Her boys cock slid effortlessly up and down her rack. If her pussy was even half as soft as her tits he was in for a treat. She began to ride him like a stallion and with every feeling of pressure that reached her pussy, there was an aftershock that caused her boobs to shimmy. When it comes to scenes chronicling the sexual escapades of large breasted women, this right here is a masterpiece!