Latest updates featuring Ornella Morgan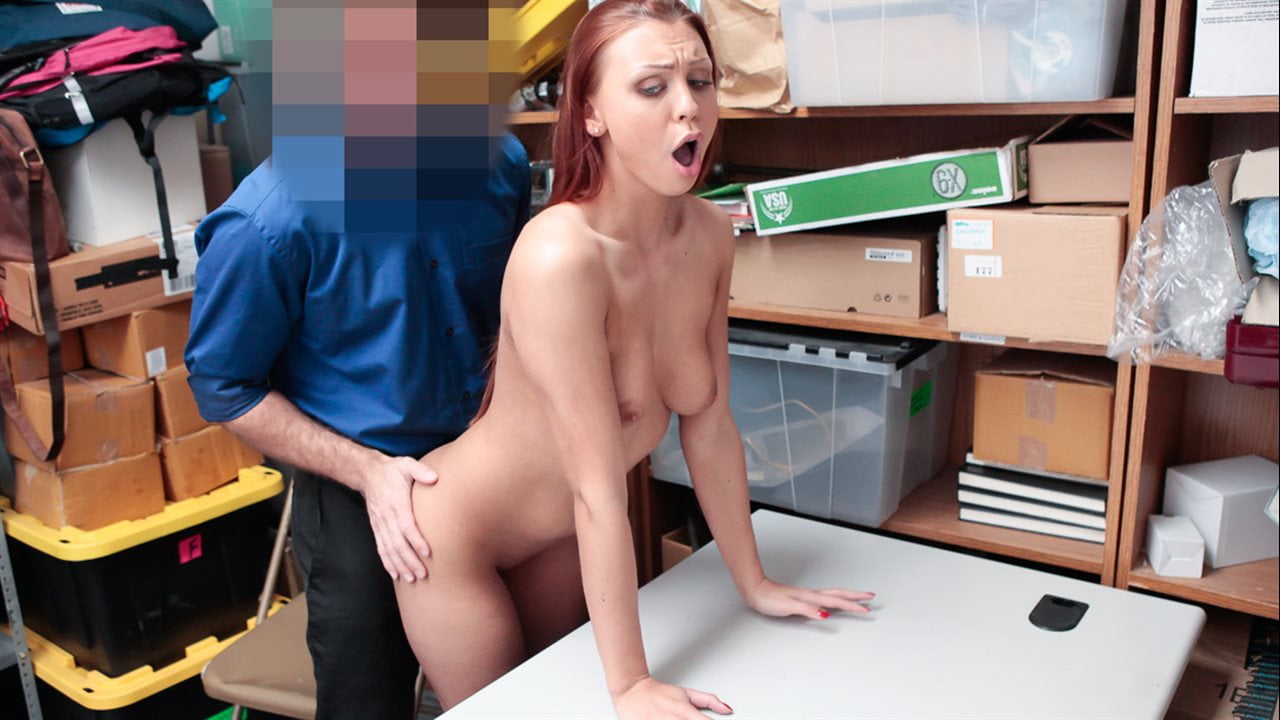 July 4th, 5:09pm, Case # 3635587 - Suspect is a white female from the Czech republic. She was apprehended and detained on suspicion of stealing merchandise. The suspect was taken into custody for interrogation. The remainder of this file is considered classified, and the information herein is sealed. Evidence logged on July 4, 2018.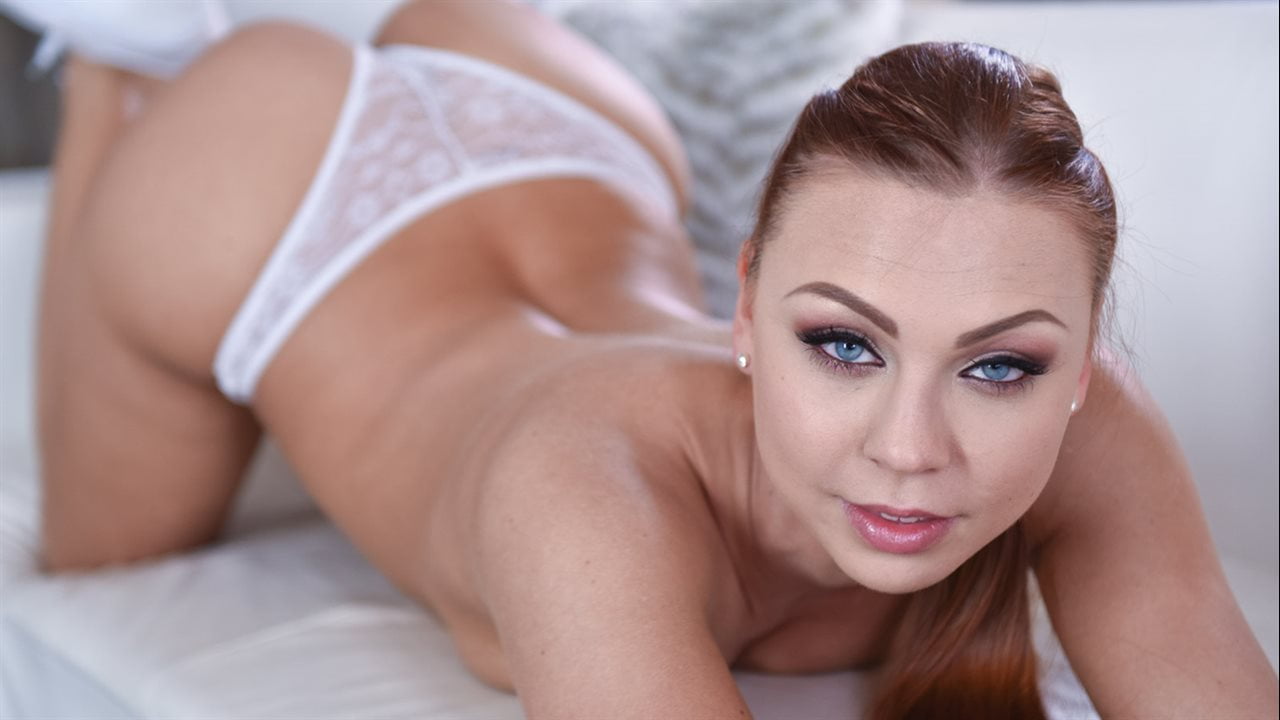 Ornella Morgan is a rare light blue eyed redhead with a stunning visage and booty to boot. She was taken into a dimly lit bedroom where her tight bald pussy was penetrated with great strength by a monster cock. Not only did she take a dick well, but she was pretty damn good at sucking one too. Oh the things we would give up just to spend a few minutes with Ornella, but enough daydreaming. Do not miss this scene and do not miss her freshly shaven fire crotch getting covered with cum. It is too hot to miss!