Latest updates featuring Penelope Reed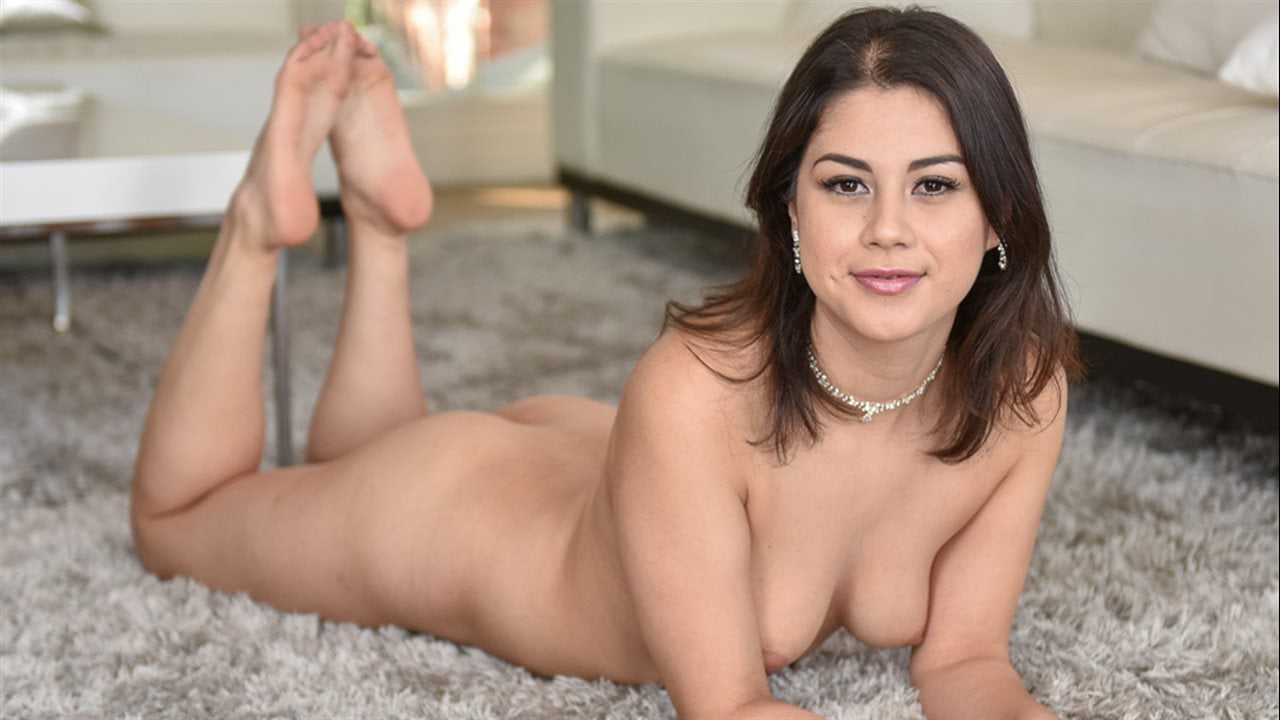 Penelope and Dylan were celebrating the end of the semester by attending a massive rager at the campus animal house. Their parents insisted maybe they just take it easy and tucker in, but fuck that! It's time to get LIT. The next day comes and Penelope wakes up in a daze passed out on the bathroom floor. She walks into the living room only to see the aftermath of a booze infused evening and Dylan sleeping face down on the floor with panties over his head. Turns out the panties were Penelopes, and on top of that they both had horrible headaches, but Dylan's headache was especially rough. When he gets hammered, his balls fill up with cum and they need to be released. They were the only ones left at the house, so Penelope decided to help him out. She sucked on his thick cock like she was performing a kegstand, then let him release himself all up in her hairy snatch. Penelope wasn't too thrilled about the cream shot, but who cares. PARTY ON SKEETERS!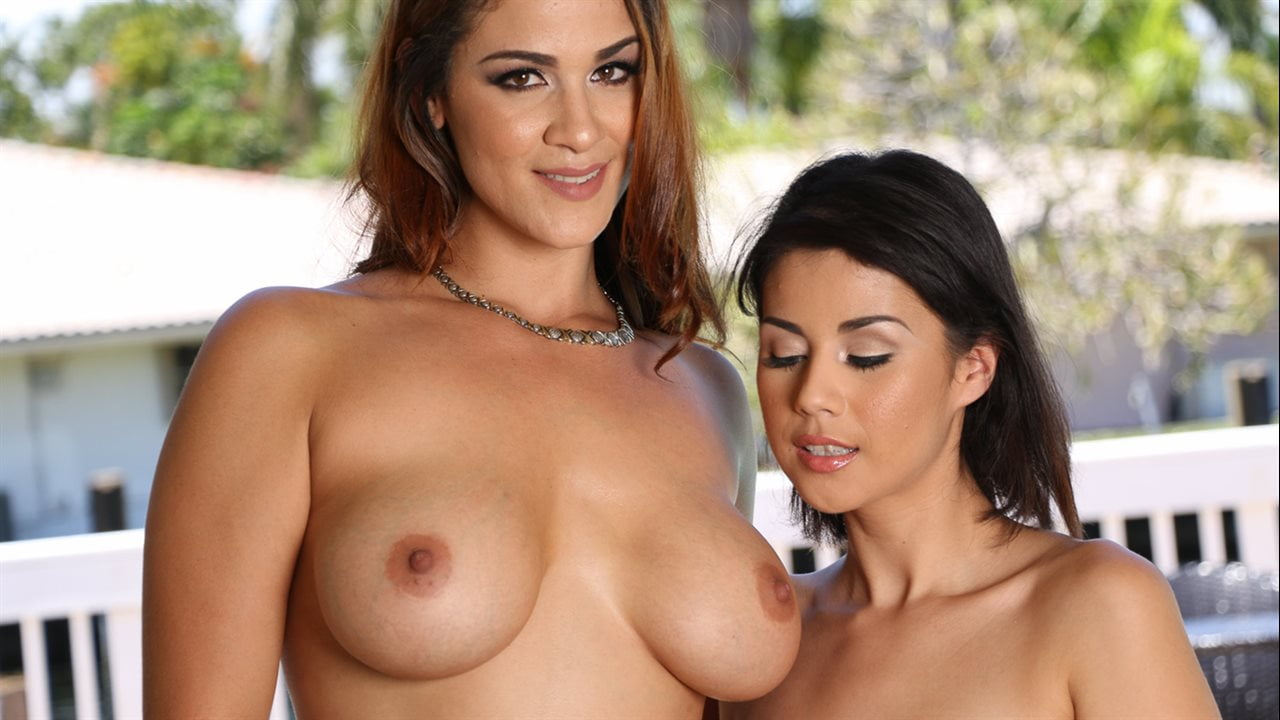 Penelope was so excited that her parents were finally going to meet her new boyfriend Kyle, and also excited in general because she hadnt seen him in a while. Penelope was ecstatic to see him, and couldnt help but grasp his cock right away and jerk him off right there in the car. If only she had been a bit more conspicuous. Her step-mom caught a glimpse of what she was doing, and couldnt help but want a piece herself. As they got back to the house, Miss Raquel showed Kyle to the bedroom where he would be sleeping. She helped him undress and told him about how she saw what was going on in the car. She decided to show Kyle where Penelope learned it from. This bad mommy got right on her knees and started sucking Kyle off. She even swallowed his seed and assured him if there was anything at all he needed, not to hesitate to ask her first. The next day, the family got together to watch a movie. As Penelope and Kyle were making out, Miss Raquels husband fell asleep. She decided to bother the kids for a little and maybe even fool around with them too. It turns out Miss Raquel and Penelope share everything, even her boyfriends. Miss Raquel rode Kyle while instructing Penelope the proper ways to fuck her man. Once she was taught, Miss Raquel thought it was a good idea to finger her hot mature pussy from a distance and watch her step-daughter go to work. She was a proud mommy, and was even more proud when they shared a creamy nut bust and Penelope let her get the first taste.



Summer Day, Penelope Reed, Lily Jordan, Jaye Summers and Haley Reed were celebrating their big softball victory. They were the champs. Luckily in the locker room they got all naked. It's good to see naked champs kissing their trophy. As they were already in kissing mode they started to gently kiss each other. Then they went for the pussies and tried to form a circle so very pussy could be licked at the same time. Next they formed a line but the last girl was not pleased. So they went for some scissoring. One of the girls had a vibrator in her locker. Turns out all of them did. So they started to play with the vibrators until they found two strap ons. The strap ons were amazing as they also went anal. One of the best female orgies ever. Hope those girls will win next year again.
I took a detour on my way to the grocery store and, lo and behold, there was a baseball field with an all girls league playing. I was in traffic, desperately trying to make it to the game, but unfortunately, I was too late. When I arrived, everyone was gone. Regardless, I got out of my car for a smoke and after a few minutes, I spied a hottie all by herself. She had her baseball gear and seemed to be waiting for a ride. I made my approach and after the pleasantries, Penelope mentioned that her teammates left her behind and was waiting for a shuttle bus. I offered her a ride and she refused, but the weather was on my side. It started raining so we ran to my car. When we arrived at her hotel she invited me to her room where a tapped her ass for some cash. I pulled on her amazing bush while drilling her behind. Eventually, after fucking her all over the place, I blasted my jizz on her perky tits and pretty face.