Latest updates featuring Portia Harlow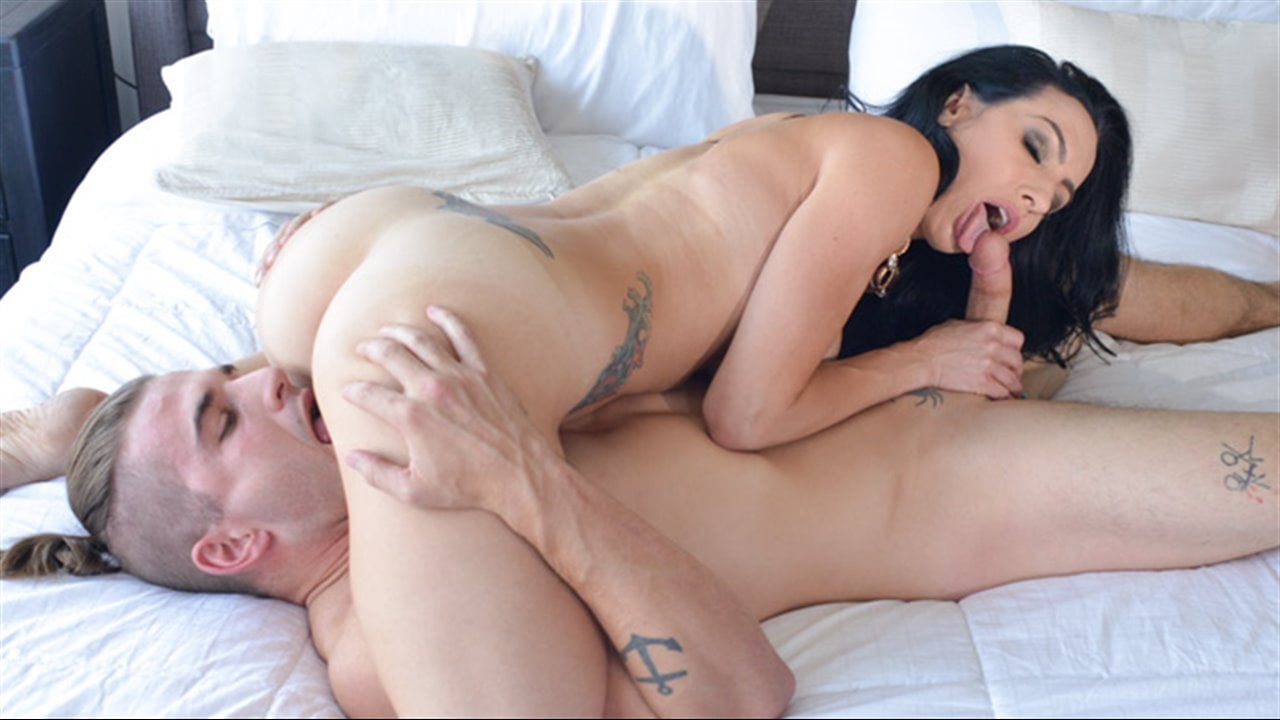 Nathan was excited to possibly be living with his uncle bob and aunt Portia Harlow. Not only would the room be cheap but aunt Portia had some of the hottest tits Nathan had ever seen. He noticed Portia staring at him nonstop, and he had to see her one more time before he went to bed. He caught a glimpse of those perfectly huge tits, and couldn't sleep because of the raging stiffy she gave him. Luckily later in the night, Nathan heard a door creep and the most subtle tiptoe. It was his aunt, coming to give him the love he has always been wanting. This aunt vs. nephew fuckfest was one for the ages. Only the scene itself can portray how beautiful this relationship beCAME. The legend of aunt Portia lives on.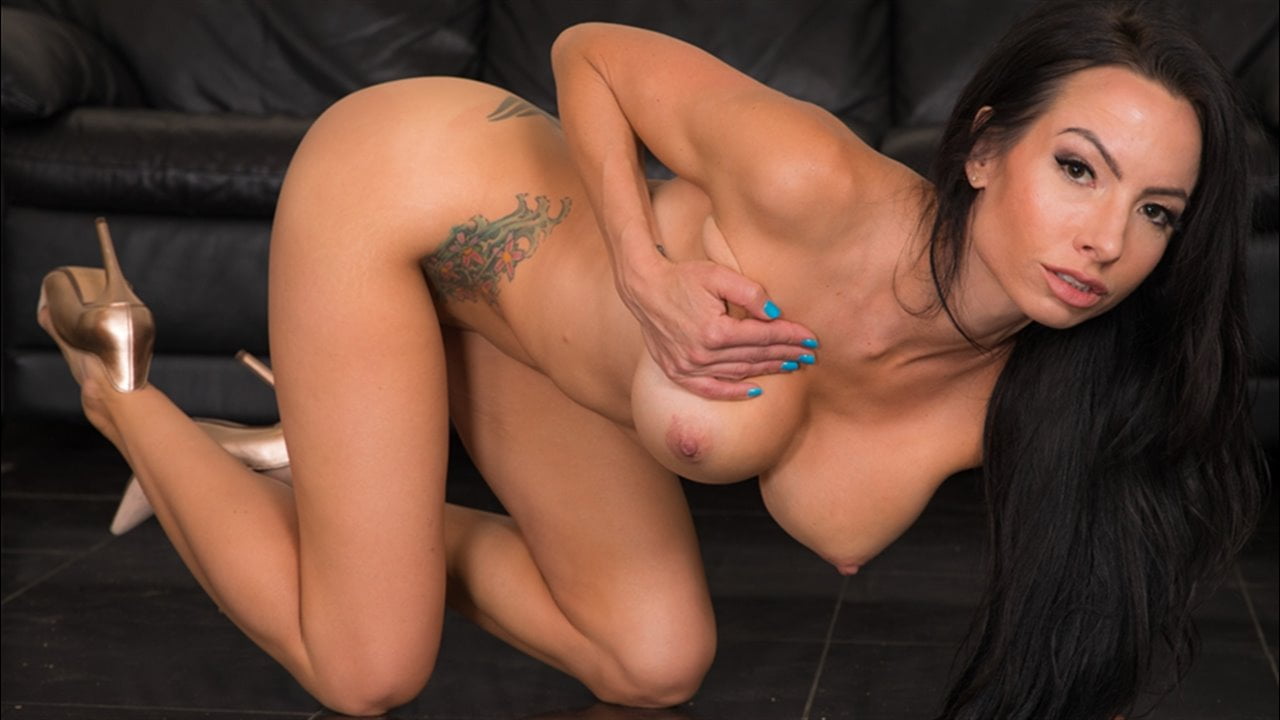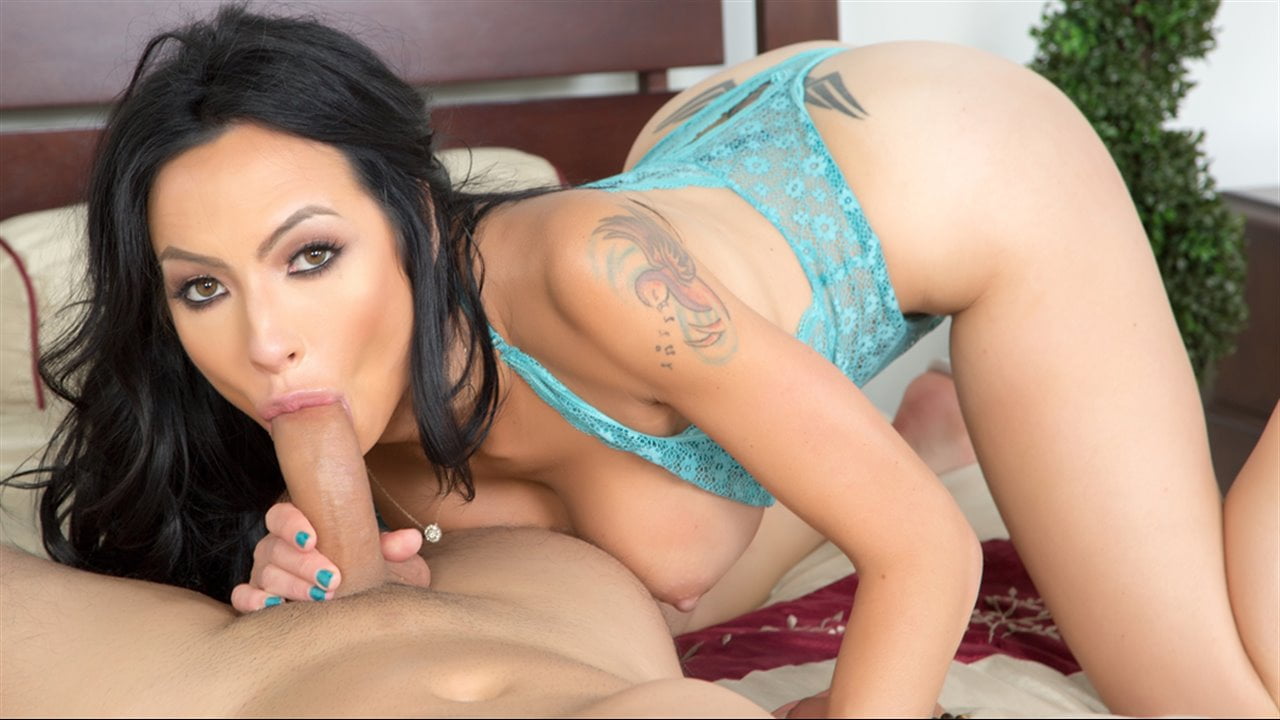 Portia Harlow is really up to no good showing off those large tits and her slender figure in her sexy sheer lingerie! She knows how to get her fans cocks rock hard and really has Tony wanting to fuck that pussy! Portia grinds his shaft taking every inch moaning out in delight as he pounds away! Tony can only hold that load back for so long releasing it upon her large firm tits!