Latest updates featuring Ricky Spanish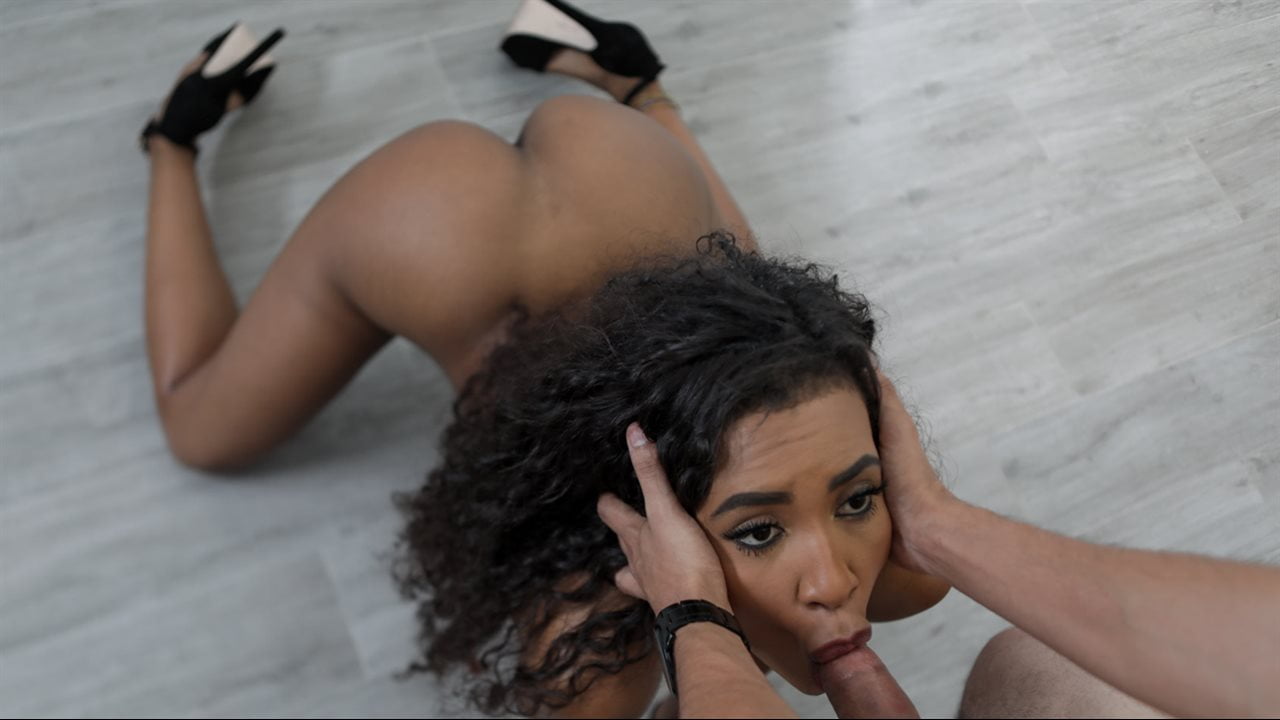 You know how it is with stepsiblings. Always a battle to see who gets to use the car, who gets to go to the bathroom first, who gets to decide what is on TV. Demi Sutra knows the struggle, and when her stepbrother takes the remote, she is pissed. She makes her case, but he will not have it. The only way he will let her have the remote is if she does something for him. Namely, play with his purple onion, also known as his cock. She agrees, and licks that lollipop like she was the one who wrote the song for Lil Wayne. But as she is sucking his cock, their dad comes in and almost catches them. Later, they get a little more brazen. Their dad is passed out on the couch, so they decide to be a little rebellious and bang right there with him in the room. She bounces up and down on her step brothers peen like its a pogo stick as he enjoys her sweet chocolate pussy pie. He squirts his cream into her mouth just as their dad stirs from his peaceful slumber, and they have to think fast to get away. Thats one way of making a compromise.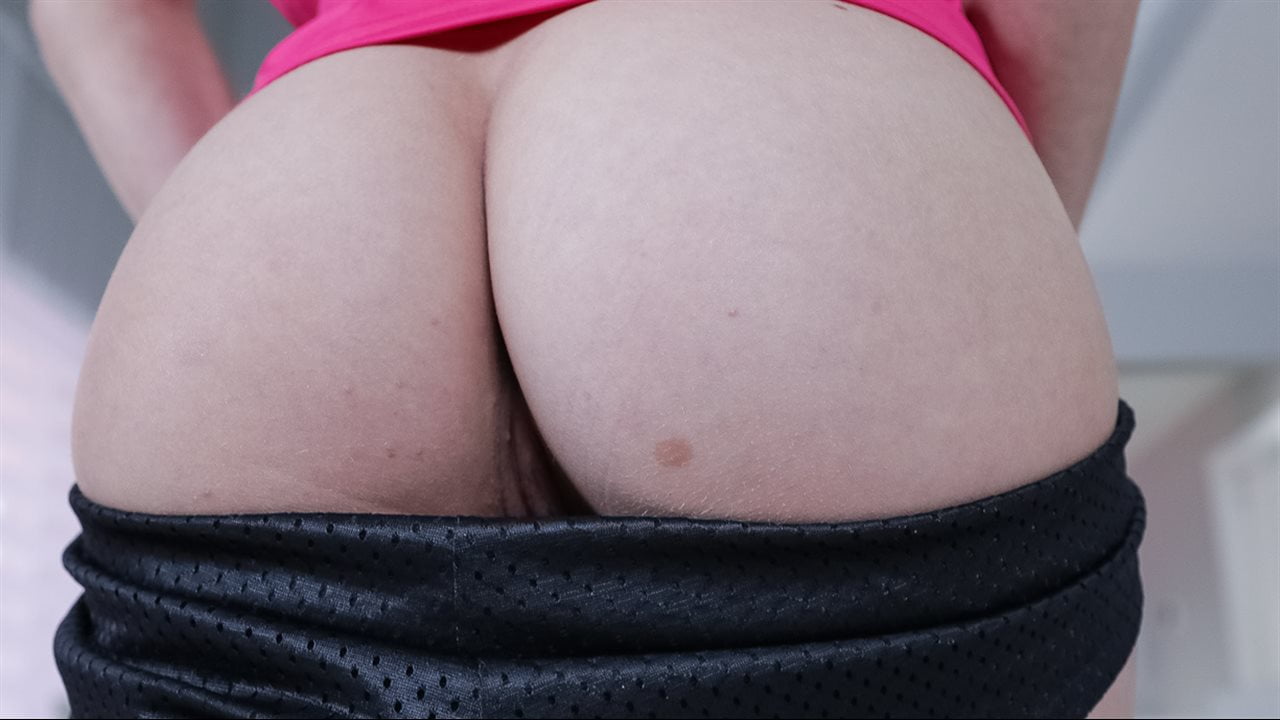 Watching the girls soccer team practice in the park after school is a great idea, but filming it is even better. Ricky and Kyle train their lens on the sexy coeds as they stretch out and warm up. In their tight gym shorts and knee high socks, the girls limber up with deep lunges, offering the guys a perfect view from behind. When the ball rolls a little too close to the guys, their cover is blown. The girls ask about the video camera but they dont seem to mind being watched by the guys. Thinking fast, the guys invite the girls to come over and hang and they accept. The girls have skill on the field, but they show off different skills in the backyard, shaking their asses and twerking against the fence. After all the girls left, Aspen and Riley came back knocking on the door. They wanted to hang out some more. They strip out of their shorts and invite the guys to come play. The guys don't hesitate to whip out their cocks and feed them to the girls, still wearing their jerseys and knee high socks. They swap back and forth, fucking them both senseless in every position they can think of. It's a good thing the girls warmed up beforehand.