Latest updates featuring Ryder Skye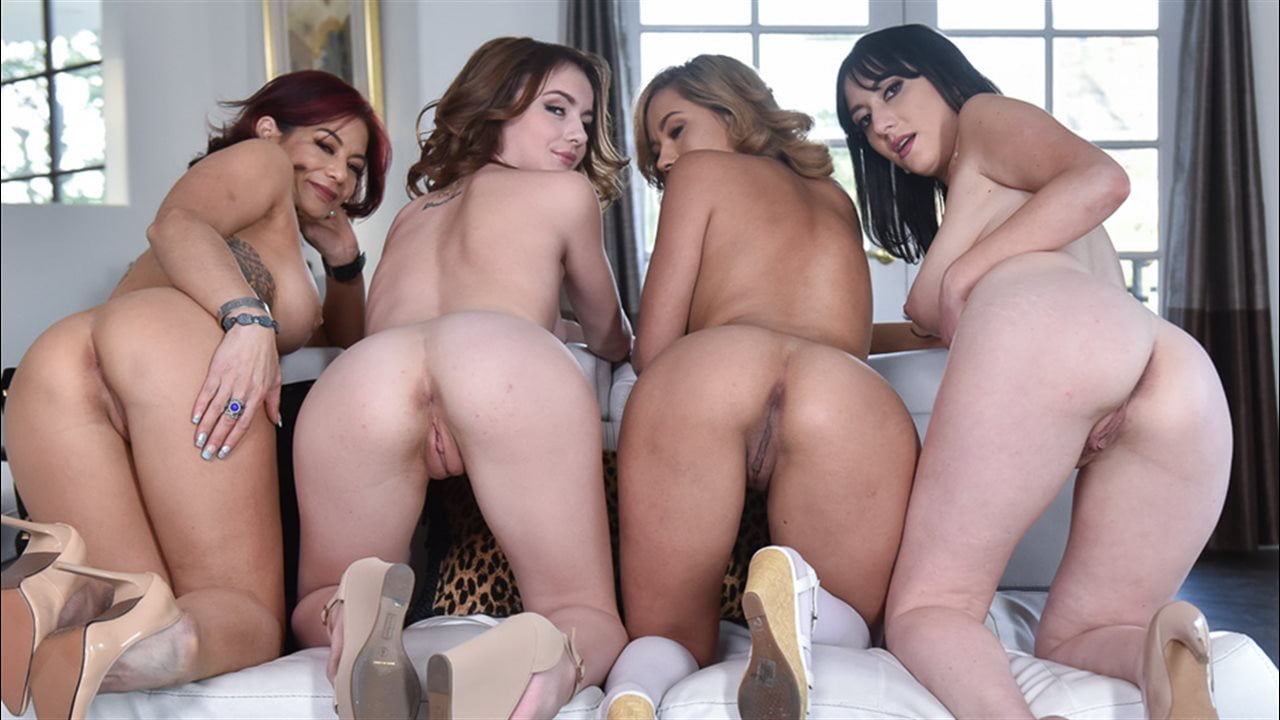 Ryder Skye and Alessandra Snow were enjoying some beverages while their daughters Piper Palmer and Rosalyn Sphinx were upstairs gossiping. The moms were happy to finally be hanging out again, and the girls were getting pissed at each other because through their gossip they found out they had both slept with the same guy. The girls began to fight, then their moms heard what was going on, went upstairs and tried to pull them apart. The moms then let the girls cool off and sat them down to give them a better method of dealing with their disagreements. Sometimes all it takes is a pop kiss to make things feel better! With that said some pussy rubbing does even more justice. The moms switched daughters and began to pleasure them with their hands and tongues. Before long this swap turned into a strap on dildo extravaganza teaching the girls how important friendship and lesbian sex really is.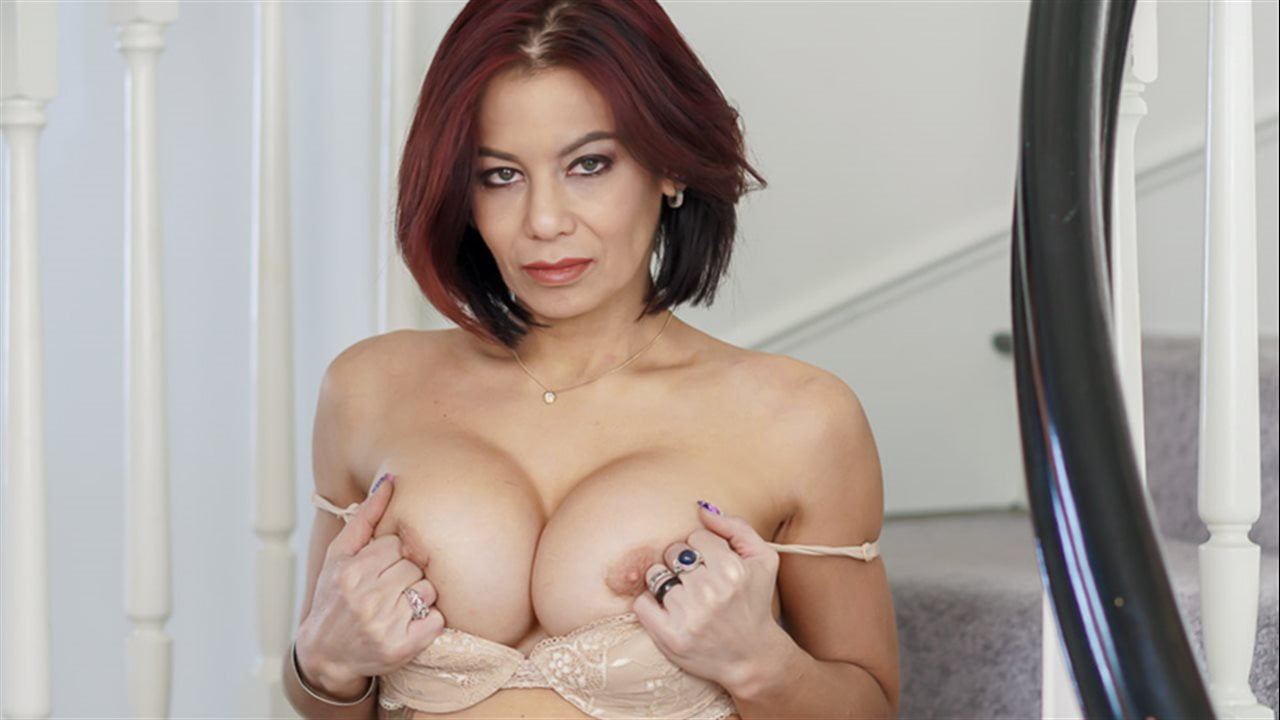 Ryder Skye was about to get married and her stepson was not thrilled at all. He wanted her all for himself, and from the looks of it his pervy father was going to be the one pounding that bodacious pussy of hers and not him. Maybe he still had a chance to get it in before they officially tied the knot. He rushed up to Ryders room where he caught her changing. Those massive milf breasts were mesmerizing. Stepson spoke his peace to Ryder, and before long he was eight inches deep into her aged pussy. Ryder was loving his younger cock too. Stepson then jizzed all over Ryders face which secured the bond between them and threw dad completely out of the equation.