Latest updates featuring Shavelle Love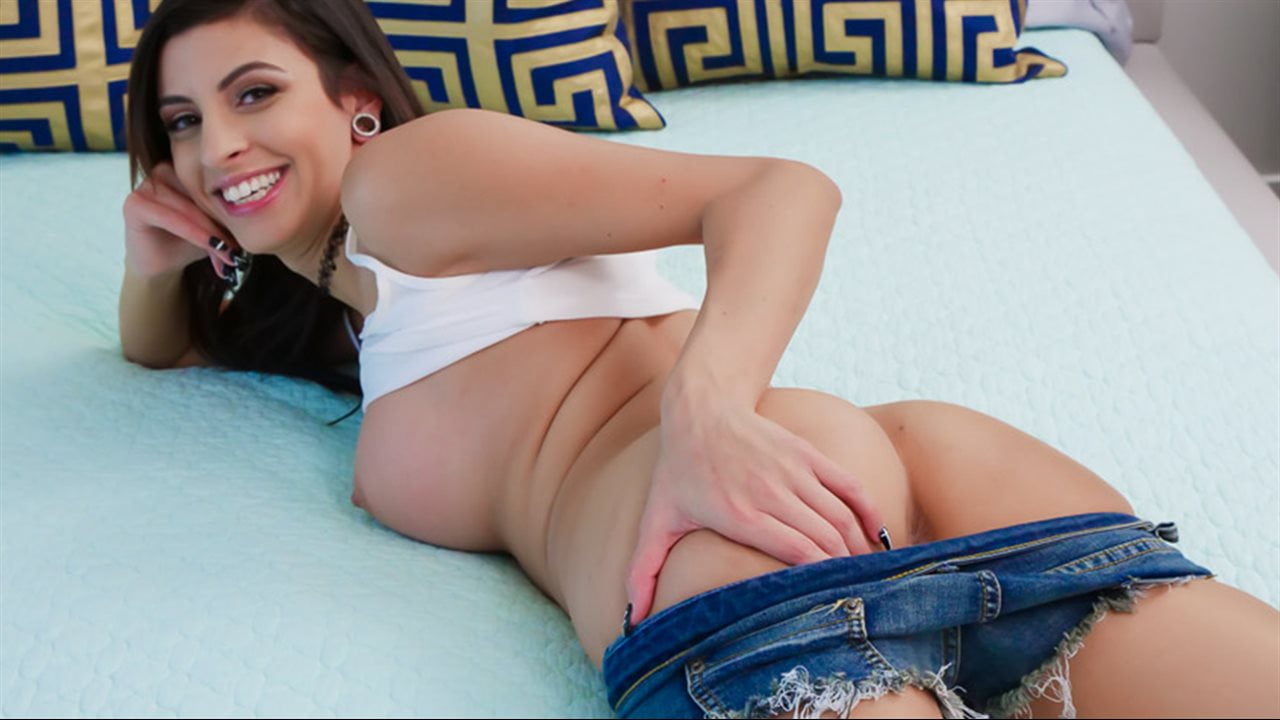 Shavelle Love woke up to the sound of her parents fucking YET AGAIN. This was beginning to get annoying since she enjoys sleeping late. She decided to go take a peek to see how they were doing it, and boy was it gross watching her parents fuck, but damn her stepdad looked pretty hot. At the breakfast table Shavelle was then confronted by her stepdad. He saw her peeking into their room, and he also saw her start to play with herself. He would also like to play with her. Shavelle got down on her knees and sucked her stepdad off right there at the kitchen table while he read the paper! Shavelle then got her brains banged out over the table and left with a protein packed load of jizz all over her face. Thanks for the early morning snack stepdad!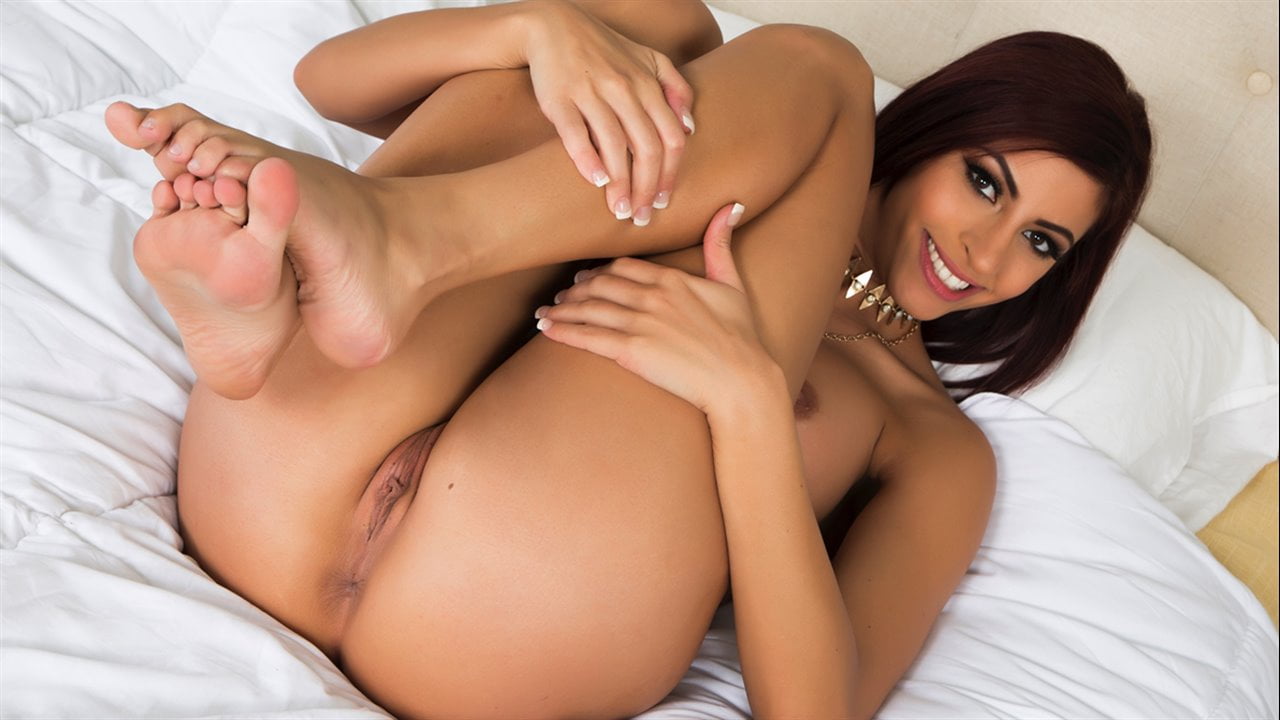 Shavelle Love has a charming smile and is excited to be thinking of everything you are doing watching her masturbate. She teases her pussy with her glass toy and decides its not enough! Out comes her hitachi massaging her already sensitive clit making her moan and cum hard knowing that you are watching every second of her orgasm.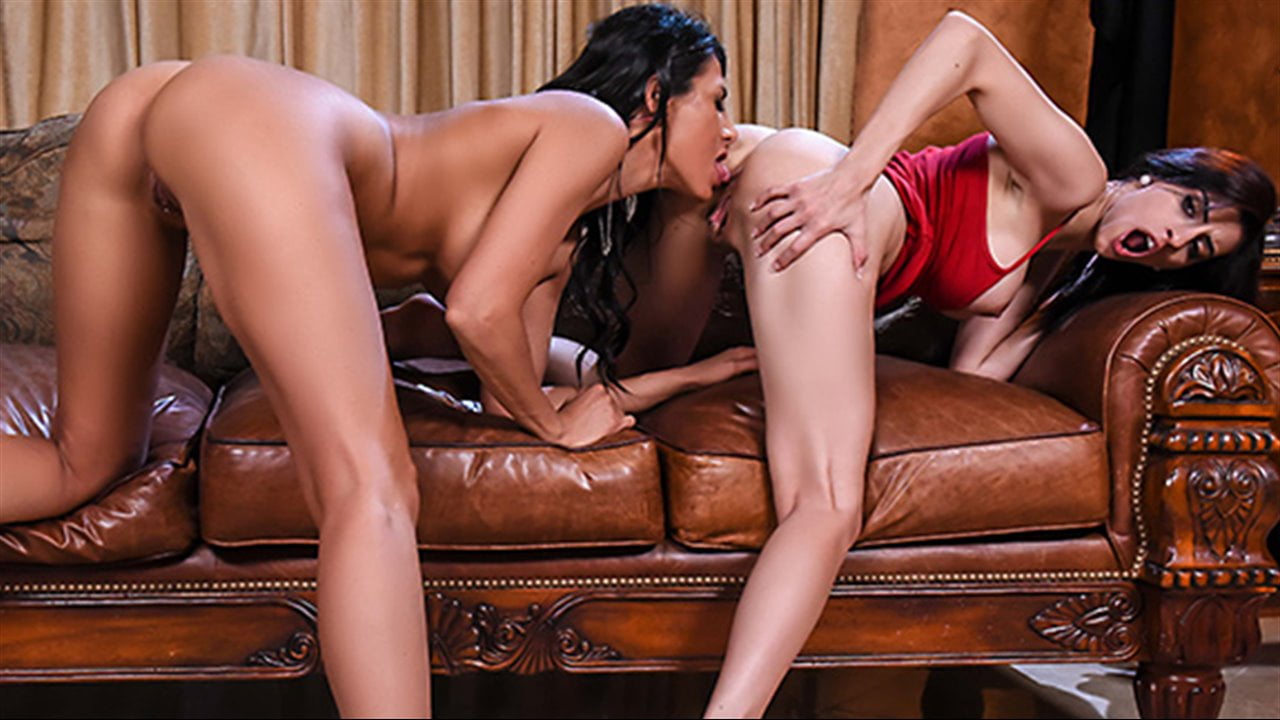 Makayla has been married to a man for many years, but she's always been curious about other women - especially younger ones. So when she walks in on her daughter's BFF getting changed her pussy gets wet instantly. Later that night, the memory of Shavelle's tight teenage body and cute little tits have Makayla masturbating next to her snoozing husband. And Makayla's not the only one who's dreaming of pussy. Once Makayla's daughter has dozed off, Shavelle sneaks into the bedroom of the older woman...