Latest updates featuring Sheena Ryder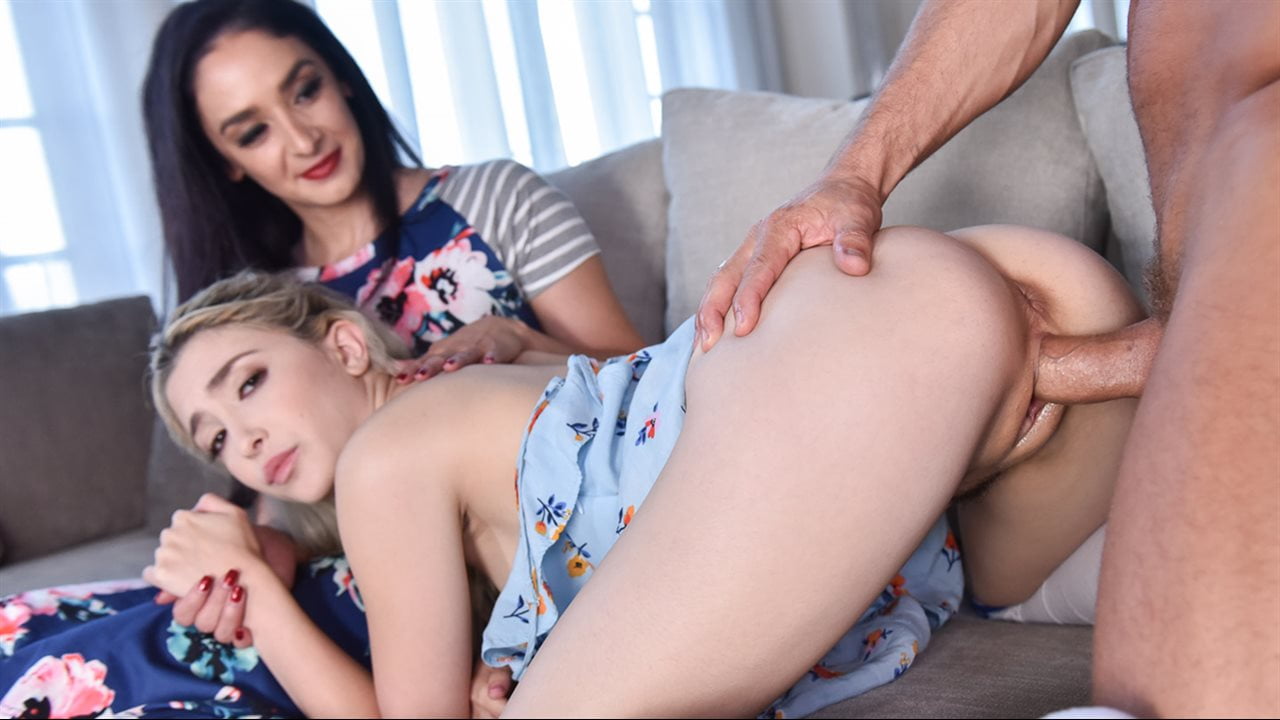 When is the last time you saw a landline phone? The 90s? Well, Jane Wildes family has one, and they just found out her date cancelled on her. Luckily, her thoughtful stepdad consoles her in her bedroom and Jane perks right up. They go for an ice cream cone in the backyard together, and Jane licks her scoop seductively for her stepdad. Then she drops the bomb. Before she goes to college, she wants to have sex with him! Her stepdad is a little flustered, but when he tells Janes mom, she is into it! She figures, if my daughters going to be fucking, better for her to do it in the house! So Janes mom sets up the video camera and watches as Jane cutely asks her stepdaddy to fuck her mouth. Her stepdaddys curved cock fits perfectly in her young, inexperienced throat, and then slips perfectly into her tight hole. He breaks her hymen and takes her virginity while her mom tells her not to fight it. Then she sucks her stepdaddys dick like it is the ice cream cone they had earlier. This is one weird family! Do you want to see Jane Wilde back soon? Let us know in the comments!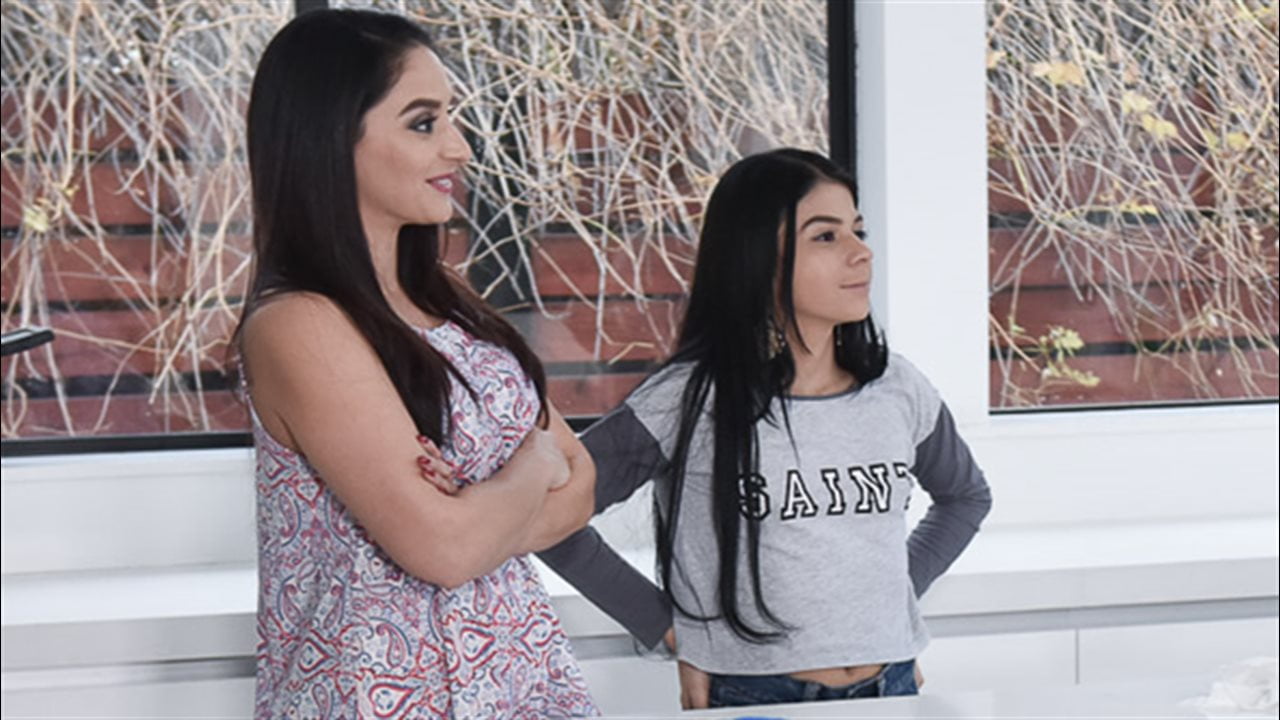 Sheena Ryder was not the most excited when her stepson told her he was going to join the navy. She decided to use her daughter Sadie Pop to try and get him to stay. In their first attempt Sadie met with her stepbro in his bed and admitted her crush on him. She played with his cock a bit but that did not seem to do the trick. It was Sheena's turn to see if she could save her son. She was going to use her BJ skills to try and get him to stay, and just in case it did not work she would also be teaching him about safe sex by using her mouth to teach him how to wear a condom as well. Sheena even let him fuck her, but he came super quick. That was all the more reason for him to stay home so he could practice sex with his stepmom. It was then stepsons final day before he was going to be deployed. He showed up in uniform and so did Sheena and Sadie. Super hot sexy uniforms that is. They both shared his cock in each of their separate holes and his cum in their gullets. Hopefully this last sexual experience changes his mind about joining the navy...