Latest updates featuring Summer Day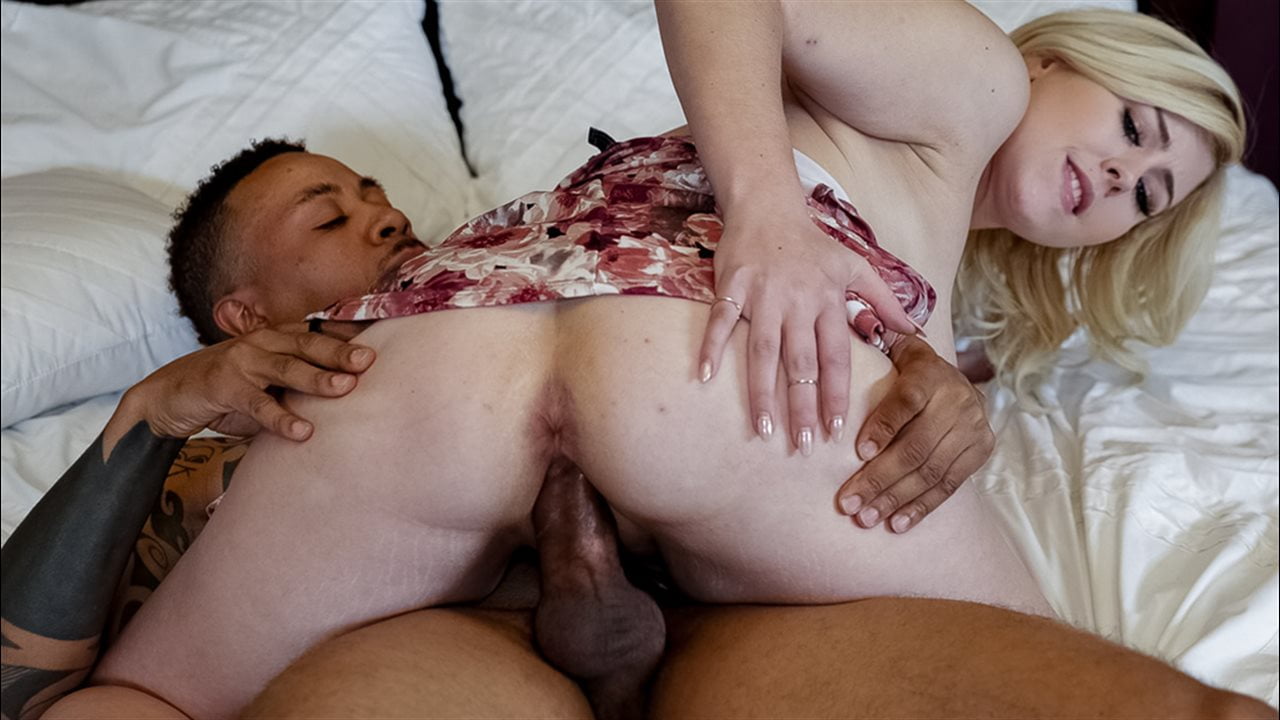 First, a few things about me. I went to a fancy private high school, the kind where kids would get picked up by a limo after school because mommy and daddy were loaded. I dont have a rich family, but all my friends did. Including my best friend Kelly! The summer after we graduated Kelly and her mom went to italy to spend the summer with their extended family before officially kicking off Kellys gap year. Kellys dad Eddie was staying home because he needed to work. Around two days before they were set to leave, Kellys mom called me and told me that the housesitter they had hired had backed out at the last minute. She wanted to know if I could do the job. She offered me way more money than I had ever made working for my uncle, and best of all I could just live there and have a free run at the place. Plus, it was a palace! My first couple of weeks I was the only one there. Eddie was traveling for work and would not be home for a while. One day I was dozing off laying in the warm sun by the pool when I heard Eddie come home. For the rest of the summer, whenever Eddie was home, I was his little fuck toy. I hated for the summer to end…..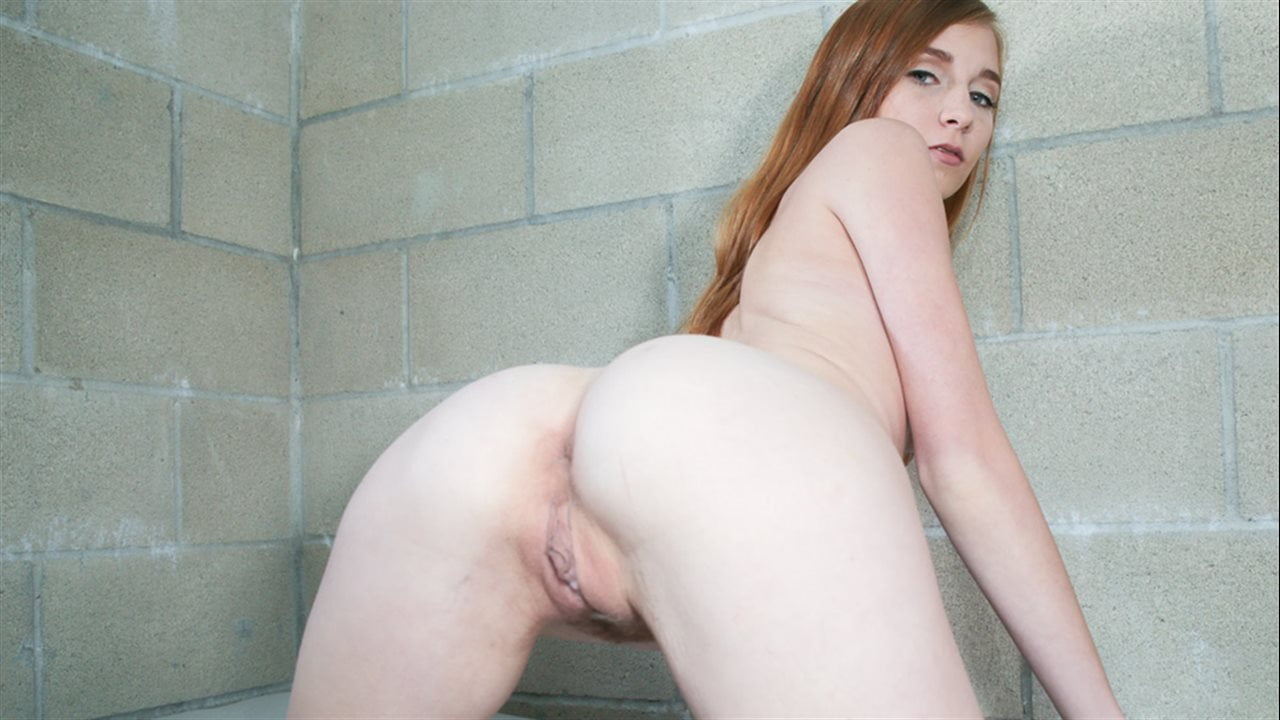 Ava Parker and Summer Day had such a fun night that they ended up in jail. We can all relate to that situation. The only problem is they had no idea how they were going to get bailed out of there. Luckily, one of their fathers had a friend in law enforcement who tipped him off. Now he had to go tell the other father too. This did not look like it was going to end well for the girlies. As their fathers arrived, they switched daughters and clearly explained to them that they needed to learn an important lesson from this. They got down on their knees and began to suck their friends fathers cocks. The sucking symbolized relieving their dads of the pain from all of their bad behavior. They then got penetrated through the bars to symbolize how hard life can really fuck you over. This is the first ever prison scared straight swap and we certainly believe that these girls are forever changed thanks to the quick thinking of their downright dirty daddys.