Latest updates featuring Taylor Whyte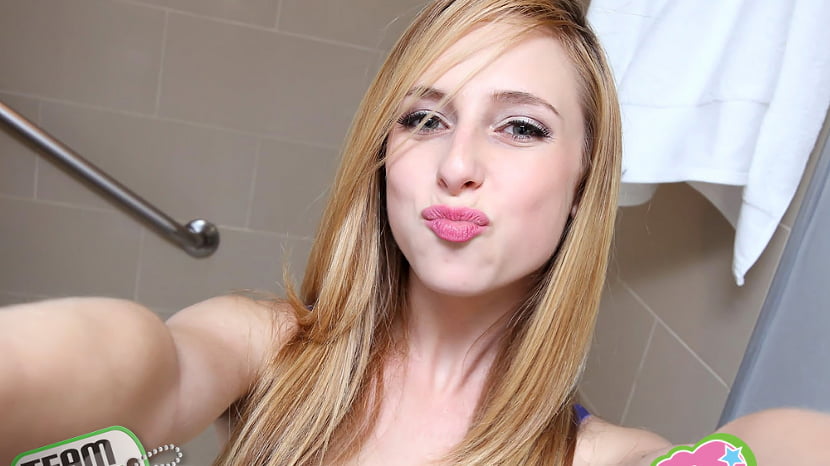 I love fucking with my girl when shes on the toilet. Its a guilty pleasure. I walked in on her while she was pissing and playing candy crush at the same time. I thought of something better she could do to occupy her time and she sucked me off while peeing! I crushed her pussy both in and out of the shower and jizzed straight in her mouth. Have fun guys, I know I did.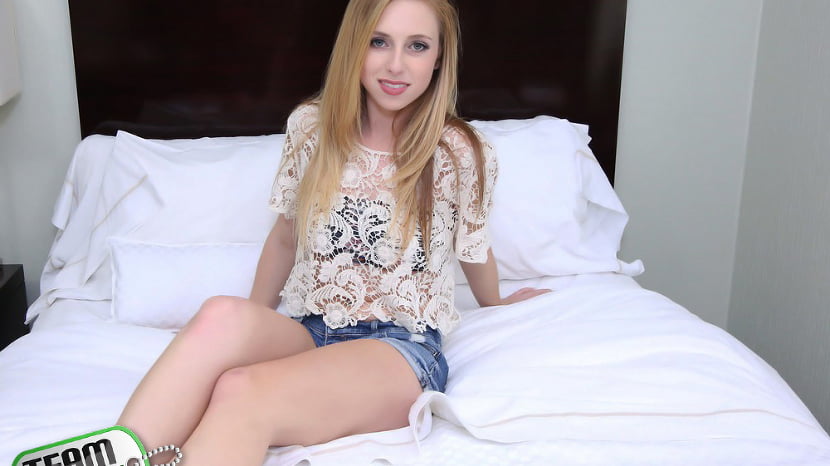 Taylor Whyte is from Tampa, FL. Right now she's a waitress at hooters. We all know how much it must suck. This girl is looking for some quick cash and some big dick. She came to the right place! This little teen's body is amazing. She has that cute little exxxtra small body we've all come to love and has a tight pussy to die for!