Latest updates featuring Vienna Black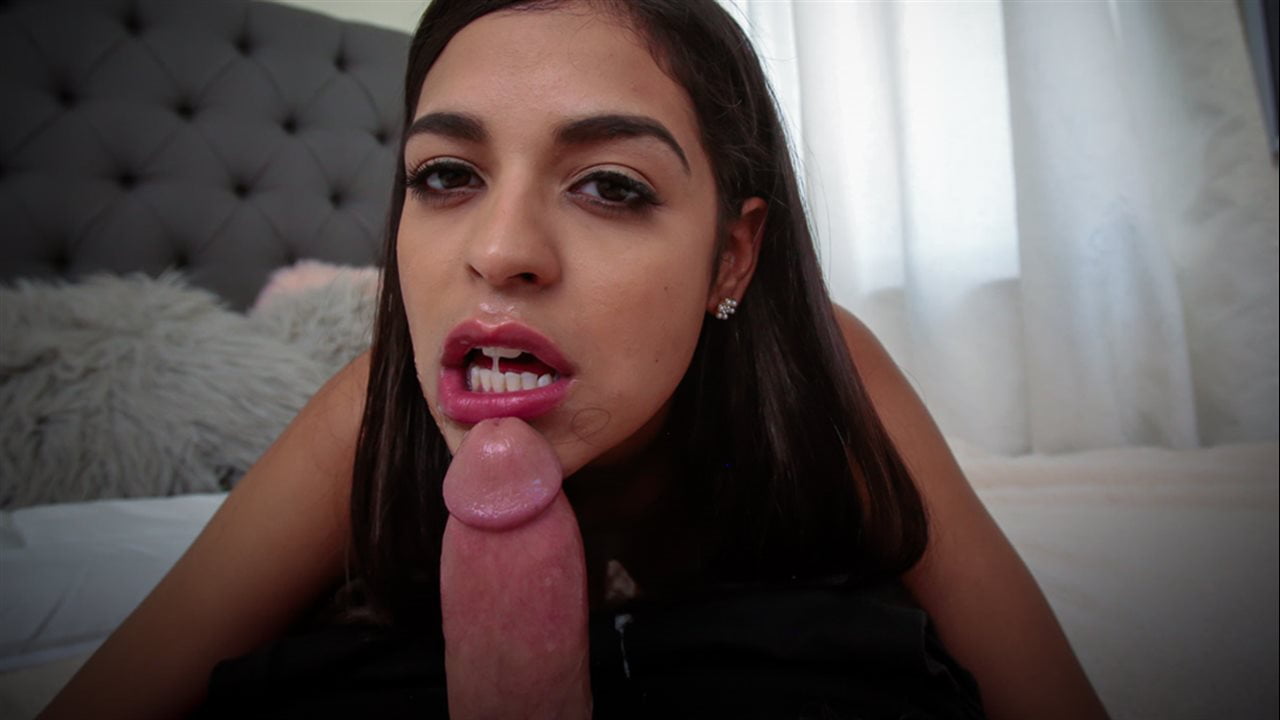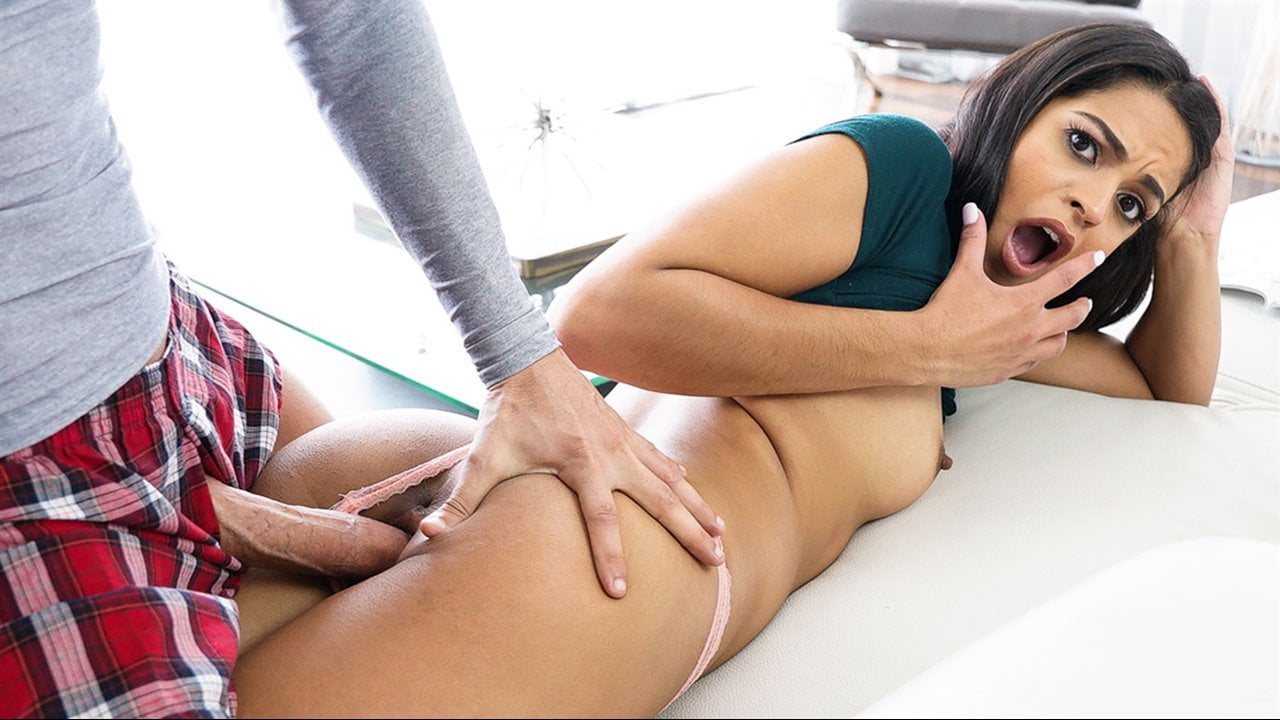 The hot teen stepsister Vienna Black was in the living room attempting to learn to play piano. Her brother Tyler heard the noise from the other room and went to go check this out. She had no idea what she was doing, but Tyler on the other hand could definitely lend her a helping hand and teach her some songs. The question is, could she also lend a helping hand or even mouth? Tyler coaxed her into sucking his dick, but after a few sucks Vienna questioned her life and had to quit, but that doesn't mean Tyler would. He saw Vienna on the couch the next day in her underwear. He went to go take them off, and Vienna was highly combative. Tyler wouldn't stop, so Vienna ended up just letting him stick it in her pussy like a good step sister should. Damn did tyler enjoy fucking his sister, and he couldn't wait to do it again. The next time he saw her she was by the pool. Tyler wasted no time bossing her into fucking again, and this time she was gonna take the full nut too. Tyler took the liberty of fucking Vienna's face, tits, and pussy making sure to nut all over her mug and push her in the pool right after to wash it off. How sweet!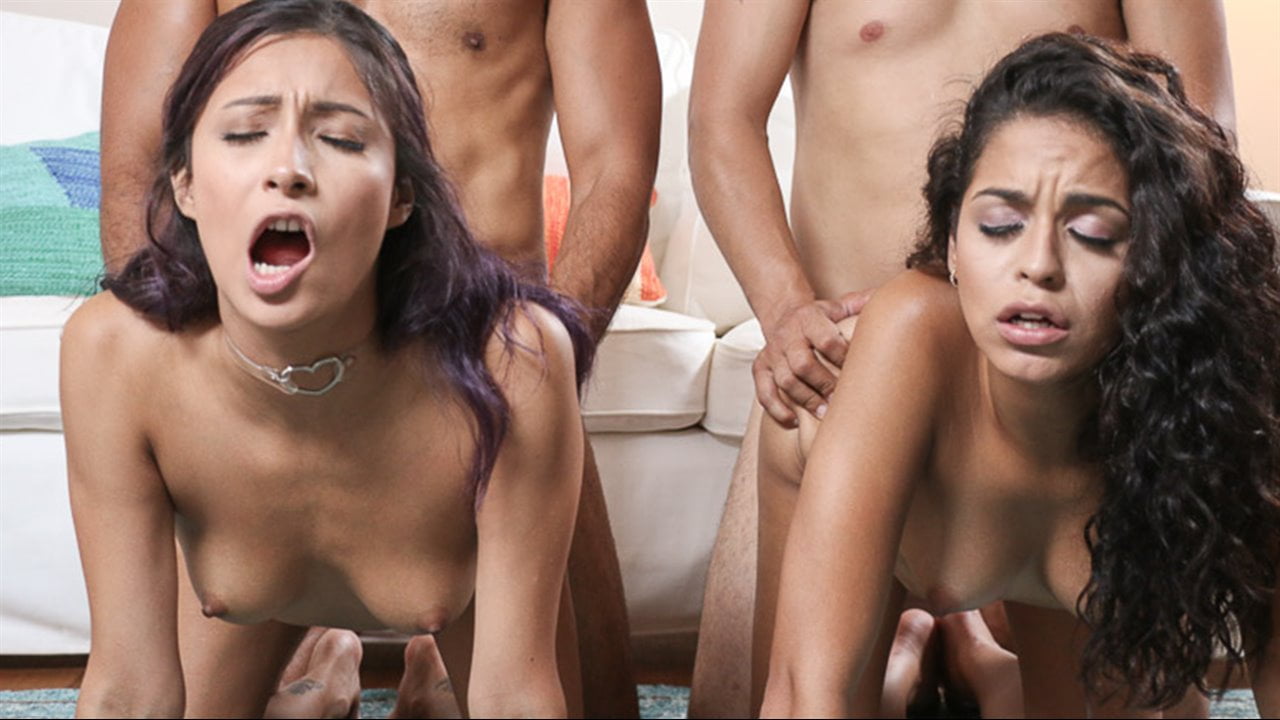 Jade Jantzen and Vienna black are a pair of super hot teen daughters. Both of them sport long hair and very exotic looks. Both of them are spending way too much of their daddy's hard earned dollars. Even after tapping both of their respective father's out of money, they want more! Both of them keep pleading with their fathers to give more money to go to the mall and to buy dresses online. They are both informed that there is no more money to spend and that they are cut off. However, the dads get together and feel guilty about not having more for their spoiled princess daughters. One of them mentions that he has a friend who puts ads out for girls to come get fucked on camera. He needed a couple dads for the shoot. So the dads agree that this would be a great way to get a little extra money so they agree to do the shoot. However, the girls also want money and they see an ad to shoot porn and answer it. When they arrive to the shoot, their dads open the door. All four of them are in shock for a moment. Then the daughters have a great idea that will benefit everyone involved. They suggest that they swap dads and shoot the porn. The dad's don't mull it over for long. They agree and daughter banging begins. Each father is fucking the other father's daughter in an epic daughter swap asstravaganza! All the while this is being filmed for release on a real porn site. These older men relish getting to fuck their daughter's friend. Both girls end up a filthy cum dripping mess when the mayhem ends.