Latest updates featuring Wrex Oliver


After a long, hard semester, Jane Wilde is home on break from school. Jane is a shy bookworm with thick glasses, long legs and perky tits. After her friends bail on plans to celebrate the end of finals week, Jane is at home chilling on the couch when her stepbro shows up. He has been thinking about Jane since he caught her working out in the living room. She didn't think anyone was watching so she slipped out of her yoga pants and started playing with her pussy, lying down on the shag rug with her arched back. His cock had been hard since he had seen that and now he was feeling bold. He makes his case for not being boring and suggests they play around. Jane is game but on one condition: that he eats his step sisters pussy, which he is happy to do. She gets on her knees and sucks his hard cock and he proceeds to fuck her. After he has had enough of pussy, he slides his cock into her tight ass. Jane is on her knees worshipping her stepbros cock when he shoots his load down her throat.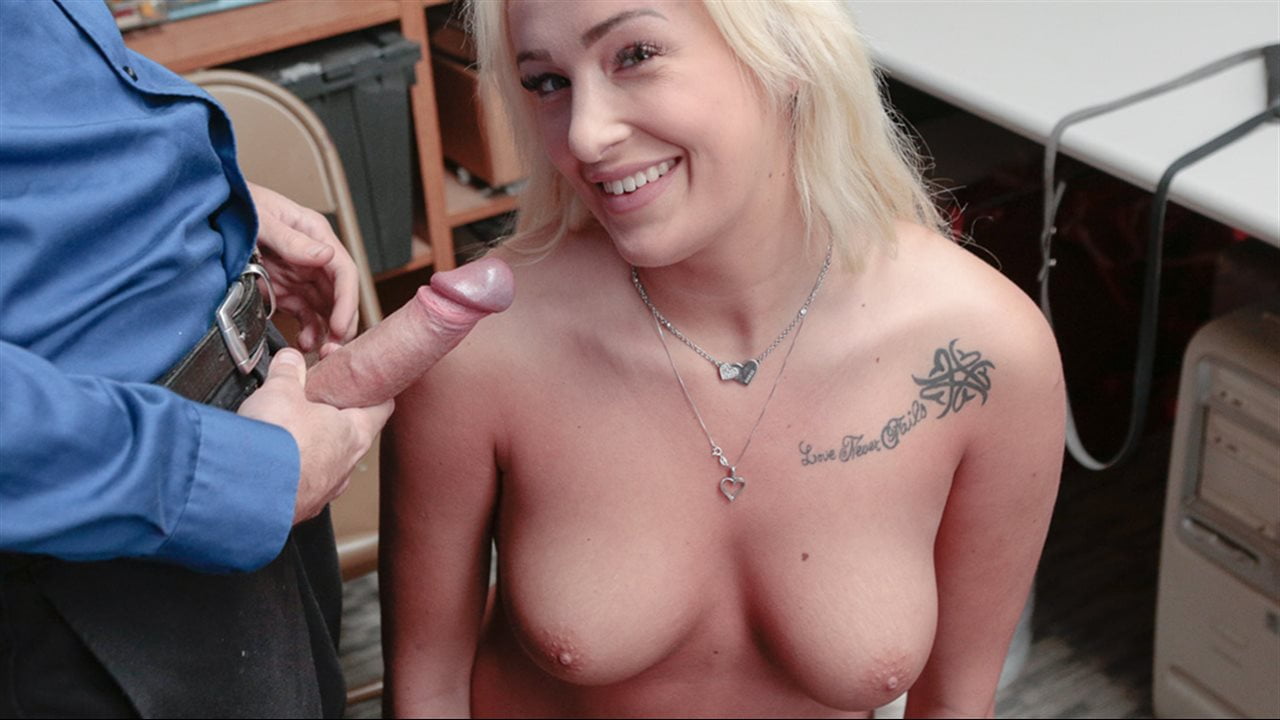 May 2nd 3:19pm - Case # 8455992 - Suspect worked for sanitation department of the store and was under surveillance for using their shift to steal. Suspect was initially calm, but started to get nervous quickly. Suspect was begging for forgiveness, and let off easier than most perpetrators. They left with their freedom, but definitely not their dignity. Evidence logged on May 2, 2018.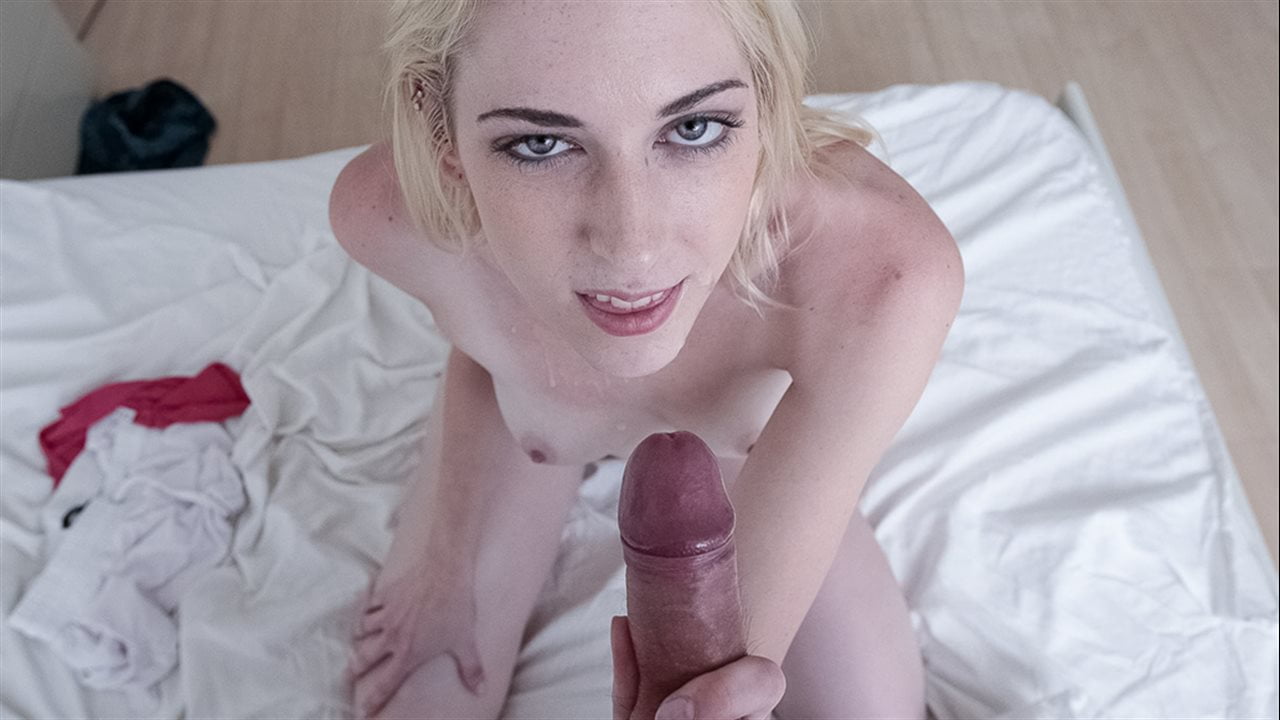 Alice Echo is a bitchy stepsister who likes to fuck with her stepbro. She decided to steal his camera to film a striptease for her cam show. Stepbro ended up catching her and went off. Alice offered to do anything if stepbro did not tell mom and dad, even if that meant grinding on him and blowing him until he cums. The next day Alice attempted to leave the house in a skimpy ass outfit, but stepbro stopped her. He wanted her to change, but Alice did not see an issue. In order to get her way she grinded on him again and let him fuck her until he came inside her tight teen pussy. Later that night Alice was feeling super cold and asked stepbro if she could sleep in his bed. They began to snuggle, but Alice was being a little too friendly with where she put her ass at. A few moments later they ended up naked and fucking until Alice became beat and got her face sprayed with some nut.

We have a smoking hot cutie for you this week. She had some really nice curves and knew how to give a serious massage not too mention the amazing sucking and fucking she was great at too. She started off with the usual oil rub down but this flirty hottie was going by the towel area right off the bat. It did not take long for her to find her way to this guys raging hard on. She gave him the break down, he pulled out the cash, and she commenced the cock sucking. You can not miss this super hot shorty working this guys cock like a pro, he could hardly hold his nut in for long.