Latest 'Ass Licking' updates from Team Skeet


Maya Bijou is a tiny muslim girl who was moving into a new home. Her family hired two big dopey movers to help her with the process. Every other minute they were goofing off or going through her stuff. They stumbled across a box of her panties and started to imagine what she would look like when not dressed so religiously. Maya overheard their conversation and began to confront them about it. They were super apologetic, and Maya also pleaded with them to not tell her parents about the racy clothes she wears in her private time. They were able to strike a deal that involved Maya getting impaled by two cocks and sucking down seed before marriage. This mini muslim teen is certainly a rebel.
Top of the mornin to ya Skeeters! We present to you the beautiful ginger babe Pepper Hart here to help you ring in your St. Pattys day with a BANG. Watch this redheaded slut parade her pale pussy around an emerald isle then get her tight cunt reamed. The only thing more fruitful than the beer this year was the load of jizm Pepper recieved. Happy St. Patricks Day Skeeters!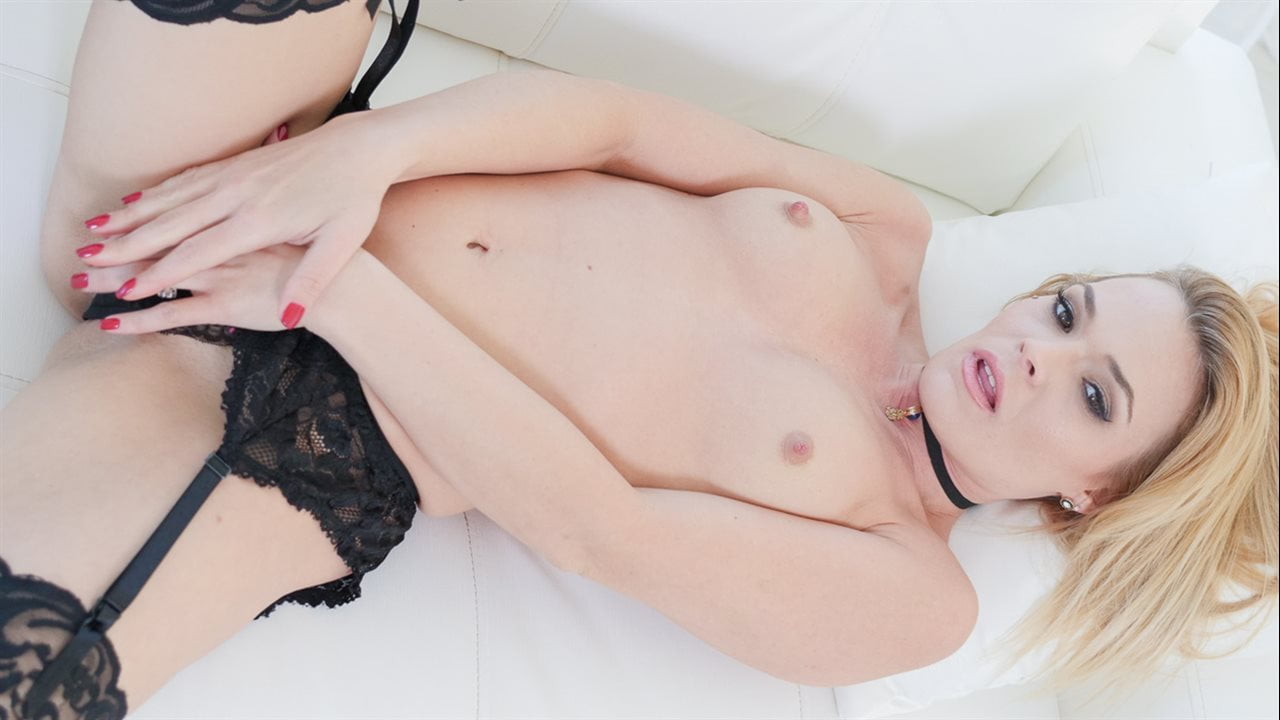 Blaten Lee was ditched by her husband on their anniversary. To make matters worse she stumbled across a picture of him with another woman Carolina Sweets. No way she was letting this slide. She invited Carolina over and confronted her about her husband's infidelities. She tried to deny, but Blaten had proof and shoved it in her face. She wanted to know what was so good about Carolina and why her husband cheated with her. The dyking then commenced, and Blaten now understood why her husband cherished Carolinas young pussy more than hers. That shit was fucking amazing!