Latest 'Shy' updates from Team Skeet


Jade Amber is a super small sneaky teen who was attempting to steal one of her stepmom Rachel Cavalli's dildos. She did this by setting off her car alarm and then swiping it. She ran off to her room in hopes of hiding it before Rachel returned, but she was not quick enough. She got caught red handed then was commanded to fuck Rachel. She started by digging into her mature pussy with her tongue and then they each took turns pegging one another with assorted dildos. Rachel was so proud of her stepdaughter for making her orgasm that she decided to let her keep the dildos. Now these are some family values we can appreciate!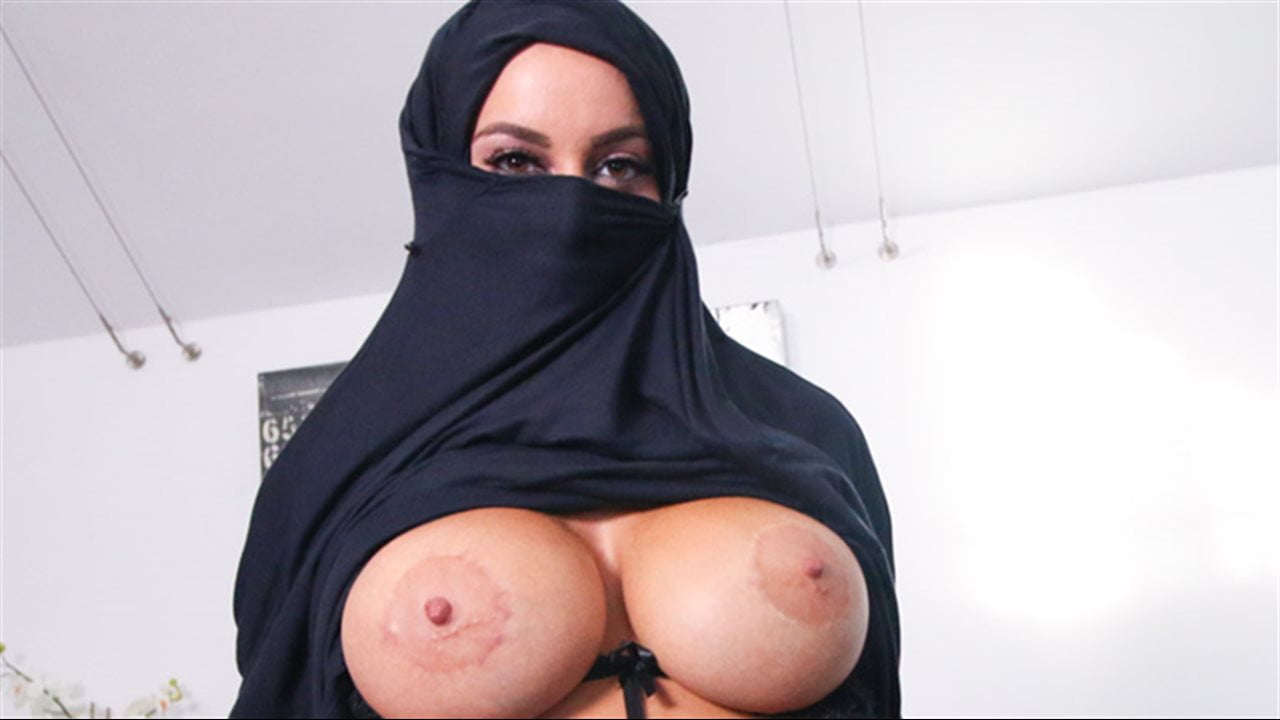 Victoria June is a wedded arabic hottie who can no longer be held back from her sexual desires. Her husband rarely fucks her and is always commanding her to wear her hijab, even when they go to bed! She wants to expose her sexy body to a real man who knows how to pleasure her. This is where her husbands partner comes in. They had met briefly and Victoria gave him all the signs that she needed that good dick. She would even make him videos of her exposing her gigantic breasts for him. It was a while before they got together in person again, but when they did they get down and dirty rather quickly. Victoria first revealed her ass to him. It was perfectly plump. He was the second man to ever touch it. Victoria then placed her cock craving mouth on this mans penis. This was a forbidden act, but long awaited to be performed by Victoria. She was a natural cocksucker. Before long her entire body was exposed and her nearly virgin pussy was being pounded into a precious pulp. Victoria was finally free! She would have to burn her cum soaked hijab and make sure her husband never found out of this, or else...
Anastasia Knight is a smoking hot metal mouth teen who has an addiction. She can not stop eating candy! This used to be okay but has been super bad for her since she got braces. Her stepbrother has been trying to look out for her because her parents have been fed up with the dentist bills, but Anastasia still lies to him whenever she needs to get her fix. She made her way to her bedroom before she seductively enjoyed herself a lollipop. Anastasia then made her way into the shower. Her stepbro decided to search her room while she was washing and discovered the lollipop. Boy was she in deep shit. Good thing stepbro cared about her. He showed her something else she could suck on, which was his meaty cock. Anastasia was open to try new things so she opened her mouth as wide as it could stretch and began sucking her stepbrothers warm cock. This was actually pretty fun! She could even get fucked with it too, which was an added plus. The additional white gooey surprise at the end was pretty yummy too! Hehe