Latest 'Lingerie' updates from Team Skeet


Audrey is a timid blonde teen who has been craving her first sexual experience. She found the sweetest young man to guide her through it. He took things slow with her, teasing her soft body with touch at first. He then utilized his tongue on Audreys moist light pink pussy. The taste was amazing. Audrey was then rammed doggystyle, letting out a moan with every thrust. She continued to get drilled until her friend could no longer hold his load. Audreys tongue was then used as a pedestal for this guys cock until his penis spit out one of the most fruitful loads we have ever seen.
Maya Bijou is a strong and fierce black teen. She showed up to her photoshoot ready to rock and roll. After trying on a few outfits, she was ready to get nude. We enjoyed getting a view of her perky petite tits and almost perfectly curved ass. When it came time to pay her photographer she realized she did not have any cash. What's the next best form of payment? All her holes of course! Maya gave us an exquisite oral and vaginal performance followed by an incredible facial. She even made sure her photographer hit her cumslut inner lip tattoo with his jizz. This girl is nothing short of a role model!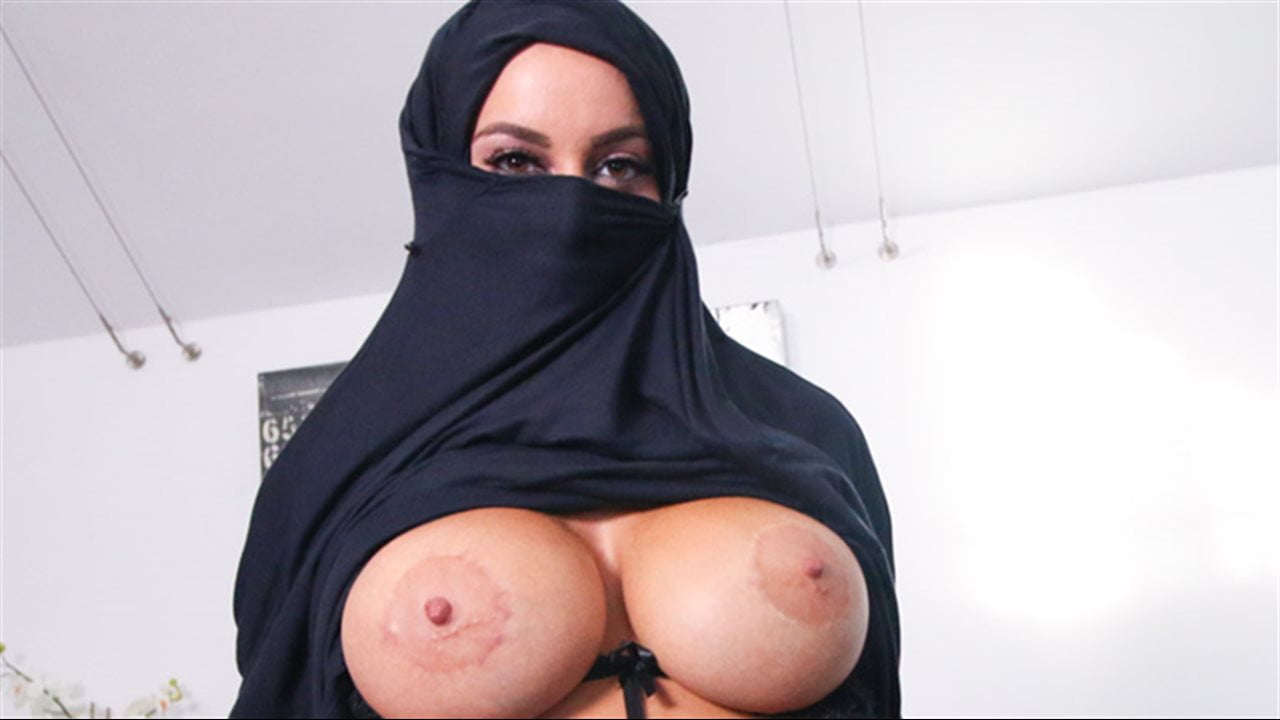 Victoria June is a wedded arabic hottie who can no longer be held back from her sexual desires. Her husband rarely fucks her and is always commanding her to wear her hijab, even when they go to bed! She wants to expose her sexy body to a real man who knows how to pleasure her. This is where her husbands partner comes in. They had met briefly and Victoria gave him all the signs that she needed that good dick. She would even make him videos of her exposing her gigantic breasts for him. It was a while before they got together in person again, but when they did they get down and dirty rather quickly. Victoria first revealed her ass to him. It was perfectly plump. He was the second man to ever touch it. Victoria then placed her cock craving mouth on this mans penis. This was a forbidden act, but long awaited to be performed by Victoria. She was a natural cocksucker. Before long her entire body was exposed and her nearly virgin pussy was being pounded into a precious pulp. Victoria was finally free! She would have to burn her cum soaked hijab and make sure her husband never found out of this, or else...