Latest updates featuring Karter Foxx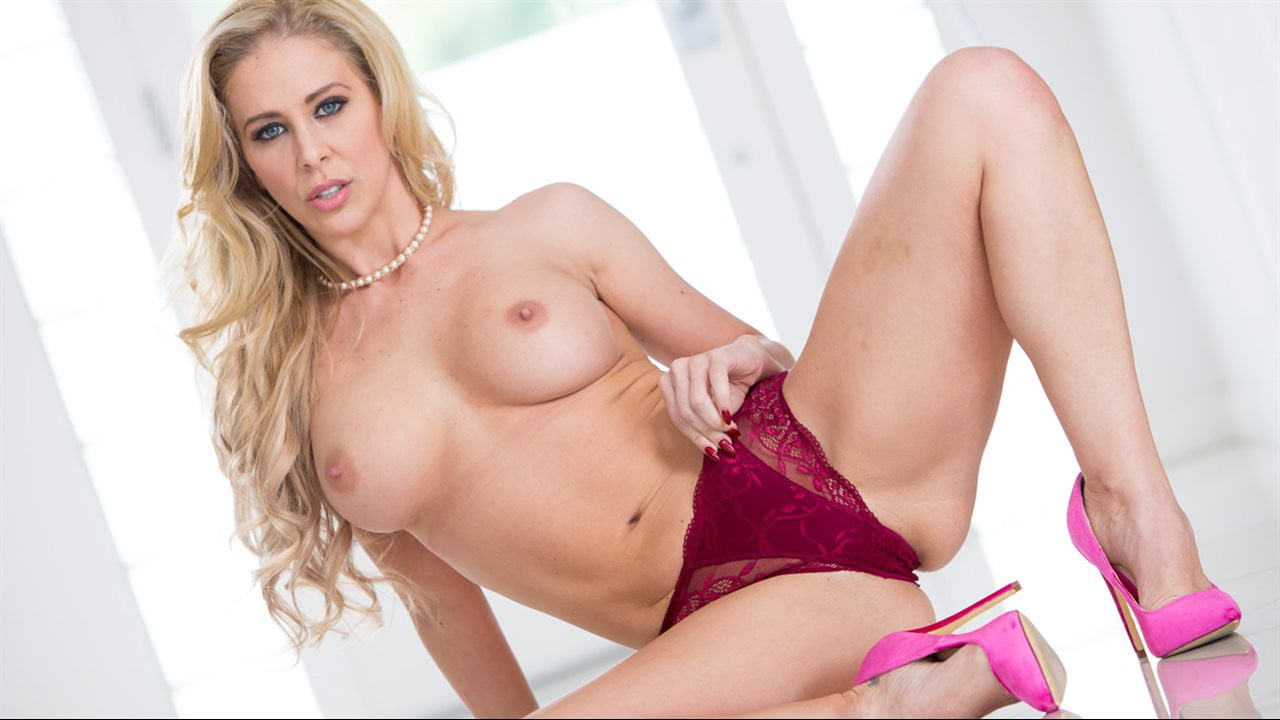 Cherrie caught her daughter making out with one of the cuter local boys. Her daughter seems to always have more fun than her, so she decides that maybe for once she could play a little also. Cherrie starts toying with herself, and exposes her tits for the boy to see. She uses her finger to lure him away, and he obviously uses his little head to follow. There was Cherrie lying naked, using her body to seduce him. She even places his hand on her pussy to show him that she is what he wants, and if he truly wants it, to meet her there tomorrow at 4pm while Karter is at piano practice. Sure enough, the next day right on time there was Cherrie ready to suck his cock. Her mature throat felt amazing. If only Karter didn't show up unexpectedly, but she didn't see what was going on and he easily gave her the slip. He couldn't help but cum in Cherries mouth, but he did it without permission. Now he owed her one. The next day when her returns to give Cherrie the final dicking. Cherrie takes charge and starts riding his cock violently. They got so caught up in the moment they didn't even realize Karter was in the room. You would think she would cry out of disbelief, but she started to strip and join the action. Not only did mother and daughter take turns pleasing his cock, but they shared a steamy load together which really gives power to the phrase mommy knows best!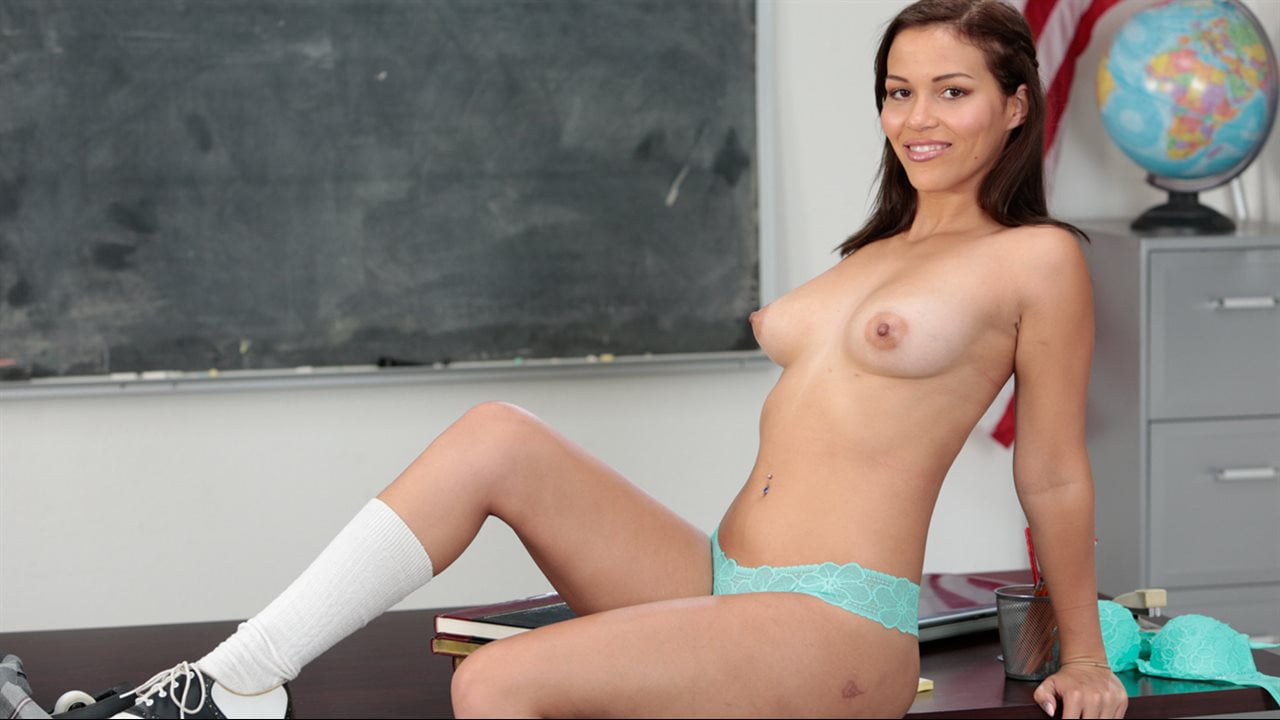 School is finally out! Scarlett and Karter are figuring out what to do with the rest of their day. Scarlett is a nerd and will probably do homework, while Karter on the other hand might hang out with this super popular boy named Chris. They are probably gonna fuck, and Scarlett is always looking out for Karter, so she suggests maybe they practice on each other. They start doing some sexy 69 on their teachers desk, until he walks in on them. The girls try to make excuses right away, saying they never had sex ed and they will do anything if he doesnt get them in trouble. Instead of calling their parents, he called the girls back over to his desk to start sucking his meaty cock. They took turns gagging on it, then take turns getting pounded. Good camaraderie is all about teamwork! Especially when your teacher is busting a load all over your face. Not the ideal end to a school day, but way better than getting grounded!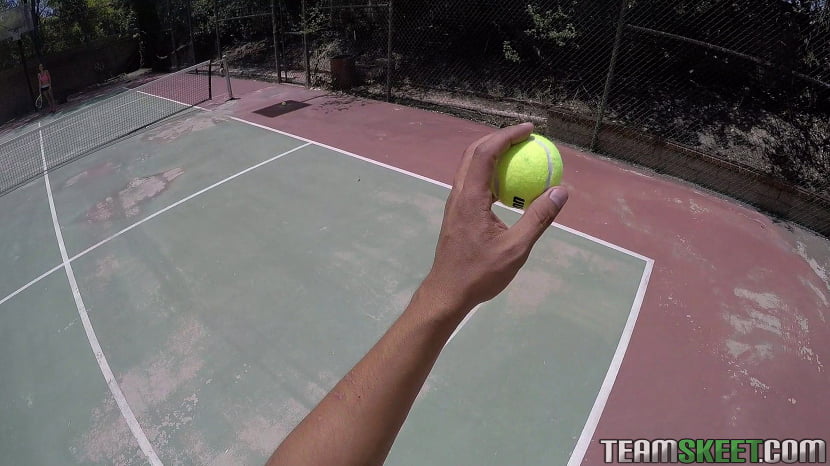 Ive been training Karter for a few years and she just still isnt getting it. It just feels like she doesnt want to be at practice. I told her to just pay the money and I would be on my way, except she didnt have the money. I wasnt leaving until she paid me in some way or another. We made a deal that if I win she has to strip naked and if she wins I would forget the whole thing and she wouldnt have to pay me. Fast forward a few minutes later and of course I won, so I offered her $50 if she would blow me and she obliged! Then I took out $100 and we brought it inside where I drilled into her tight pussy and jizzed all over her!



That long red dress fits perfectly to Karter, don't you agree? Though covers most of the body, it still hints about her perfect curves and leaves those gorgeous feet free. That's more than enough temptation for her partner to drop onto his knees and worship those lovely legs... worship and fuck them!