Latest updates featuring Sophia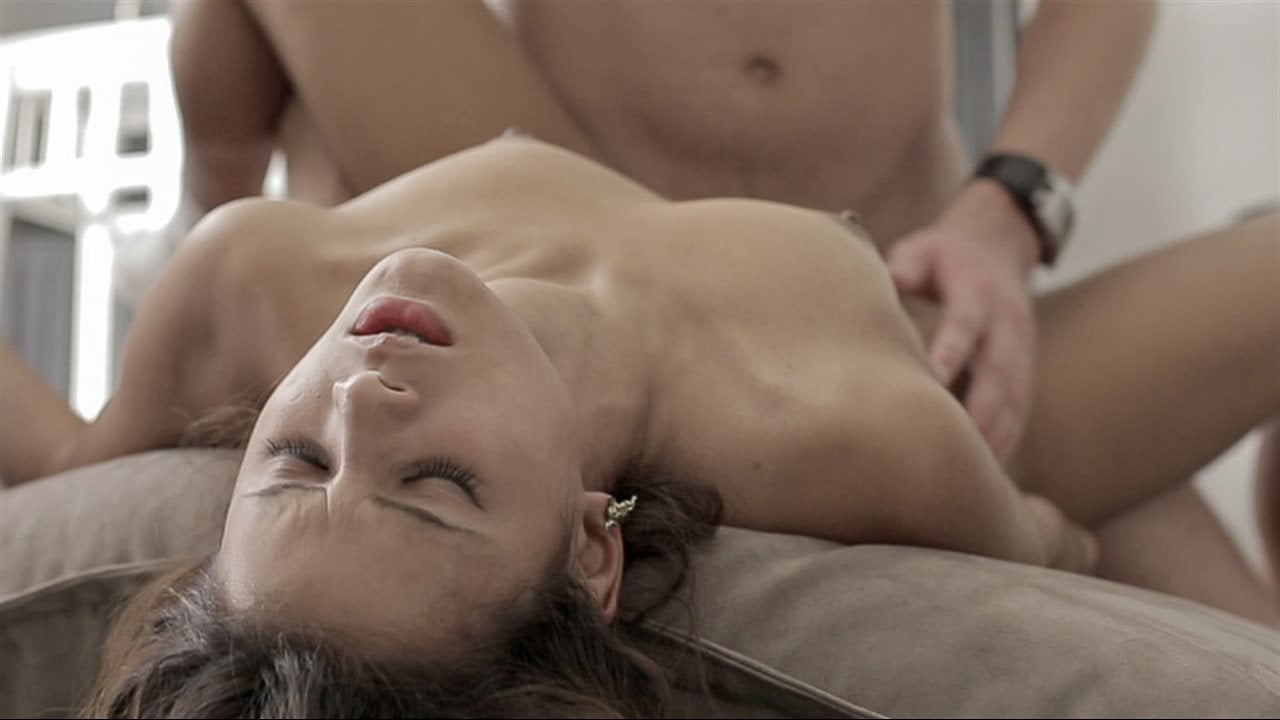 Sophia is quite angelic, but just the thought of a boys penis makes her really nervous. If she knows it's hard, she has to please it. Leave it to her moist yet accommodating mouth to get things started. In return, just stick your thick stick up her tight twat, you'll love the sound of her moaning. Cap it off with some jizz down the throat, and we guarantee you this angsty little angel will be wrapped around your finger ;).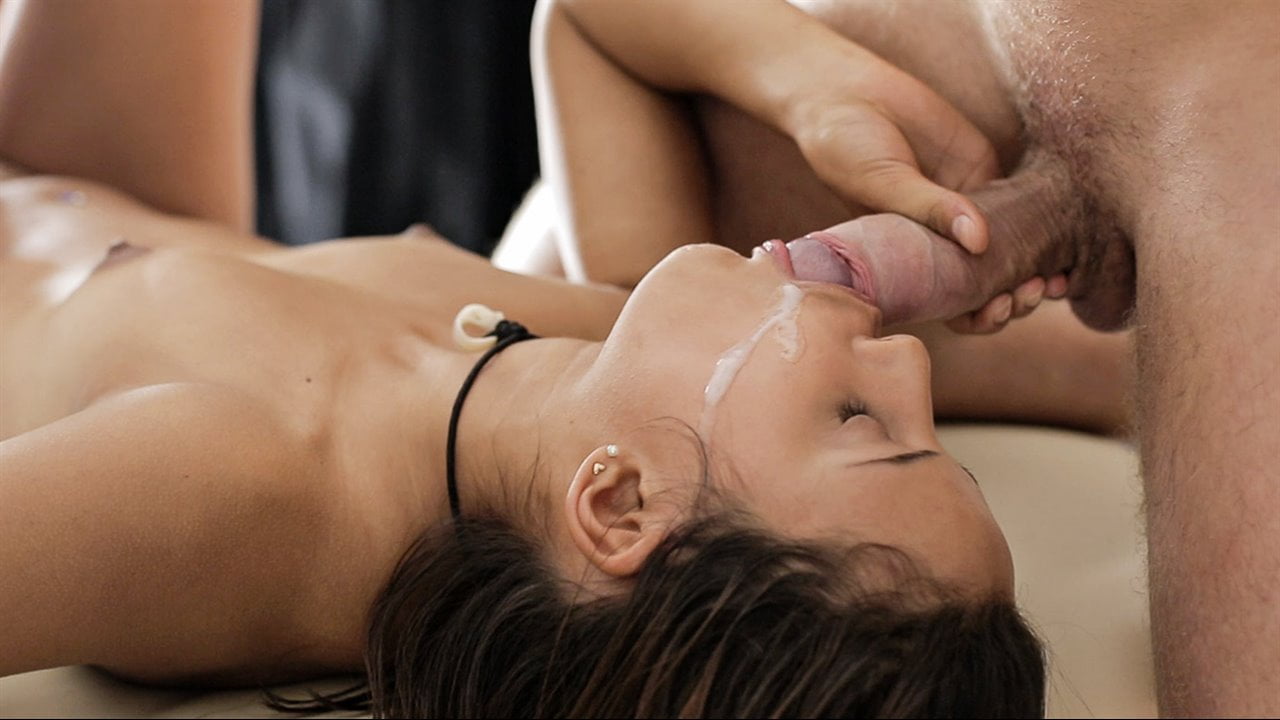 18 year old Sophia had a very stressful week at work and decided to get a full body massage. She disrobed her small petite body and made her way on to the massage table, where slowly, her masseuse ensured that she was well oiled before he began. Slowly, he rubbed her back, down to her legs, then up to her thighs where you could tell he wanted to do more. He began to rub her ass gently, flipped her over and oiled her breasts with attention to her nipples, and then he started to massage her clit. She got handsy and started to jerk him off, put his dick in her mouth, then started to fuck him on the table. They finish up with her getting more lotion shot onto her face by the masseuses cock.

Scenes from other sites featuring Sophia

Her name is Sophia and she loves herself a Monster Cock. She loves them so much she can only get herself off while thinking about her experience with Castro Supreme. She thinks back to the first time she got fucked by a Monster Cock and how surprised and happy she was when she first saw that massive curvy tool. She played with it till it got really hard and then she tried as hard as she could to put it in her mouth. She wanted so hard to have it inside her mouth, but she could only fit a few inches because it was so thick. Then it was time to place that massive dick inside her small pussy. It took her some time to be able to take such a huge cock, but she was able to take every inch. She got fucked so hard that she would never be the same. And at the end she gladly took a huge load of his manchowder all over her face. And thats how she fell in love at first Monster Cock.