Latest updates featuring Scarlett Sage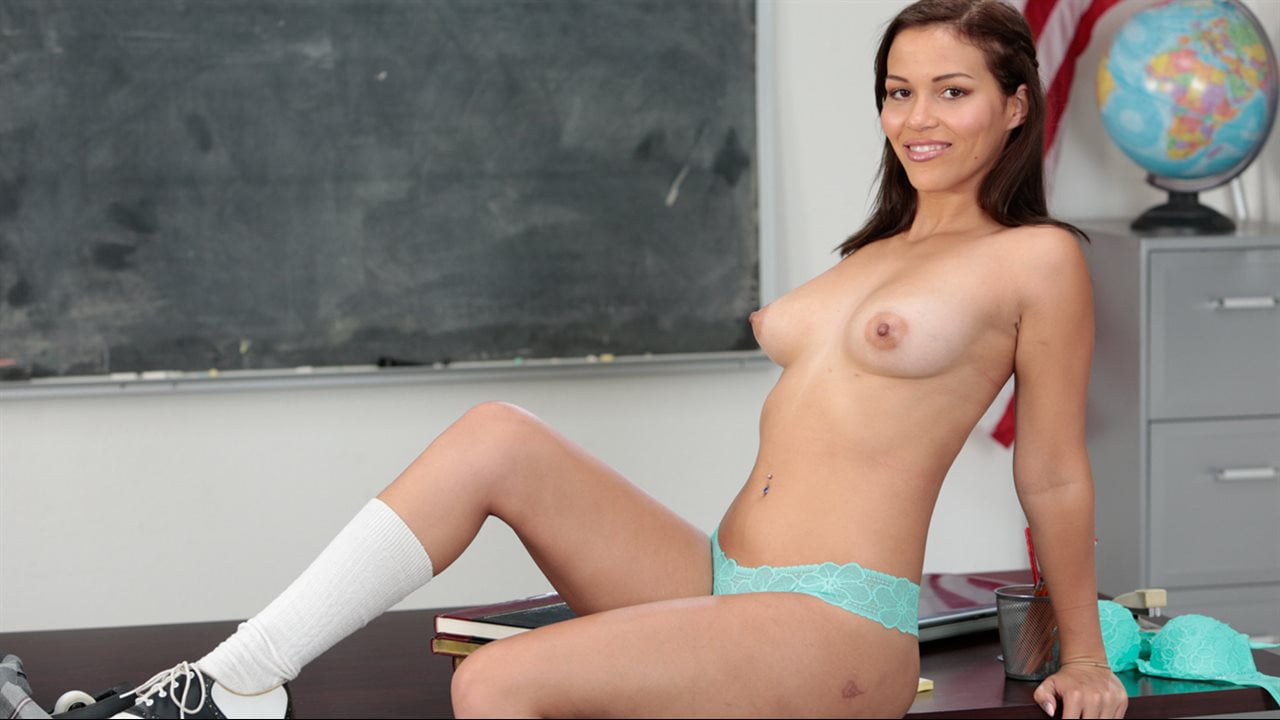 School is finally out! Scarlett and Karter are figuring out what to do with the rest of their day. Scarlett is a nerd and will probably do homework, while Karter on the other hand might hang out with this super popular boy named Chris. They are probably gonna fuck, and Scarlett is always looking out for Karter, so she suggests maybe they practice on each other. They start doing some sexy 69 on their teachers desk, until he walks in on them. The girls try to make excuses right away, saying they never had sex ed and they will do anything if he doesnt get them in trouble. Instead of calling their parents, he called the girls back over to his desk to start sucking his meaty cock. They took turns gagging on it, then take turns getting pounded. Good camaraderie is all about teamwork! Especially when your teacher is busting a load all over your face. Not the ideal end to a school day, but way better than getting grounded!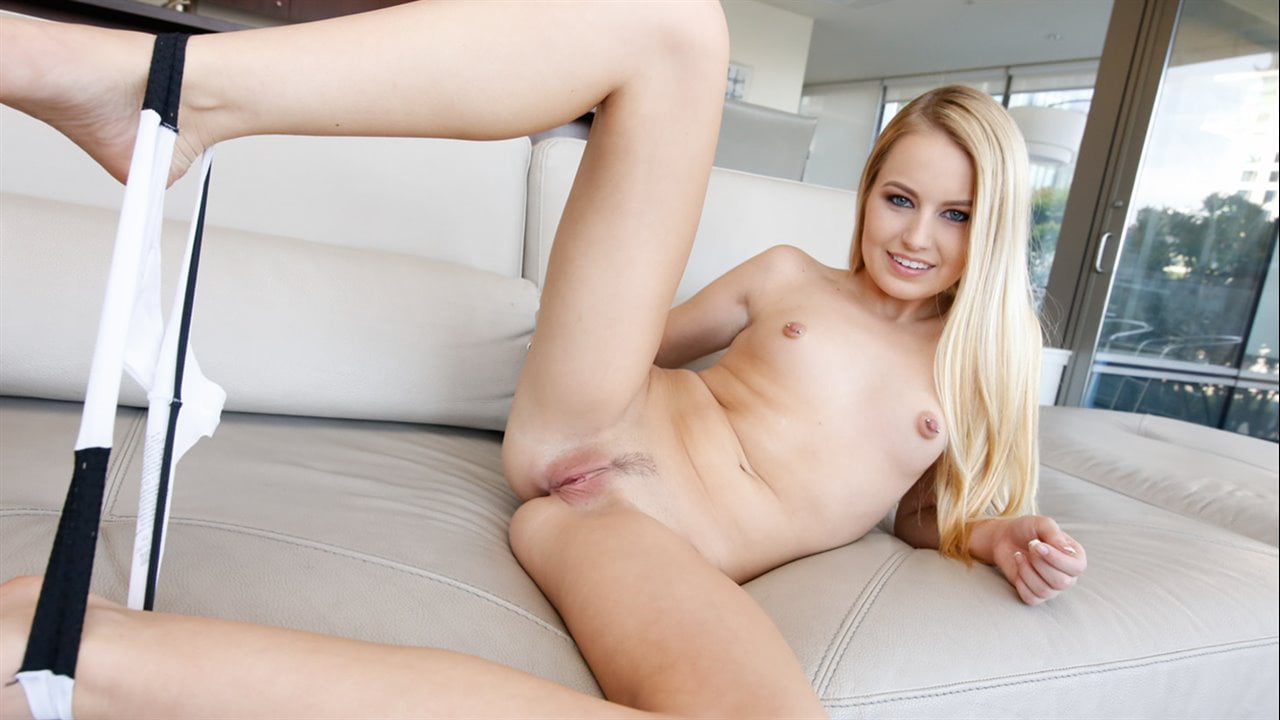 The incredibly tiny Scarlett Sage is nothing SHORT of incredible. Shes got the cutest face, sweet tits, a perfect ass, and the puniest pink pussy we may have ever come across. Shes super spunky and loves to play around, especially before shes about to get fucked. You can catch her jumping on the couch or shaking her super sweet extra petite booty all over the living room. Shes just about weightless too, which makes her great for throwing over your shoulder so she can suck your cock and you can lick her tight teen pussy. The overall experience of watching her fuck was mind blowing, definitely a must repeat. We wont ruin all the details. This is definitely something that needs to be seen for yourself, but we will say that you will be pleasantly surprised at how much jizz can fit on that tiny face of hers. This one is a DO NOT MISS.