Latest Updates from 'Submissived' at Team Skeet


Luna Lovely was so happy to get out of her abusive relationship. She has been thinking about leaving this guy for awhile and finally worked up the courage. Just as she sped off she realized that she had forgotten her favorite necklace. She had to go back and retrieve it. By the time she got inside to grab it her boyfriend got home and was not happy. Luna was supposed to ask for permission to do anything she wants, and this time she had forgotten to. Not only is he not going to accept her breakup but he will also be punishing her. He started with some rough ass slapping then moved on to some hardcore oral sodomy and pussy penetration. This girl got what was coming to her.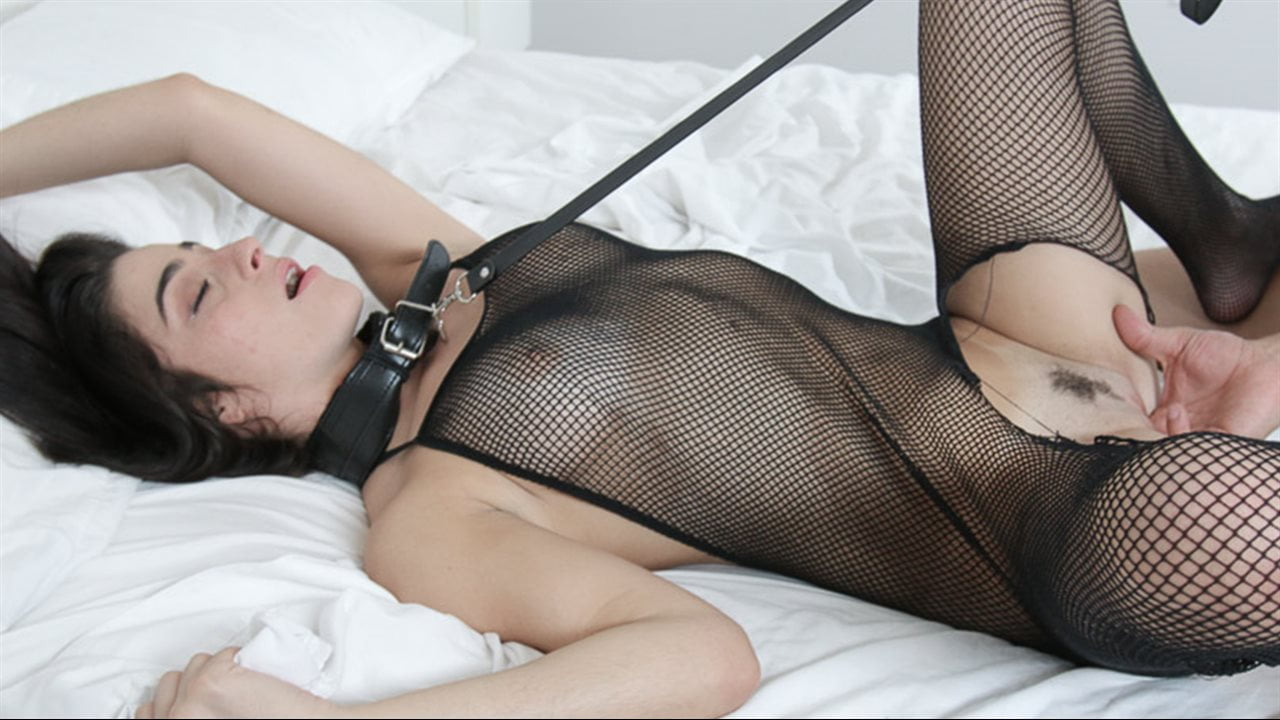 Jasmine Vega saw her boyfriend was having a stressful day. She knew exactly what to do to cheer him up. She got on her leather leash and collar followed by her fishnet bodysuit. She then slowly approached him and he began to dominate her almost immediately. He started by fucking her mouth with great strength. He even held her nose to make it more rough on her. He walked her to the bedroom like a sex puppy then spread her legs wider than the grand canyon and began to pound her twat. He released his last bit of rage with a load to her face accompanied by a fat wad of spit. From this point the day started to look brighter for both of them :)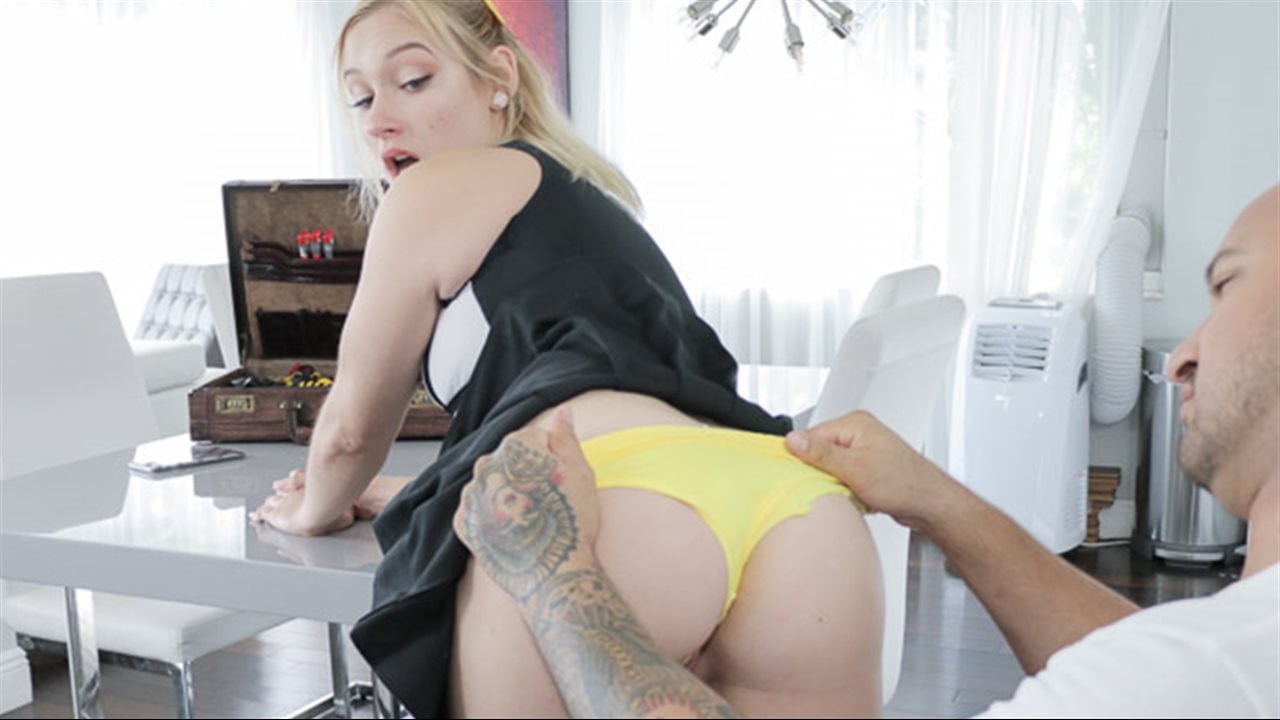 Daisy Lynn was done with her good for nothing boyfriend, but he didn't want to hear it. He ended up knocking on Daisy's door like a madman. She eventually answered and called him weak and also a pussy. He begged to differ. He held her up by the neck in the doorway and began to slap her. He then walked her over to the kitchen table where he ripped off her clothes and spanked her. He then began to whip her, and eventually jam his cock down her throat. He then fucked her pussy roughly and came all over her tits like he never has before. Maybe it was time for them to get back together...