Latest Updates from 'Step Siblings' at Team Skeet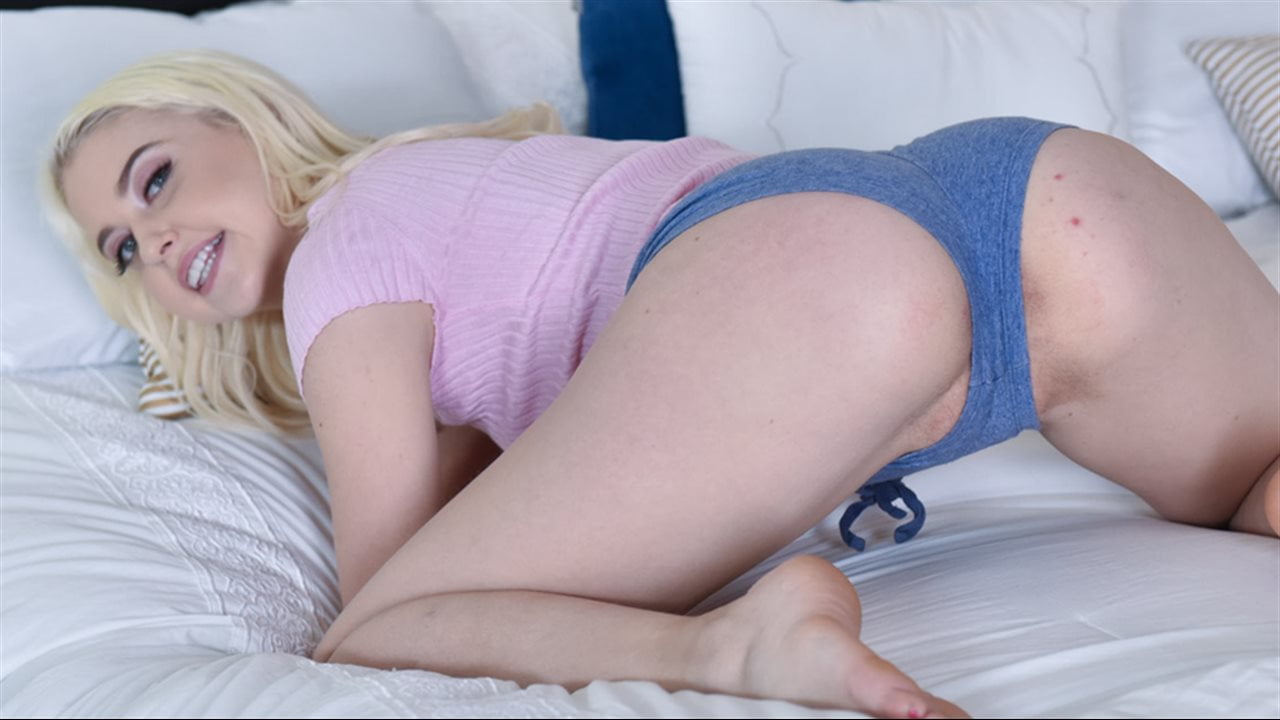 Chloe Cherry is an innocent stepsister who needed to borrow her stepbrothers car. They had a pretty good relationship and stepbro was feeling kind, so he gave her the keys. This turned out to be a horrible idea. Chloe ended up crashing the car and being super nonchalant about it saying it was just a scratch, but it clearly would put his automobile out of commission for a while. This would not have been the biggest deal if stepbro was not trying to go get some pussy from his girlfriend. Chloe really screwed things up, and she was going to have to step up to the plate and be his ment fuck for the week until the car was fixed or else mom and dad were going to find out. As the week went by, so did the orgasms from both Chloe and her stepbro. Their final day of fucking came to a close, and stepbro graced Chloe with a fat load of jizz to her face. This usually was pretty heartwarming, but then Chloe found out the car had already been fixed sooner than expected. What the fuck....
Brooke Haze and her stepbrother were lucky enough to get the house to themselves when their parents went away on vacation. What were they to do? They already began to argue before they could figure out something fun to pass the time. Stepbro parted ways to go work out and Brooke actually followed to play with her pussy while she watched him from a distance. She hopped on top of him during a push-up as a joke, but stepbro then flipped her over and ended up with her pussy in his face. Now this was starting to get fun! He began to eat her trimmed slit out, then fuck her until her eyes rolled back into her head. If this doesn't help them pass the time, then what the fuck will?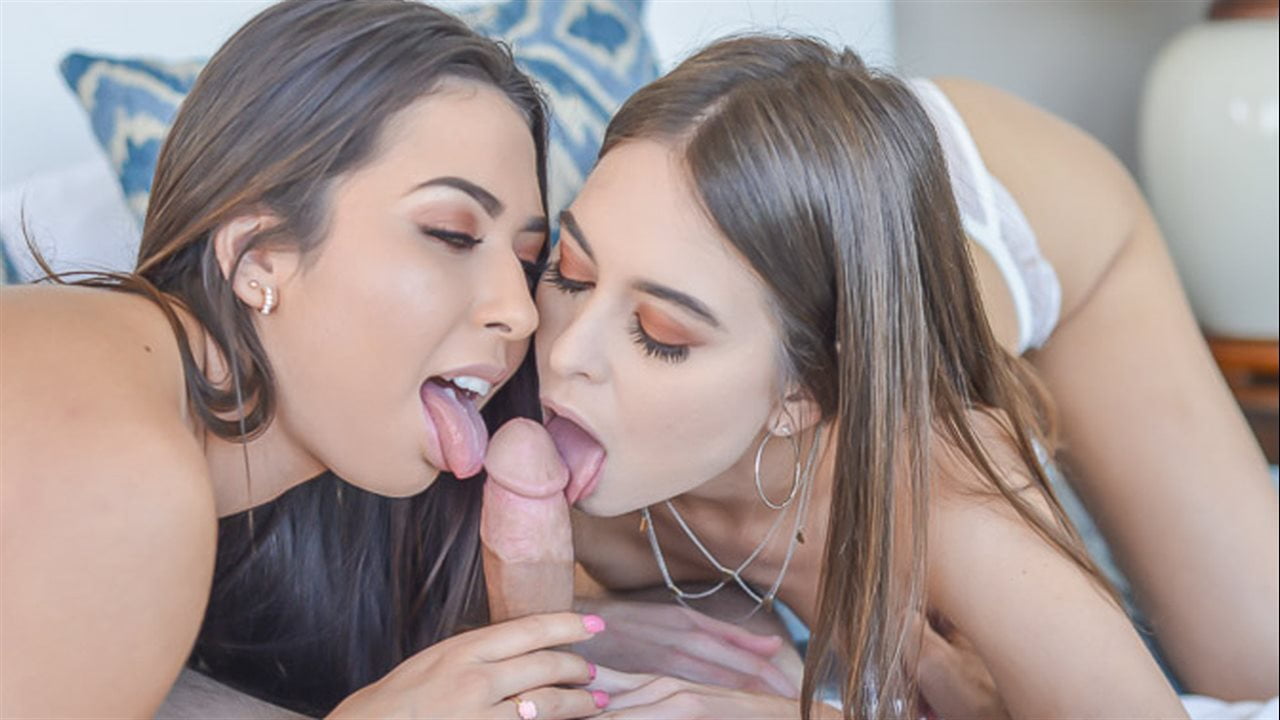 Melissa Moore and Riley Reid were super excited for an upcoming event, until their poor stepbrother Jake showed up at home looking like he had been through a firing squad. All the kids at school are mean to him because he is smart and nerdy. If only the took some time to know the Jake that they knew. The girls then had a wild idea. Why not give their stepbro a makeover so he could be cooler and more approachable? Let's get this started. Melissa and Riley redid Jake's hair, got him in some new jeans, and even got him to take some selfies. He was going to get so many likes on these photos, especially in the ones where RIley and Melissa flashed their tits! All the girls will think he's a total player. To give him a final confidence boost they shared his cock orally and vaginally until Jake was feeling like the biggest man on campus of all time! Melissa and RIley then shared his jizz and looked at their cute little stepbro in awe of the man they had created and consumed.